Public Events
Conferences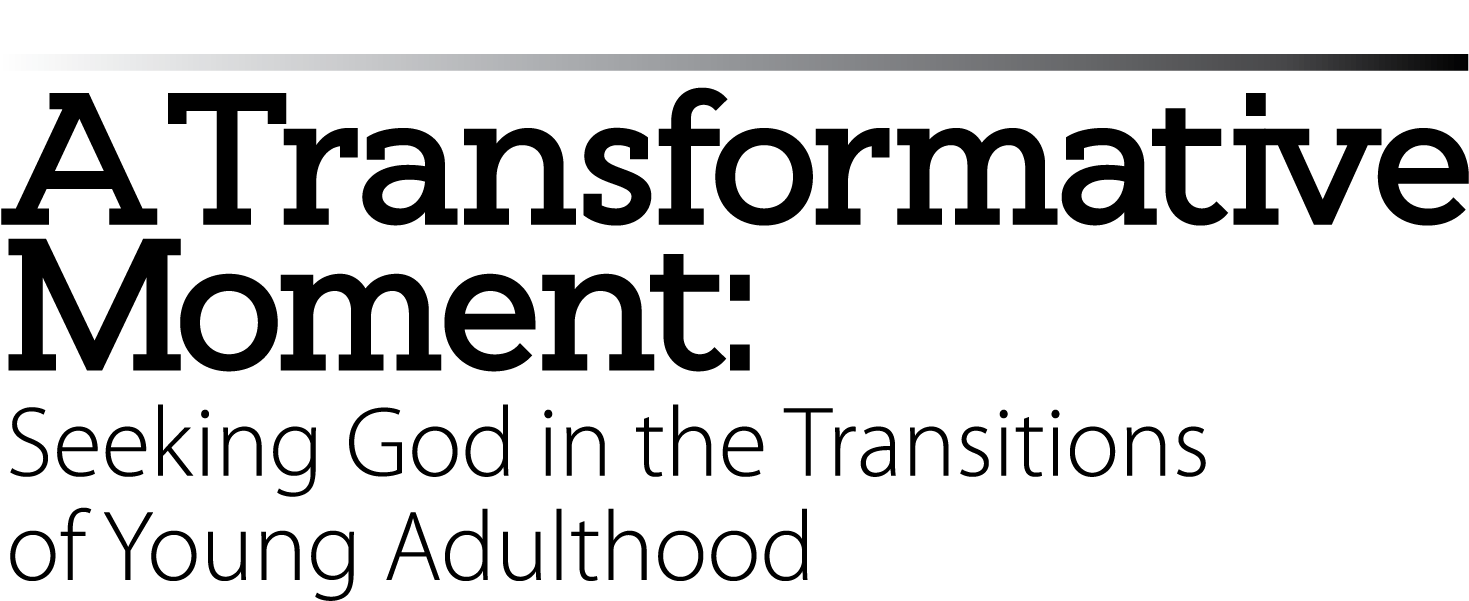 A workshop for pastors and lay leaders working with young adults
When:
Saturday, February 25, 2017 | 9:00 AM – 3:30 PM
Location:
CMU Conference Room (south side);
Parking at 500 & 600 Shaftesbury Blvd.
Past Conferences
A three-day conference featuring stimulating Bible studies, inspiring worship, powerful stories, and enriching fellowship.
Opening Our Maps: Becoming Global Congregations
The Christian Church is the body of Christ world-wide. It transcends geographical and denominational boundaries. Despite this conviction, and despite technology that makes the world smaller, it is easy for congregations to succumb to localism. How might congregations become more global in their world-view, practices and endeavours? What might it mean to be a globally minded congregation, in relationship with the church in other lands, the church of other denominations, and the ethnically diverse church at home?
When:
February 6–8, 2017 at CMU
Peace It Together (PIT) is a CMU-hosted youth conference focusing on biblical and Anabaptist themes of peace. Through speakers, teaching, singing, worship, stories, and fun, youth will encounter Jesus' life and teachings as well as other scripture that models aspects of peace and justice and make them relevant for today.
PIT 2015 looks at these questions as we explore First Nation and Settler relationships while listening, living and sharing together. This year, we will focus specifically on hearing the Indigenous story, while reflecting on our story, as well as hearing God in these stories.
When:
October 23–25, 2015

Print This Page