Staff
Deanna Braun
Outtatown Program Manager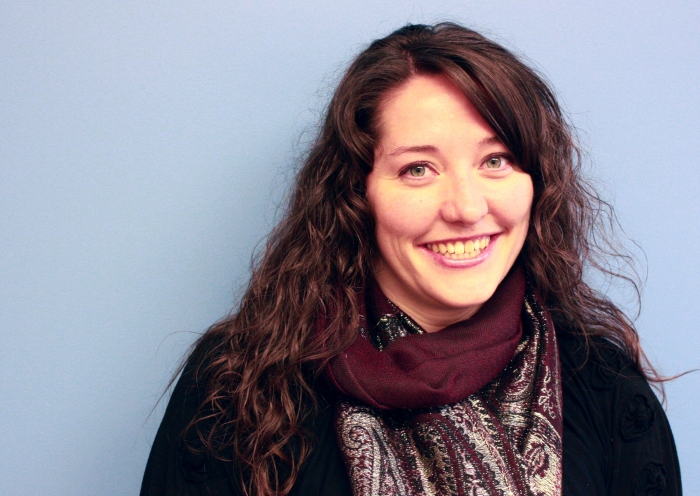 | | |
| --- | --- |
| | Outtatown |
| | |
| | 204.487.3300 ext. 646 |
| | C02 |
Deanna is thrilled to be working with Outtatown! She was an Outtatown student in 2000/2001 and had such a fantastic experience that she decided work in the Outtatown office while completing her degree at CMU. After a couple years away that included working at a very cool eco stationery company, anthropology studies, volunteering with her church's youth program, and travelling to Indonesia, she just couldn't resist coming back in 2012 to work in the Outtatown office again.
Deanna grew up in a small Manitoba town, but enjoys travelling and exploring God's creation. She also loves a good cup of tea with friends, finishing a home reno project and then dreaming of the next one, puzzles, biking through the Assiniboine park, reading cookbooks, and then trying the recipes in her own kitchen.
She is very excited to be working with CMU's Outtatown program and involved with booking flights, making schedules (those are just complex puzzles after all!), and bringing her administrative gifts and love for people to the role of Program Manager. It is Deanna's goal to ensure that all future students also enjoy their Outtatown experience.

Print This Page