Community School of Music & the Arts
Excellence in Individual or Group Instruction in Music, Art, and Acting for Children, Youth, and Adults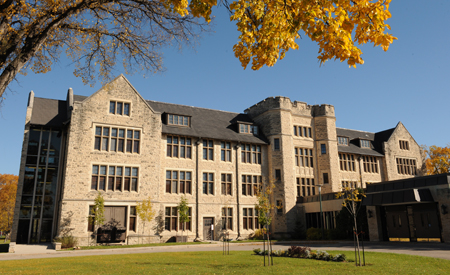 Community School of Music & the Arts (CSMA) is a program of the Canadian Mennonite University (CMU). Our excellence in music and art instruction encourages students to develop their individual talents and abilities to be the best they can be.
A positive, professional and safe environment where students enjoy their lessons in an educational atmosphere. Canadian Mennonite University, 500 Shaftesbury Blvd., Winnipeg, Manitoba.
Summer Programs! Summer Music Academy for Voice and Piano
The Summer Music Academy day camp runs July 17–21 AND July 26–28, 2017. Explore your instrument and build on what you learn all year in lessons.
We are still accepting students for next week! July 26 -28th.