Community School of Music & the Arts
Excellence in Individual or Group Instruction in Music, Art, and Acting for Children, Youth, and Adults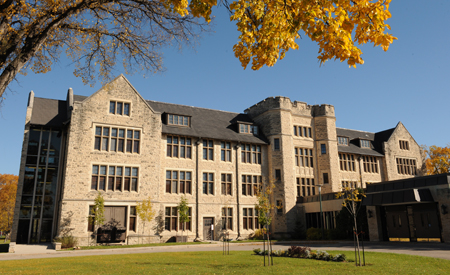 Community School of Music & the Arts (CSMA) is a program of the Canadian Mennonite University (CMU). Our excellence in music and art instruction encourages students to develop their individual talents and abilities to be the best they can be.
A positive, professional and safe environment where students enjoy their lessons in an educational atmosphere. Canadian Mennonite University, 500 Shaftesbury Blvd., Winnipeg, Manitoba.
Starting Soon: Adult Art(Painting and Drawing) & Vivace Voices Choir!
Adult Art: Drawing and Painting classes begin October 2nd and 3rd. Sign up to reserve your spot!
Vivace Voices Choir is for person with Alzheimer's disease or Dementia and their care partners. Come and join in making music together! Singing in a choir is a challenging and joyful experience. Learn to sing new and familiar music while making connections with those around you.