Community School of Music & the Arts
Excellence in Individual or Group Instruction in Music, Art, and Acting for Children, Youth, and Adults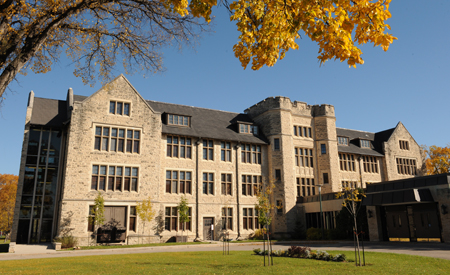 Community School of Music & the Arts (CSMA) is a program of the Canadian Mennonite University (CMU). Our excellence in music and art instruction encourages students to develop their individual talents and abilities to be the best they can be.
A positive, professional and safe environment where students enjoy their lessons in an educational atmosphere. Canadian Mennonite University, 500 Shaftesbury Blvd., Winnipeg, Manitoba.
Starting Soon: Cartoon Art for Grades 2 - 8! Space still available
December 3rd, 2017 is the first CSMA recital date of the year. Several times available. Speak to your teacher to sign up.