Community School of Music & the Arts
Excellence in Individual or Group Instruction in Music, Art, and Acting for Children, Youth, and Adults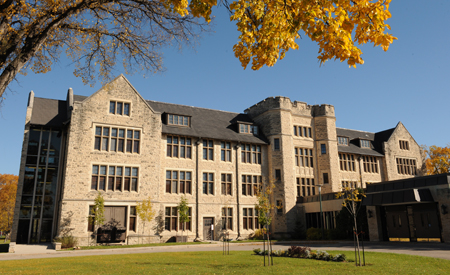 Community School of Music & the Arts (CSMA) is a program of the Canadian Mennonite University (CMU). Our excellence in music and art instruction encourages students to develop their individual talents and abilities to be the best they can be.
A positive, professional and safe environment where students enjoy their lessons in an educational atmosphere. Canadian Mennonite University, 500 Shaftesbury Blvd., Winnipeg, Manitoba.
Summer Programs! - Summer Music Academy for Voice and Piano.
The Summer Music Academy day camp runs July 17 - 21st, AND July 24 - 28th, 2017. Explore your instrument and build on what you learn all year in lessons.
A few spots are still available so apply today. Early bird deadline ends June 1st!