About CMU
CMU PAX Award
The CMU PAX Award, initiated in 2015 and awarded annually, was created to acknowledge and honour people who lead exemplary lives of service, leadership, and reconciliation in church and society.
2020 CMU PAX Award Recipient
Senator Dr. Mary Jane McCallum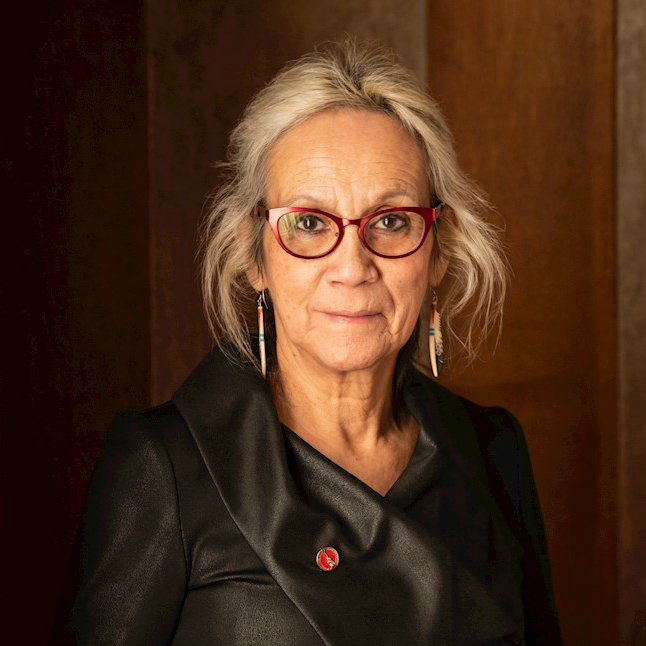 Presentation of the 2020 PAX Award to Senator Dr. Mary Jane McCallum, former residential school student, and past participant of the Canadian School of Peacebuilding will be made on April 3, 2020 as part of the Spring at CMU event.
A citizen of Barren Lands First Nation in Brochet, MB, McCallum attended Guy Hill Residential School in The Pas, MB for 11 years. She went on to become a tireless advocate for social justice who has worked for decades to bring health care, specifically dental care, to northern Indigenous communities across Manitoba.
McCallum holds a Doctor of Dental Medicine from the University of Manitoba and is a member of the Manitoba Dental Association and the Canadian Dental Association. She has worked as a dental therapist, a professor, and a manager of many community health programs. She now practices dentistry at the Opaskwayak Cree Nation, near The Pas.
McCallum also shares her personal experience as a former residential school student through workshops and presentations. She became an independent senator, representing Manitoba in the Upper Chamber, in 2017.
[ news release ]
[ Senator McCallum's biography]
Past CMU PAX Award Recipients
2019
Rudy Wiebe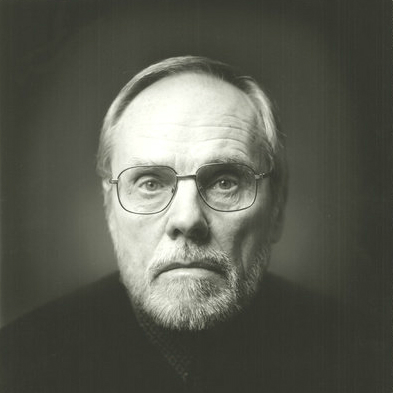 Rudy Wiebe, is best known for his novels set in the Canadian prairies and his representations of Indigenous people. He was awarded the Governor General's Award for Fiction twice, for The Temptations of Big Bear (1973) and A Discovery of Strangers (1994) and won the Charles Taylor Prize for Of This Earth: a Mennonite Boyhood in the Boreal Forest (2006).
In addition to writing books, the author has written numerous film and television scripts and has lectured and given readings internationally, in cities from Adelaide to Puerto Rico. For 30 years he taught literature and creative writing at colleges and universities in Canada, the United States, and Germany.
Now retired from teaching, his former students include such accomplished writers as Myrna Kostash, Aritha van Herk, Thomas Wharton, and Katherine Govier.
[ news release ]
[ WINNIPEG FREE PRESS ]
[ VIDEO PRESENTATION ]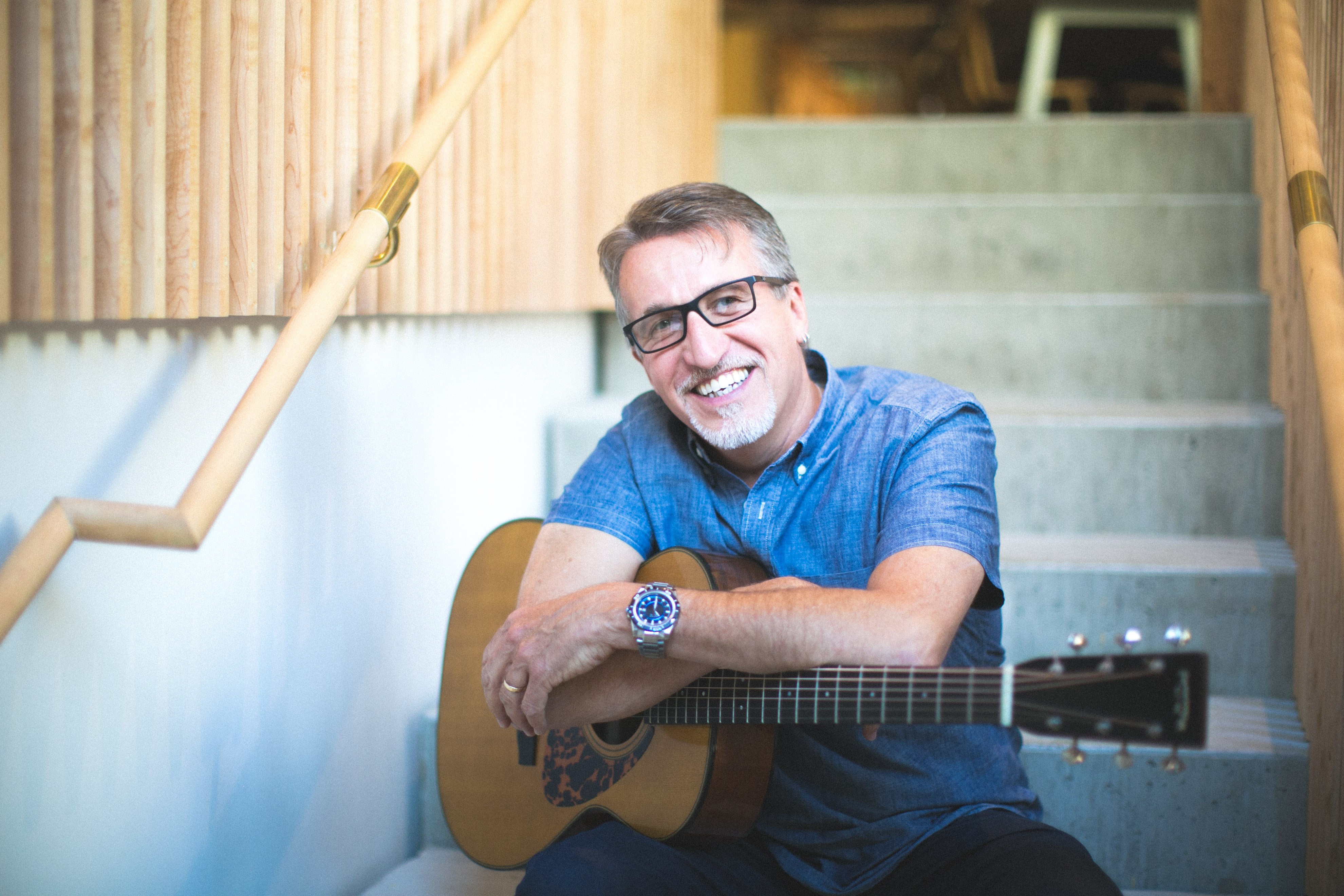 Acclaimed Winnipeg singer-songwriter Steve Bell received the 2018 CMU PAX Award on April 15, 2018.
Bell is a songwriter, storyteller, and troubadour for our time. Over the course of a 25 year solo career, he has been sharing a message of love, hope and faith through songs, stories, and writings. He is a purveyor of truth and beauty and champion of kindness, on a focused mission to "encourage Christian faith and thoughtful living through artful word and song." He is a mentor to many, and an advocate of numerous meaningful causes.
Since 1989, Bell has released 20 albums and performed more than 1,500 concerts to over half a million people in 15 countries.
In recent years, Bell has used his platform to advocate for the building of Freedom Road, a 27-kilometre road that would end a century of isolation for the people of Shoal Lake 40 First Nation. He has also been a strong voice urging the Canadian government to adopt Bill C-262, an act that would ensure that Canadian laws are in harmony with the United Nations Declaration on the Rights of Indigenous Peoples.
[ news release ]
[ article | The Blazer magazine, fall 2017 ]
[ Video presentation ]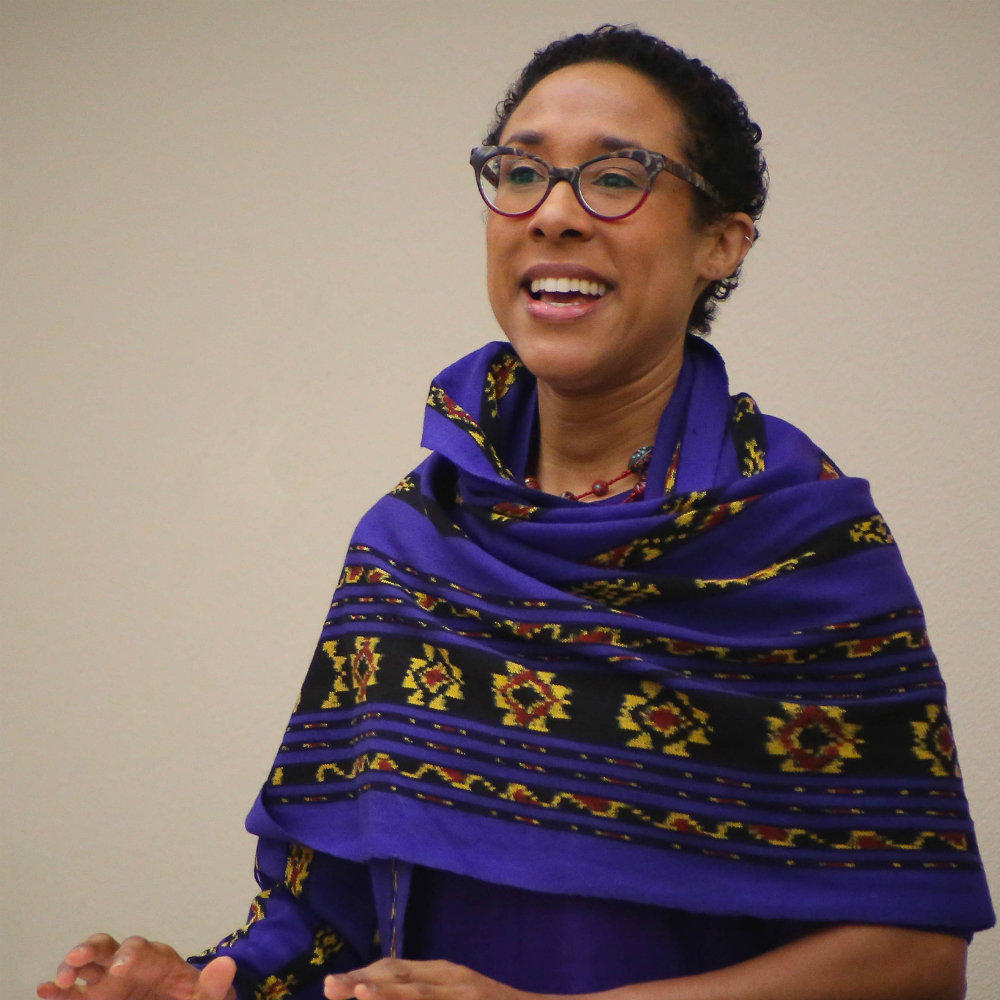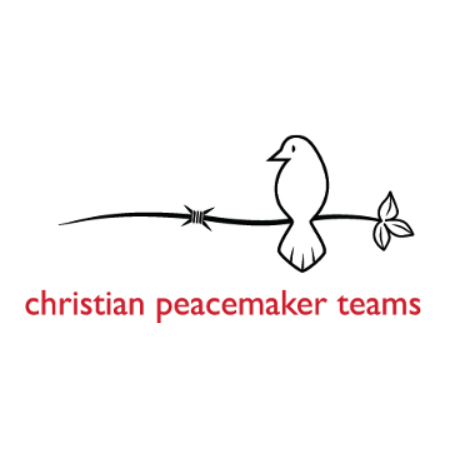 For nearly 30 years, CPT has sought to build partnerships to transform violence and oppression around the world.
Today, CPT has regional groups in Europe; the United Kingdom; Oceania (Australia, New Zealand, and Indonesia); Philippines; Colorado; northern Indiana; and Ontario. CPT has around 30 full- and part-time, stipended peacemakers and nearly 200 part-time volunteers who serve in violence-reduction projects around the world.
Envisioning a world of communities that together embrace the diversity of the human family and live justly and peaceably with all creation, CPT has committed itself to work and relationships that honour and reflect the presence of faith and spirituality; strengthen grassroots initiatives; transform structures of domination and oppression; and embody creative non-violence and liberating love.
Along the way, more than 30 alumni, faculty, and staff of CMU and its predecessor colleges have worked for CPT. That includes Dr. Harry Huebner, Professor Emeritus of Philosophy and Theology, who helped found the organization.
"The work and witness of Christian Peacemaker Teams bring public attention to the beauty of courage and vulnerability that is vital to peacebuilding. The CMU learning community is inspired by the stories of CPT and its executive director, Sarah Thompson."
– CMU President Cheryl Pauls
[ NEWS RELEASE ]
[ VIDEO PRESENTATION ]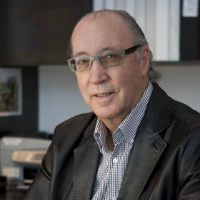 In the 1970s, DeFehr worked with Mennonite Central Committee to lead a massive agricultural redevelopment project in Bangladesh after its civil war. From 1981–82, he worked in Somalia as the United Nations High Commissioner for Refugees.
DeFehr also started a university in Lithuania in the dying days of the former Soviet Union, and he helped organize, host, and fund a conflict resolution conference in Myanmar in 2013.
Closer to home, DeFehr has headed refugee programs in Canada and helped spearhead Manitoba's immigration program, which has brought thousands of immigrants to the province since the late 1990s.
DeFehr has been active with Habitat for Humanity since its inception, and he was the founding chairperson of the board of Canadian Foodgrains Bank.
After graduating from Harvard in 1967, DeFehr joined his family's furniture business and remains involved to this day.
"Art DeFehr has brought a formidable depth of imagination and commitment to many of the world's most complex humanitarian concerns."
– CMU President Cheryl Pauls
[ NEWS RELEASE ]
[ VIDEO presentation ]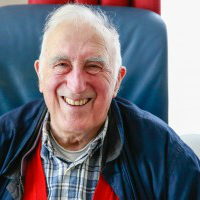 After leaving academia in the 1960s, Vanier established the first L'Arche community in France after befriending two men with intellectual disabilities and inviting them to live with him in a small house he purchased.
Vanier had become distressed by the institutionalization, isolation, and loneliness of people with intellectual disabilities, and envisioned a place where they could live alongside those who come to assist them, and share life and daytime activities together in family-like settings.
Vanier called the house "L'Arche," a French word for "the ark" in the biblical story of Noah and the flood. Within a couple of years, other homes were born.
Response to Jean Vanier's abuse of women
Along with so many others, CMU expresses raging lament regarding the violent actions of Jean Vanier, which came to light in February, 2020.
Read L'Arche International's statement
Hold Me God
A hymn of sorrow, survival, and hope—from the Voices Together hymnal
(by Katie Graber, Anneli Loepp Thiessen)
Today, L'Arche is made up of 147 communities spread over five continents. There are more than 5,000 members. There are always new projects being started in response to the needs of people with intellectual disabilities, people so often vulnerable, and too often rejected, in spite of the important lessons about friendship and becoming human that they have to offer us.
"Mutually transforming relationships that recognize the gifts of people with developmental disabilities are at the heart of the L'Arche movement. The gift of L'Arche is to be treasured."
– CMU President Cheryl Pauls
[ news release ]
[ video acceptance ]

Print This Page