Faculty
Jonathan M. Sears
Assistant Professor of International Development Studies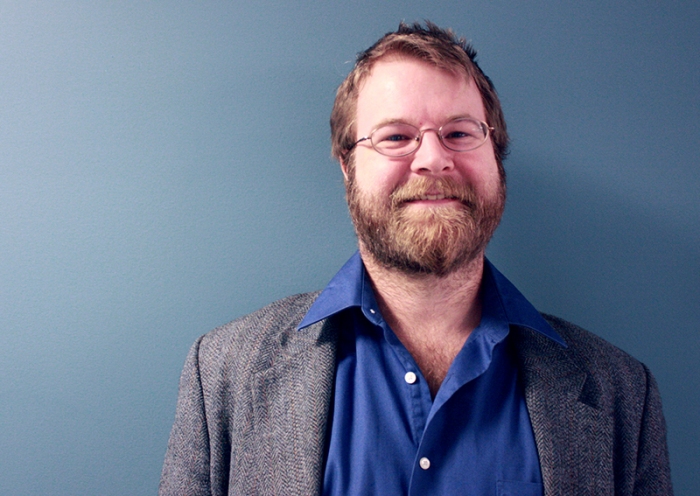 | | |
| --- | --- |
| | International Development Studies |
| | |
| | 204-953-3857 |
| | MS234, 520 Portage Ave. |
Jon Sears approaches International Development Studies and Comparative Politics of Sub-Saharan Africa in English, et en Français from a multi-disciplinary background in political studies, philosophy, and anthropology.
Areas of Teaching
Development: Ethics, Aid Policies, Development Theory, African Politics, Political Theory,
Education
Ph.D., Political Studies, Queen's University (Kingston, ON), 2007; M.A., Political Philosophy, Brock University (St. Catharines, ON), 1999; B.A., Honours Anthropology, Saint Thomas University (Fredericton, NB), 1994
Work in Detail
Teaching
Menno Simons College Campus
Introduction to International Development Studies (IDS)
An Analysis of Development Aid Policies
Senior Seminar in IDS
Crisis, Humanitarian Aid, and Development
Regional Development Issues: West African Sahel
Development Ethics
Development Theory
Honours IDS Thesis
Conflict and Construction of the Other (Conflict Resolution Studies & IDS)
CMU Shaftesbury Campus
Global Politics
Comparative Politics of Development: Africa
Gender and Politics
Social and Political Philosophy
Outtatown Discipleship School French Africa program (pre-departure classes on history, geography, and culture in Francophone West Africa)
Adjunct Professor, Department of Political Science (UWinnipeg) 2015-2018
Research
Jon seeks to place events in Mali and Sahelian Africa since 2011 in historical and cultural context as the focus of recent writing, and as part of ongoing investigation of how citizen identity in African contexts is rooted in multiple cultures, and how these political cultures are affected by responses by individuals and groups to economic and political liberalization, and post-conflict peaceabuildng at the interface of international and national actors and institutions.
Related are Jon's ongoing research projects,
SSHRC-funded research (joint with Bruno Charbonneau): "A New Theory of Post-Conflict Governance: Transforming the State at the Security -- Development Nexus of Intervention." Insight Development Grant 2015-2017.
External member, Centre FrancoPaix at the University of Quebec at Montreal (UQAM), and Mali Project research team.
"Faith formation and democratic citizenship: Faith-based organizations (FBOs) in West Africa"
Member, West Africa Peace and Security Network.
www.westafricasecuritynetwork.org/
Performance
2010. "My father's father." (Poem) – Beautiful Mercy: A Book of Hours Page pp. 145-146. Saint Benedict's Table Press.
Applied
2016. Mennonite Central Committee Country Program Review: Chad (Review Team Leader).
2012. "Becoming the men 'we might become'" (Letter to editor In response to Klassen, D., "Shifting Male roles. Canadian Mennonite May 28, 2012)." Canadian Mennonite 16(14). 9 July. www.canadianmennonite.org/articles/readers-write-32
Community
Jon and his partner Thea attend with their son and his grandparents Fort Garry Mennonite Fellowship.
Printed from: www.cmu.ca/about.php?s=faculty&id=493