Staff
Danielle Morton
Spiritual Life Facilitator & Coordinator of Commuter Programming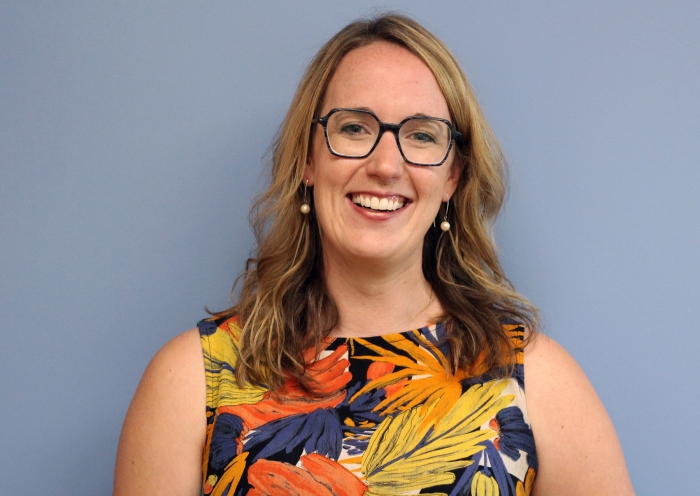 | | |
| --- | --- |
| | Student Life |
| | |
| | 204.487.3300 ext. 377 |
| | A11 |
Having recently graduated from CMU, Danielle is honoured to join the Student Life team by providing leadership for spiritual life programming. Together with the Community Gatherings Committee, Danielle plans and implements chapels and forums. Additionally, she facilitates the formation of student fellowship groups, mentors fellowship group leaders, coordinates the Pastor in Residence program, and works with Spiritual Directors to provide prayer workshops for the CMU community.
Danielle also oversees the Commuter Programming. CMU values the involvement of off-campus students in community life at CMU and has developed programming specific to the needs of those who commute. With the Commuter Assistants, Danielle works to establish a strong sense of community through a variety of events and activities.
Danielle grew up on a farm in southwestern Manitoba and after studying at Brandon University for two years, transferred to CMU to complete her Bachelor of Music. Through studies, work and hobbies, Danielle has been deeply involved in music and camp ministries. She attends saint benedict's table Anglican Church in Winnipeg, while still involved in her home church community. In her spare time, Danielle enjoys reading, making music, going for walks in Riparian Forests, baking sweets, adventuring with friends, and playing with her nieces and nephews.

Print This Page