Staff
Mike Wiebe
Admissions Counsellor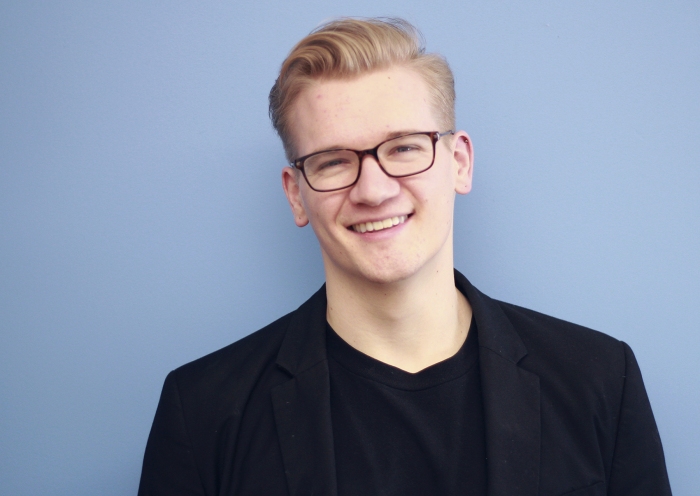 | | |
| --- | --- |
| | Enrolment |
| | |
| | 204.487.3300 ext. 661 |
| | C152 |
Mike Wiebe is a recent graduate of CMU, having completed his BA in Communications and Media in spring 2015. His excitement for Communications work and meeting new people was well fed during his three months of post-graduation travelling, and will continue in his new position as Admissions Counsellor at CMU.
Beyond his deep appreciation for good conversation and travel, Mike finds energy in good hip-hop, bad contemporary pop, writing songs, playing in bands, and roving the prairies seeking epic thrift store deals. Raised in small-town Manitoba, nothing is so serene for Mike as the endless expanses of Manitoba plains.
Mike likes CMU a lot. Mostly, Mike appreciates that CMU incorporates academic learning into daily living. Classes on journalism, interpersonal communication, Mennonite studies and biblical theology have all made their way into his every day, helping him to realize the importance of kindness and being genuine with others. Mike hopes to help others get to CMU, so they may enrich their own daily pilgrimages with new ways of thinking and even better ways of doing.
Find me online!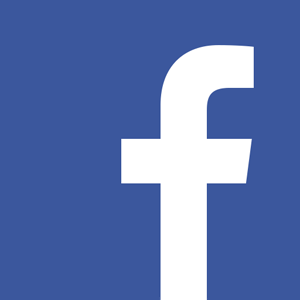 facebook.com/mikewiebecmu

Print This Page