Staff
Peter Epp
Church Engagement & Practicum Coordinator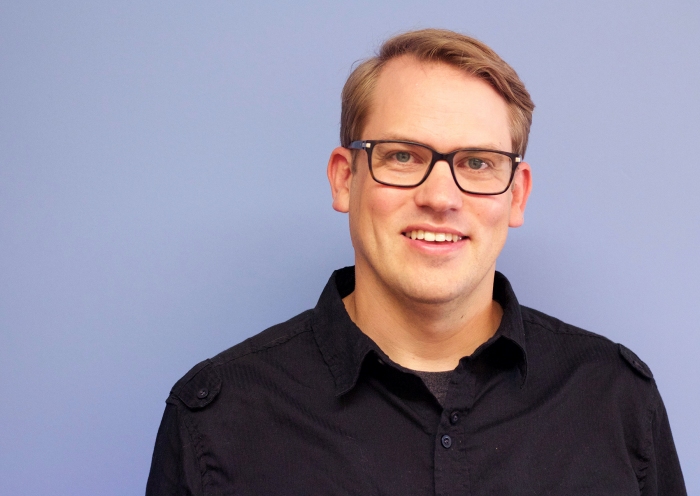 | | |
| --- | --- |
| | |
| | 204.487.3300 ext. 330 |
| | C23 |
As Church Engagement Coordinator and Practicum Coordinator, Peter helps CMU, CMU students, churches, and other members of our broader community to connect, collaborate, and grow in faithfulness with one another.
Peter developed much of his passion for innovative Christian education and its relationship with the church as a student and teacher at Mennonite Collegiate Institute in Gretna, Manitoba. His commitment to connecting diverse Mennonite communities, especially by engaging youth and young adults, has also been significantly shaped by his time with Portland Mennonite Church (Oregon), the North Central Conference of Mennonites (USA), Young Adult Fellowship (Mennonite Church Canada & Mennonite Church USA), Camps with Meaning, and Emerging Voices Initiative (Mennonite Church Canada). Peter believes that we are most faithful when we are humbly learning from one another's most difficult differences and surprising similarities.
Peter and his partner, Shanda Hochstetler, collect records, laughs, and Christmas kitsch. On their best days, you can find them DJing a dance party for their son, Oliver, and daughter, Ruthie, in their West End living room.
Printed from: www.cmu.ca/about.php?s=staff&id=132