Staff
Tim Cruickshank
Outtatown Co-Director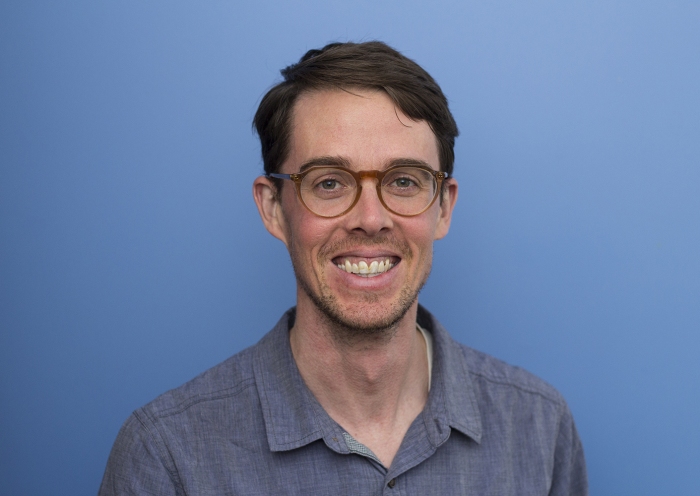 | | |
| --- | --- |
| | Outtatown |
| | |
| | 204.487.3300 ext. 645 |
| | C02 |
Tim is thrilled to be working as Co-Director of Outtatown. Tim first fell in love with the mission and vision of Outtatown when he was a Guatemala Site Leader from 2012-2014. After working in community education at Siloam Mission and nearly completing his graduate degree in theology, Tim couldn't resist the opportunity to return to Outtatown as a Program Manager in 2017. In May 2019 he stepped into the role of Co-Director and is excited to play an integral role in such an impactful program.
Growing up outside of Toronto, in small town Ontario, Tim came to deeply enjoy sports, the arts, and nature. He's been fortunate to have had a number of travelling experiences, but also values any opportunity to connect with friends and family at home. He's always looking for a chance to grow in his understanding of the Christian faith and to incorporate those principles into his life. When he isn't working or pursuing a life outside of the workplace, Tim continues studying towards an MA in Theological Studies at CMU.
Tim is passionate about cultivating personal development and resonates deeply with Outtatown's learning-based approach, through the pursuit of knowing God, oneself, and the world. He takes joy in connecting with Outtatown site leaders and students, and also in crafting a schedule with meaningful experiences for them.
Tim is married to Zoe Matties and in March 2019 they welcomed a lovely puppy into their lives. His name is Pippin and he dominates Tim's social media presence now.

Print This Page