Staff
Greg Wiebe
Executive Coordinator, Office of the Vice President Academic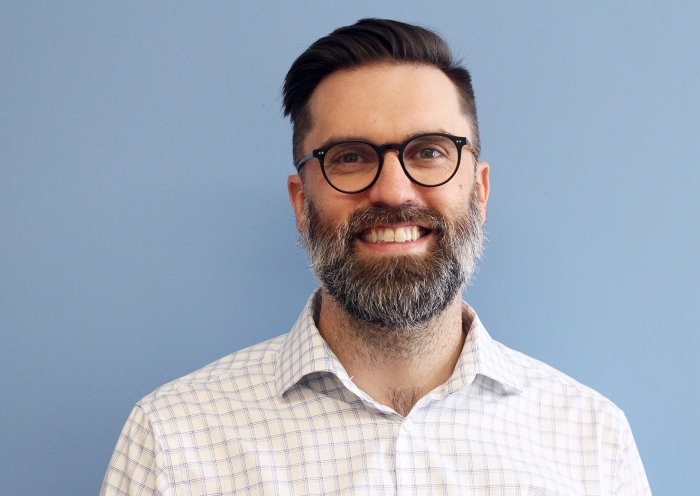 | | |
| --- | --- |
| | Academic |
| | |
| | 204.487.3300 ext. 320 |
| | B123.2 |
As Executive Coordinator to the Vice President Academic, Greg works with the VPA and Associate Deans in the academic planning of the University. This means a variety of things, including coordinating next year's list of courses and sessional instructors, and participating in the development of the long-term academic vision of the university. Reflection has suggested to Greg that his time as a student of the liberal arts has in fact enriched his life, and this makes him excited to play a role in offering the possibility of that experience to others at CMU.
Born and raised in Winnipeg (mostly), Greg was one of the first two graduates from CMU with a BA in PaCTS, though he began his post secondary career as a student of the trumpet at the University of Manitoba. He went on to complete an MA (2009) and PhD (2015) in early Christian theology (Western Religious Thought) at McMaster University, studying the work of St Augustine. The focus of his academic work to this point has been demonology, which is both less and more scary than it sounds, but every bit as interesting. He enjoys talking patristic theology with anybody, and considers the Fathers of the Church his own spiritual fathers.
Greg and his wife Amanda have three beautiful children together. They keep busy with various activities, including programs for the kids, music, sports, family and friends, and also attending St Nicholas Orthodox Church up in little Narol, MB, where Greg serves as the choir director.

Print This Page