Staff
Cam Priebe
Director of Outtatown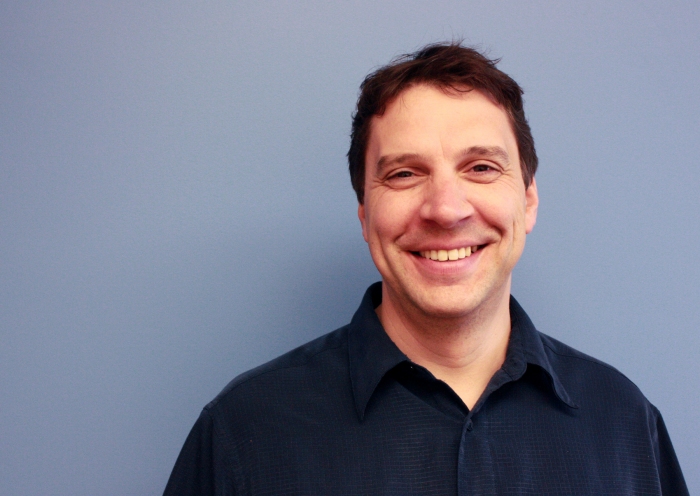 | | |
| --- | --- |
| | Outtatown |
| | |
| | 204.487.3300 ext. 649 |
| | C02 |
Cam is the Director of the Outtatown Discipleship Program at CMU. He loves the many different experiences that the program offers, including travel, service, adventure, and faith. From being the director at a Christian camp to working in student life at Bethany College, coaching, and working in Church Leadership Development, Cam has had many roles and experiences that have prepared him for working with young adults and leaders in order to assist them in discovering more about God, the world, and themselves.
Cam has a desire to provide safe relationships for people to journey to find their identity, calling, and purpose in Christ. He loves creating the space and the opportunity for people to notice God at work within them and the people and world around them. His favorite passage of scripture is Ephesians 3, "And I pray that you, being rooted and established in love, may have power, together with all the Lord's holy people, to grasp how wide and long and high and deep is the love of Christ, and to know this love that surpasses knowledge—that you may be filled to the measure of all the fullness of God."
Some of Cam's favourite things to do include enjoying a cup of coffee and great conversation with a friend; white water rafting with his wife (although that's only been done once, it was just that good it made the favourites list); camping at the ocean with his family; and being around his kids when they are dancing, playing soccer, and making music.
Printed from: www.cmu.ca/about.php?s=staff&id=19