Staff
Kevin Kilbrei
Director of Communications & Marketing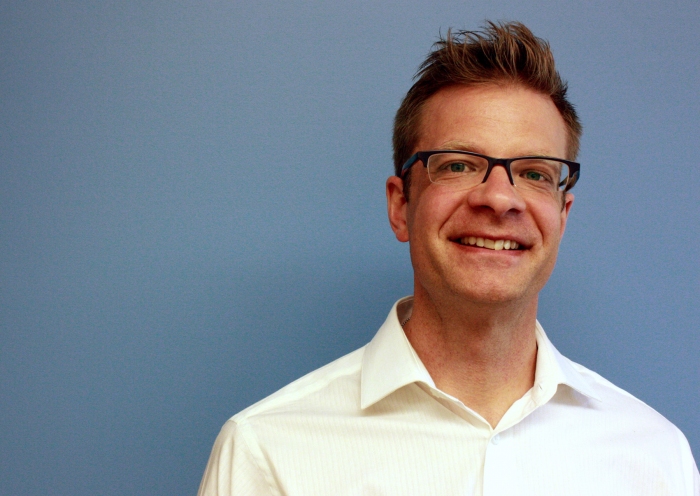 | | |
| --- | --- |
| | Communications & Marketing |
| | |
| | 204.487.3300 ext. 621 |
| | C146 |
Kevin oversees the creation and implementation of the university's marketing strategy, web and social media presence, and external communications with CMU's various target audiences, including the media.
Having joined the CMU team in March 2013, Kevin brings years of business-related experience in both the private sector and with the Province of Manitoba. His familiarity with branding, advertising, sales, and communications provides the foundation for his role at CMU. His modus operandi of "do less, but do it better" encapsulates his vision for being strategic and effective.
"CMU is a great place to be," stated Kevin when asked why he enjoys working at CMU. "CMU is at an exciting point on its timeline. Major milestones, like the new library and bridge project, speak to the vitality of the university—for students and as a member of the local community."
During off hours, Kevin enjoys spending time with his wife and three children at their Victoria Beach cottage. As an avid cyclist, Kevin not only competes in local bike races, but helps organize some of the largest and most popular bike events in Manitoba, such as The 24 Hours of Falcon Ridge and DarkCross.

Print This Page