Staff
Lillian Friesen
Executive Coordinator to President's Office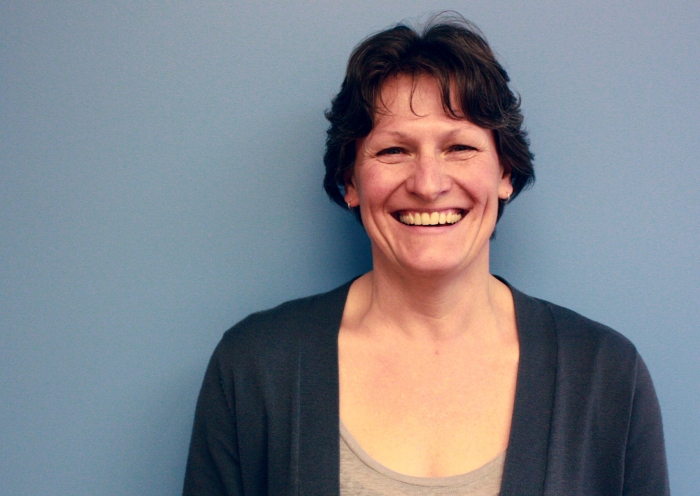 | | |
| --- | --- |
| | President's Office |
| | |
| | 204.487.3300 ext. 696 |
| | C265 |
Lillian serves as Executive Coordinator to the President's Office. In this role, she coordinates and supports the work of the university's President, VP External, VP Admin/Finance, CMU Board and CMU Council.
Lillian comes to CMU with a diverse employment portfolio. After graduating from Red River Community College with a Certificate in Graphic Arts, Lillian worked for a national health food and pharmaceutical company, creating an in-house graphics department. Working as a legal assistant during the years her children were growing up allowed her to be accessible to her children and to participate in their school and extra-curricular activities. An eye for detail and project management eventually led Lillian to assume an administrative role at Shekinah Retreat Centre, managing day to day operations, initiating new rental policies, fees, contracts and booking procedures, and developing a food service program that continues to provide guests with healthy, locally grown food choices.
Apart from her professional life, Lillian and her husband Lorne (a retired teacher) operate an organic farm in Saskatchewan. For the past twenty-four years they have grown alfalfa seed, hemp seed, wheat and flax. Their farming activities have also included the creation of a food cooperative, Innovative Prairie Farm Families (IPFF). Lillian and Lorne have two married children and four grandchildren, all living in Winnipeg.

Print This Page