Staff
Stephanie Penner
Registrar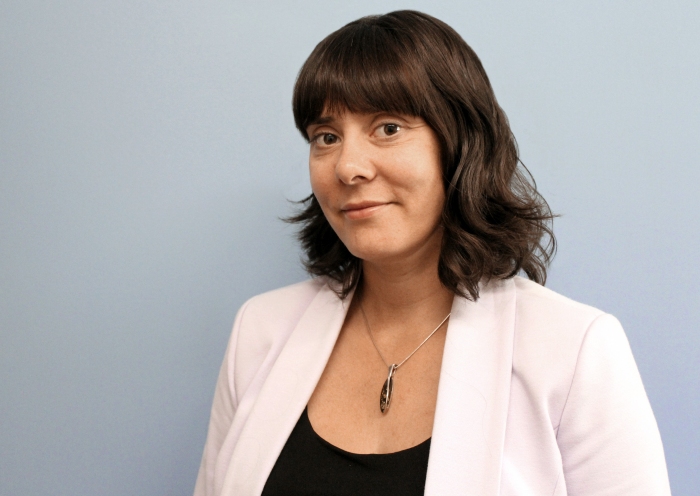 | | |
| --- | --- |
| | Registrar's Office |
| | |
| | 204.487.3300 ext. 328 |
| | A10 |
As Registrar, Stephanie carries responsibility for making registration possible each year (by preparation of the course list, the timetable, the registration guide, etc.), for publication of the annual Academic Calendar, for maintenance of student records, for transferring credits, for maintaining academic policies, for preparation of all statistical reports, and for confirming students' readiness to graduate. Of course, her colleagues in Registrar's Office assist in doing most of that work! From assessing transfer credit for incoming students to advising students in the graduating year, Stephanie enjoys working with each student throughout the academic journey.
Stephanie graduated from CMU with a Bachelor of Arts degree and from University of Manitoba with a Master of Education degree. Her research interests are in the areas of program evaluation, academic writing, and student self-efficacy beliefs.
In her spare time, Stephanie is treasurer of her curling league, belongs to a book club, tends her garden, and most importantly, spends time with her two young sons.

Print This Page