Communications & Media
Recording Studio & Media Equipment FAQ
Recording Studio

The Communications and Media program offers audio engineering, broadcast radio and other studio-based courses in an on-campus professional recording studio. CMU is very pleased to have this high quality resource available to the program through a partnership with Mennonite Church Manitoba and Paintbox Recording. Students gain valuable industry-related experience through learning by doing and are mentored in technical production and on-air delivery.
Media Equipment FAQ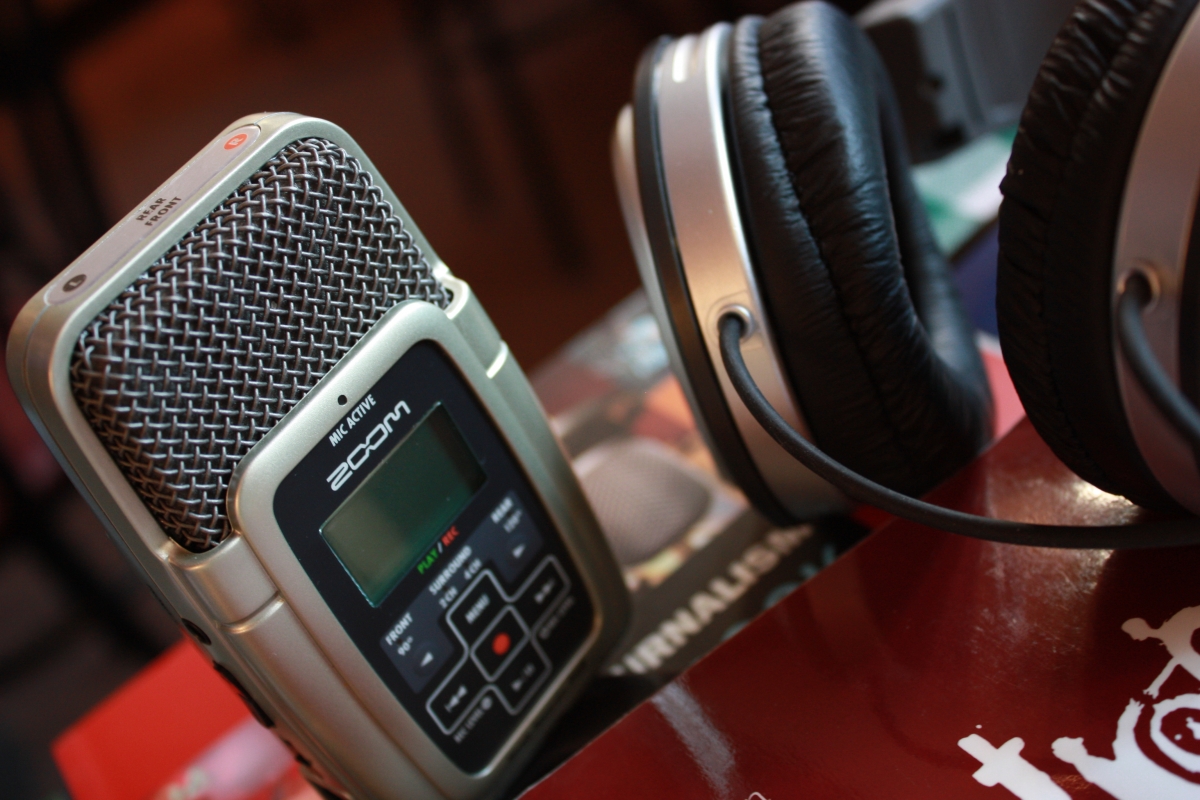 CMU has created two media production suites for individual and collaborative creative projects. Audio, video and electronic music composition courses all access these dedicated spaces.
A variety of excellent audio and video field recording kits are made available to students in designated courses. These digital audio recorders, microphones, digital cameras and lighting kit, provide the means to capture story materials. See field kit descriptions in the FAQ below.
FREQUENTLY ASKED QUESTIONS (click to view) provides details about access, field kits, borrowing policies and liability. Come back here often if you have questions about how to take advantage of CMU's excellent creative production resources.
STUDYROOMS.CMU.CA provides online scheduling of production suites.
Note: Participation in a media equipment orientation session is required of all students in designated courses that will be granted borrowing privileges and production suite access. Details will be provided by the course instructor.

Print This Page