Students: Why CMU?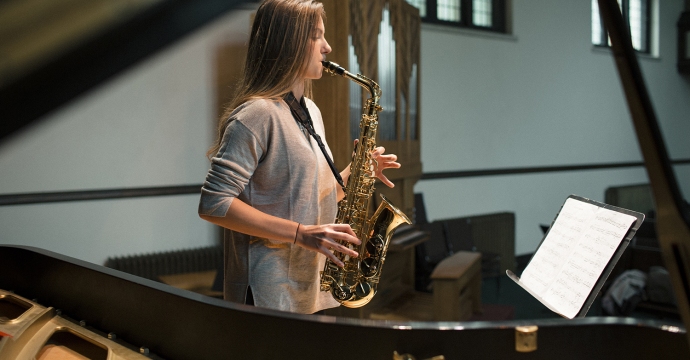 CMU to offer Concert Band starting this fall
Brass, woodwind, and percussion instrumentalists have a new opportunity to make music as part of CMU's newest ensemble, the CMU Concert Band. The auditioned group, which is open to both CMU students and community members, will begin rehearsing in September.
The creation of the Concert Band is a response to the popularity of high school band programs across the country, says Dr. Janet Brenneman, Dean of the School of Music at CMU.
"The CMU Concert Band is an ensemble that will appeal to students particularly if they have had a good high school band experience and they're not ready to leave it," she says.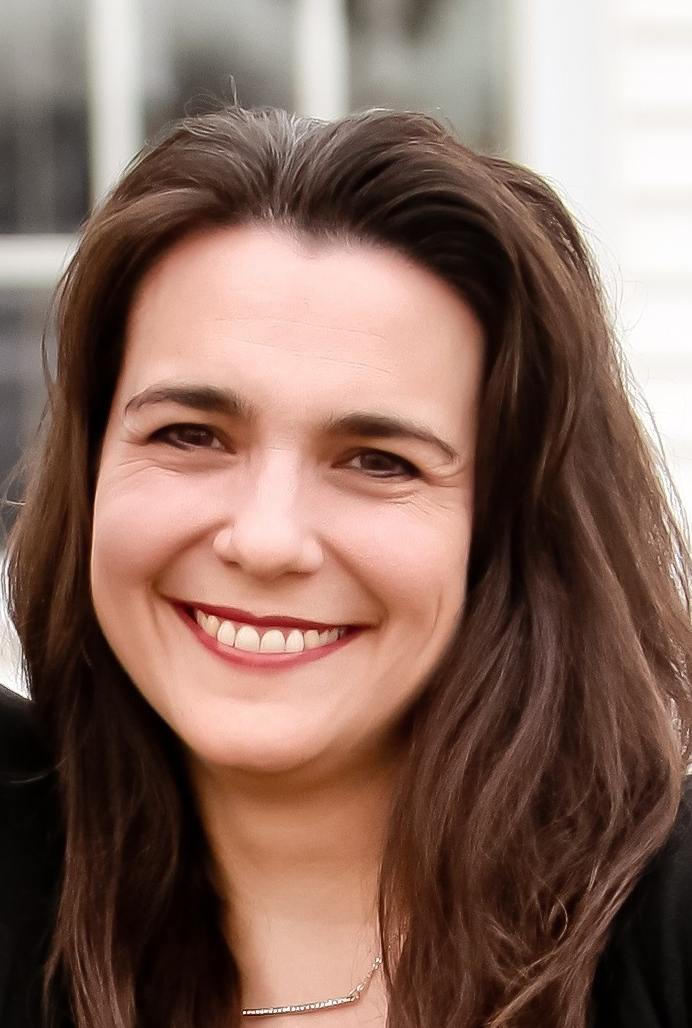 Cheryl Ferguson, Director of Bands at Winnipeg's Fort Richmond Collegiate and a French horn instructor at CMU's Community School of Music and the Arts, will direct the Concert Band.
"Cheryl is a strong music educator who is known across the country for her very fine work," Brenneman says. "I am thrilled that she is going to be our conductor."
The Concert Band will perform two to three times each year. CMU students will be able to earn one credit by participating.
Brenneman is excited to offer the Concert Band alongside the wide range of 13 ensembles that CMU has already established.
As with all of CMU's music ensembles, the Concert Band is open to all students, regardless of their major.
"Just as all students have the opportunity to participate in sports programs at CMU, I think all students need to have the opportunity to participate in the music program here," Brenneman says.