Community & Alumni Blog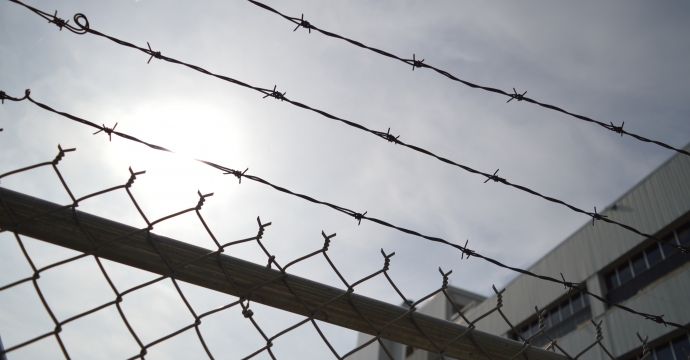 Award winner's career in corrections defined by compassion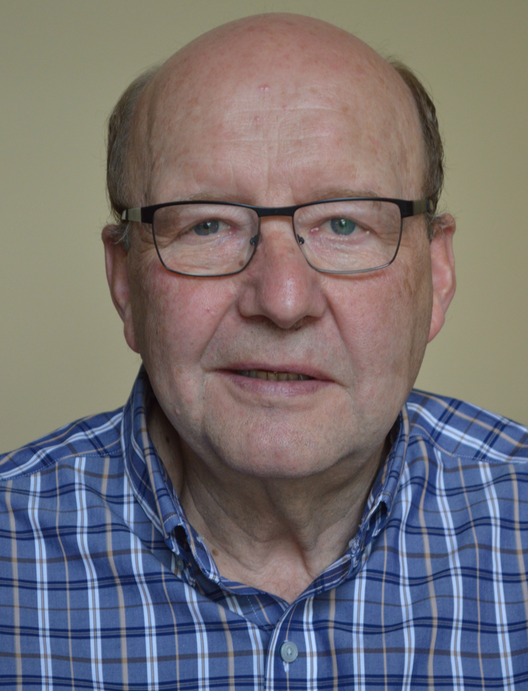 On Saturday, September 24, CMU President Cheryl Pauls will present one of four Distinguished Alumni Awards to Peter Guenther (CMBC '69) as part of CMU's 2016 Fall Festival events. We spoke with Peter recently about his life and work.
Working at a prison is an unconventional summer job for a student, but that's what Peter Guenther did while studying at Canadian Mennonite Bible College (CMBC).
At the age of 19, Guenther worked at the Provincial Correction Centre in Prince Albert, SK.
"While it was pretty dull and boring standing at various points and being a corrections officer, I saw the harshness of prison and the opportunity to make a difference," he says.
One older gentleman who worked as a shift supervisor had a big influence on Guenther.
"He'd come talk to me about what was happening, reflect with me on how things could be better, and encouraged me to think of corrections as a career."
That summer had a profound impact on the direction Guenther's life has taken. In the years since, his professional career has focused on providing safe, healing, and supportive spaces for offenders.
He has worked as a senior bureaucrat and head of numerous correctional institutions, both provincial and federal.
Guenther possesses a deep commitment to social justice that dates back to his time in high school. His interest in helping the less fortunate was developed at CMBC, where he earned his Bachelor of Theology.
"What struck me and shaped me while studying both the Old and New Testaments was the biblical imperative to help and work with marginalized people," Guenther says.
After CMBC, Guenther completed a bachelor's degree in sociology at the University of Saskatchewan and a Master of Criminology at the University of Ottawa.
He worked for 39 years in corrections, serving as the head of numerous correctional institutions including director of the Saskatoon Correctional Centre, warden of the Saskatchewan Penitentiary, and executive director of the Regional Psychiatric Centre in Saskatoon.
Guenther says it was the opportunities to lead and make a difference that he most enjoyed about his career.
He became known as a compassionate, principled, and respected leader who worked to reduce harm, violence, and recidivism.
Highlights from his career include increasing programming for women, and access to mental and spiritual support services for inmates and released offenders.
"It was exciting for me to see offenders complete those programs and move through the system, and eventually be released as law-abiding and productive citizens," Guenther says. "The whole process of not simply warehousing offenders but treating them was most exciting."
Guenther's interest in restorative justice has led to volunteer work that includes service on the board of Saskatoon Community Mediation and the advisory committee for Circles of Support and Accountability, an organization with groups across the country that support men and women who have committed serious sexual offences.
Guenther and his wife, Marilyn, live in Saskatoon, where they attend Nutana Park Mennonite Church.
He is both excited and humbled to be receiving a CMU Distinguished Alumni Award.
"It's very gratifying to be recognized, especially in this career," he says. "It's not the typical Mennonite career, but I'm very pleased and proud of the impact that I've had with both staff and offenders."