Community & Alumni Blog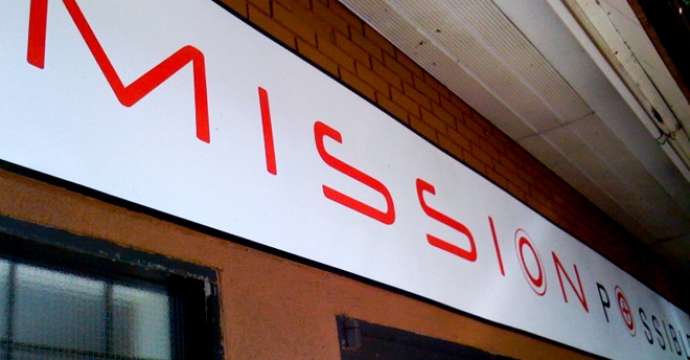 Johanna Tse: Making a difference in Vancouver's Downtown Eastside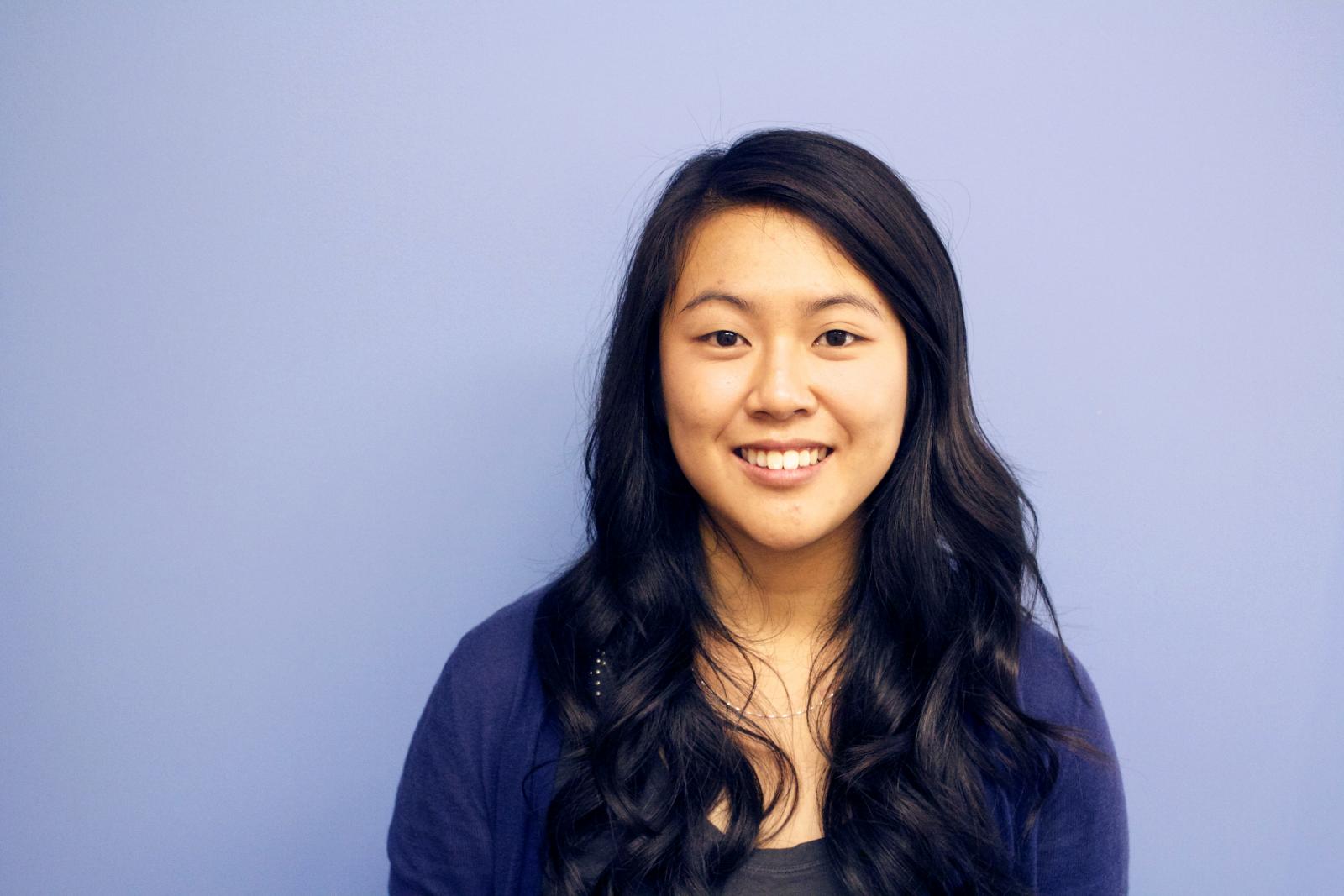 Johanna Tse wasn't sure what she wanted to do after she graduated from CMU with her Bachelor of Business Administration degree this past April, but she knew she wanted to make a difference.
A few weeks after moving to Vancouver in July, Tse landed a job at Mission Possible, a Christian humanitarian agency in the city's Downtown Eastside district that works with people challenged by homelessness and poverty.
Mission Possible provides clients with street-level assistance like nutrition, clothing, crisis counseling, referrals, and spiritual support.
The agency offers a work readiness program that helps clients prepare for, and find, employment, and it creates jobs for Downtown Eastside residents through a handful of social enterprises.
In her role as a Community Life Assistant at Mission Possible, Tse works with the work readiness program.
When clients come in wanting to find employment, they go through an orientation and three days of classes.
They then join Tse and her colleagues in a volunteer program where they do activities and work on building soft skills like being punctual, dressing appropriately, and working well with others.
They also work on skills like critical thinking and problem solving.
At the end of each day, Tse evaluates clients and tracks their progress. Once they have successfully completed at least 15 hours of training, they can apply to work with one of the social enterprises that Mission Possible runs, which include a maintenance program, a neighbourhood watch program, and a soap-recycling program.
According to Tse, one of the challenges of the job is that there is no one-size-fits-all approach to working with clients.
"Everyone comes in with their own stories and challenges," she says. "A big part of my job is being able to listen well, being adaptable, and being able to coach (people) in a way that will help them."
For Tse, who also runs a Saturday morning breakfast and coffeehouse drop-in at Mission Possible, getting to know a variety of people is the best part of the job.
"We see the same (clients) and the same people come in for Saturday breakfast almost every week, and just being able to listen to their stories is a great privilege," she says.
Tse credits CMU with helping her develop leadership skills through in-class learning and co-curricular activities.
"It's amazing how many bits of my education have woven (themselves) into this job," she says.
In her work, she often facilitates discussions, does conflict resolution, and leads meetings. Throughout it all, she has to be aware of her leadership style and the impact it's having on the people she's working with.
"Those are topics I directly learned in my classes (that) have helped me in real-life situations," she says.
Tse adds that if it wasn't for CMU, she might not have even considered working at a nonprofit like Mission Possible.
"CMU is where I found my passion for integrating business and faith," she says. "Without that, I wouldn't have been looking for a job in this area."