Community & Alumni Blog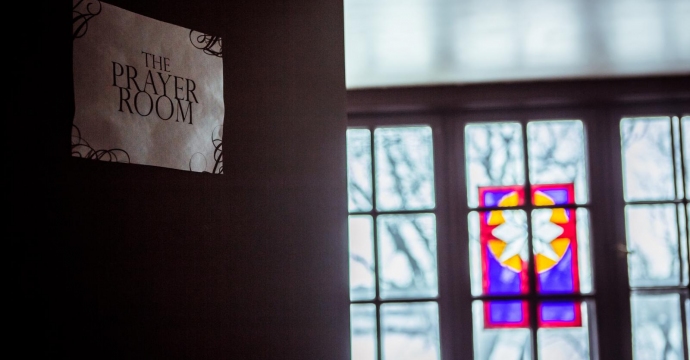 Five meditations on prayer by Kyle Penner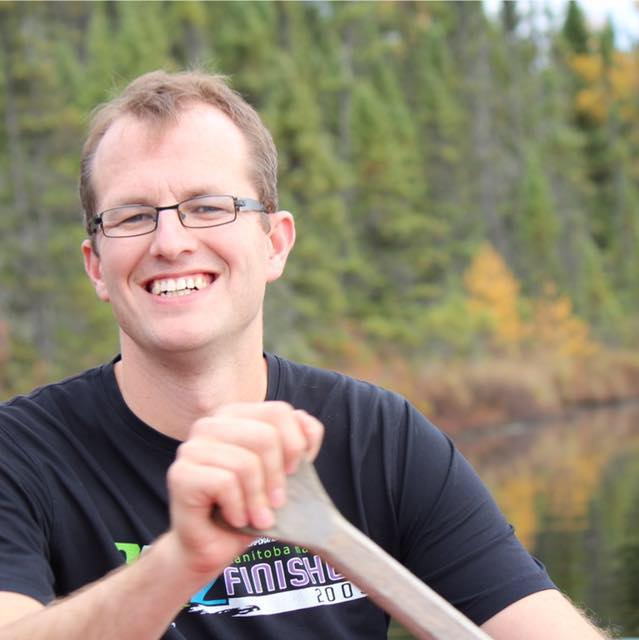 This month's episodes of the Sunday@CMU radio program feature a series of meditations about prayer by Kyle Penner (CMU '05).
"Sometimes it feels like we are tugged into too many directions and we're not giving our best to the places that deserve our best," says Kyle, who serves as the associate pastor at Grace Mennonite Church in Steinbach, MB. "This is one of those places where I have found prayer to be a practice that grounds me and helps me to be present to what matters most."
"Every time I pray, my soul is grounded and I feel like I am better able to go out in the world and love God, and love my neighbour as myself," he adds.
Listen to these short meditations below by clicking on the titles.
Meditation I: Psalm 46:10
(3 minutes, 48 seconds)
Inspired by the Franciscan friar and author Richard Rohr, Kyle talks about praying using Psalm 46:10: "Be still and know that I am God."
Meditation II: Common Prayer
(4 minutes, 16 seconds)
Kyle explores Common Prayer: A Liturgy for Ordinary Radicals and the impact this resource has had on his prayer life.
Meditation III: Centering Prayer
(5 minutes, 58 seconds)
"Sometimes I get tired of praying to God (the way) my kids write letters to Santa Claus," Kyle says. The answer? Centering prayer. "It's a movement from having a conversation with God to having communion with God."
Meditation IV: Prayer for Lent
(6 minutes, 36 seconds)
Kyle shares from the journal he kept when he committed himself to getting up early to pray each morning for Lent a few years ago. "Looking back, something changed inside of me over that period," he says.
Meditation V: Praying for Others
(5 minutes, 4 seconds)
Kyle recounts the time a disagreement about sanctuary decorations turned into a crisis of faith, and the important lesson he learned from a nun as a result.