Community & Alumni Blog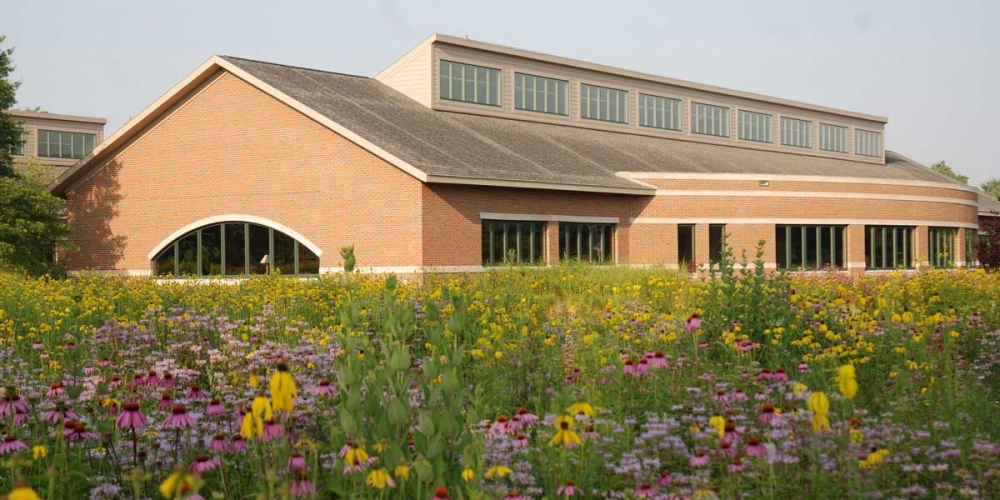 CMU alumni graduate from seminary
Two graduates of Canadian Mennonite University (CMU) participated in the May 4, 2019 commencement service of Anabaptist Mennonite Biblical Seminary (AMBS) in Elkhart, IN.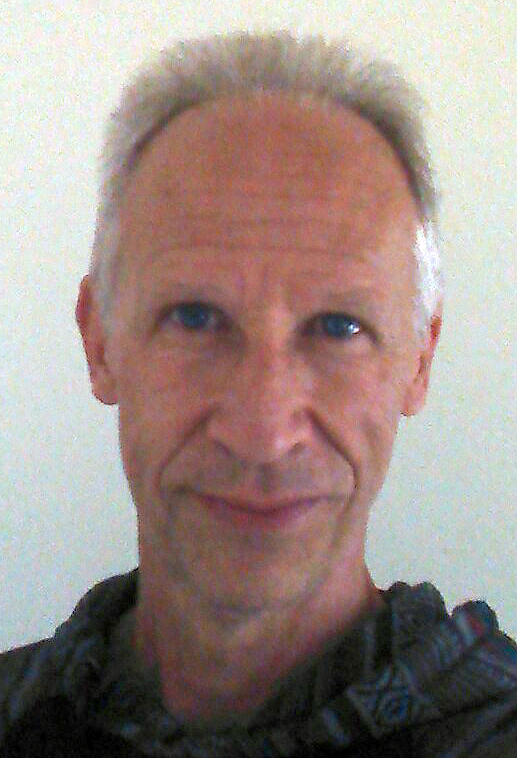 Jeremiah (Jerry) Buhler of Kelowna, BC graduated from AMBS with a Graduate Certificate in Theological Studies. He plans to continue in his role as minister at First Mennonite Church in Kelowna, a congregation of Mennonite Church British Columbia. Buhler, who completed part of his certificate at a distance, previously earned a Bachelor of Theology from Canadian Mennonite Bible College, one of CMU's founding colleges in Winnipeg. He is married to Kara Siemens; they have five children and four grandchildren.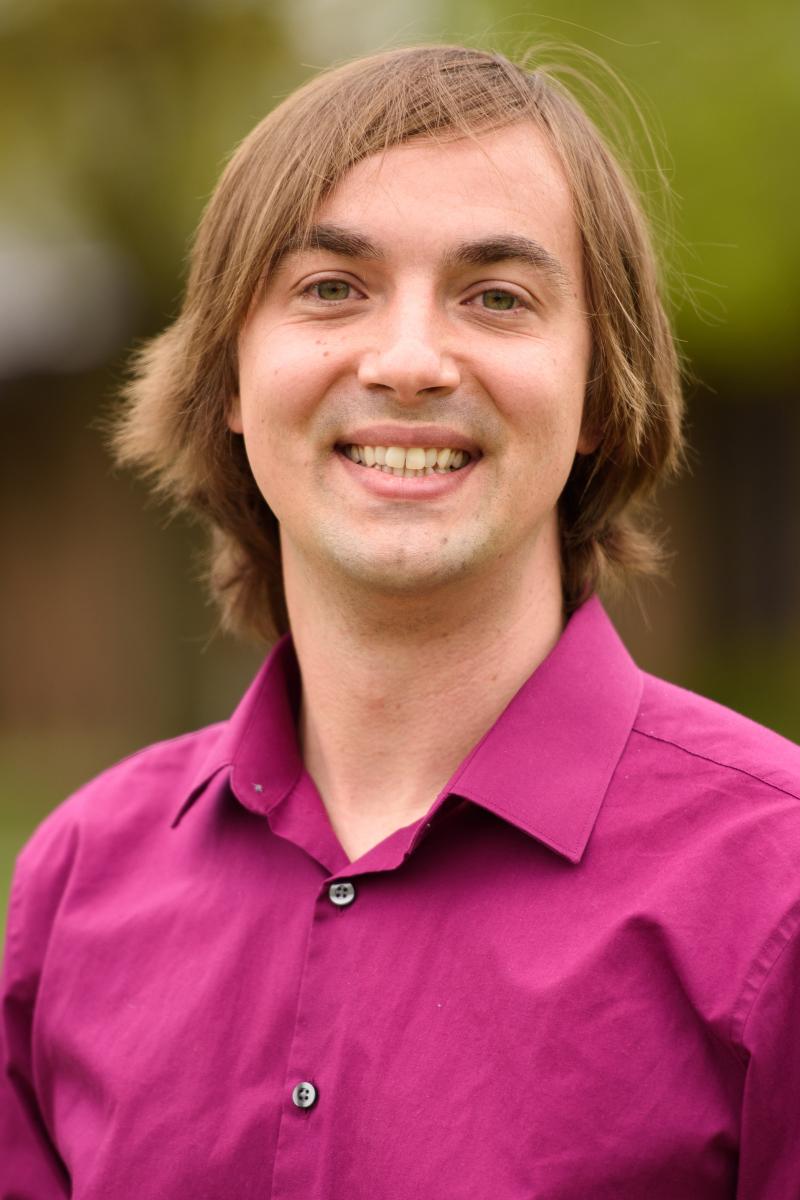 Scott Micheal Litwiller of Delavan, IL anticipates graduating from AMBS in August with a Master of Divinity with a major in Christian Faith Formation, after completing his last internship this summer. Litwiller, who was selected to receive this year's Heart of the Community Award, plans to pursue a pastoral ministry assignment. He previously earned a BA in Biblical and Theological Studies from CMU.

Print This Blog Post