Workshops for Pastors and Ministry and Congregational Leaders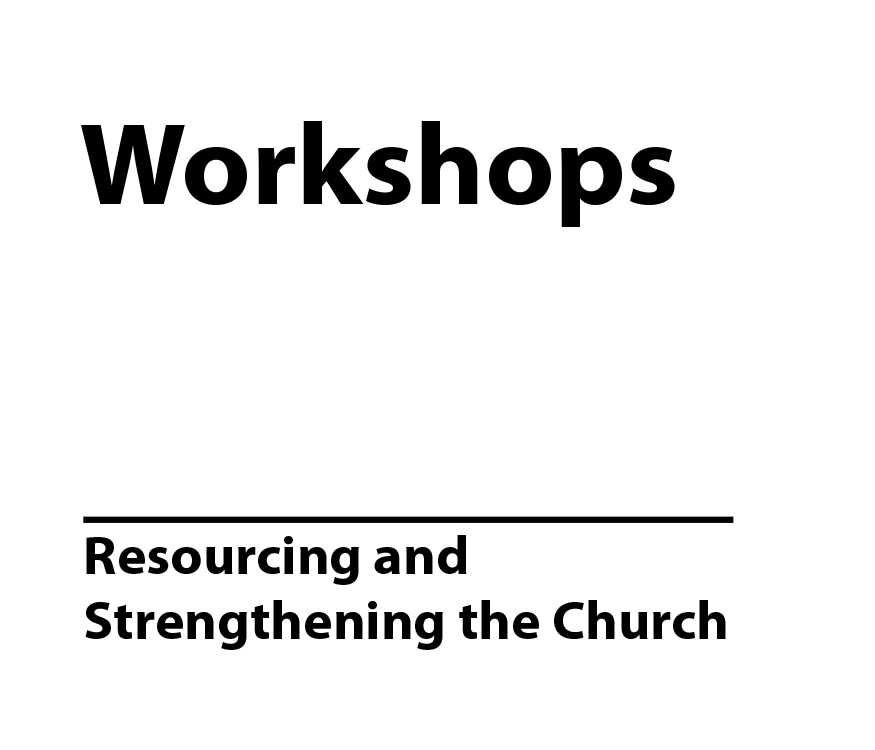 The CMU Centre for Faith and Life connects individuals, congregations, and the broader community to opportunities and resources focused on strengthening ministry capacity, theological reflection, and faith-filled living.
The following 2017-2018 workshops form one part of that commitment to resource and strengthen the church.
Upcoming Workshops
Journeying Together: Accompanying the Aging
Saturday, March 17, 2018 | 9:00 AM – 4:00 PM
A workshop for deacons, congregational care teams, pastors, Christians working in health care, and other caregivers for those in their last third of life.
How can deacons, congregational care teams, pastors, and churches faithfully accompany those in the later stages of life? How might professionals who work with the elderly in health care settings navigate questions related to their Christian faith? How can Christian caregivers of all kinds engage prayers for miracles and end-of-life challenges? Join fellow caregivers as they explore what it might mean for Christians to journey together with the aging.
Featuring keynote addresses on faith and resilience from Heather Campbell-Enns (PhD) and accompanying the aging in "the archives of their hearts" from John H. Neufeld (DMin).
Also featuring sessions on:
Facilitating end-of-life transitions with Kathleen Rempel Boschman (Manager of Spiritual Care at Condcordia Hosptial, former pastor at Douglas Mennonite Church)
When the miracle fails to appear with Lindsay Drabiuk (Chaplain at Selkirk Mental Health Centre, member of Notre Dame Catholic Church)
Stages and crises of aging with John H. Neufeld (see below)
Church caregiving teams with Lisa Enns (Spiritual Care Provider at Lindenwood Retirement Living, former Pastor of Caregiving at Bethel Mennonite Church)
Christian faith in public service with Charlene Epp (Psychosocial Program Specialist with the WRHA Palliative Care Program, member of MacIvor Avenue Mennonite Brethren Church)
Keynote Speakers
Heather Campbell-Enns (PhD), Researcher and Educator on Aging
Heather is trained in psychosocial health across the life span. She specializes in topics related to aging, end-of-life, family systems, and resilience. A seasoned teacher, she recently taught for CMU's psychology department. Currently, she is a postdoctoral fellow and is studying the needs of older adults in supportive housing and long-term care. An active member of Bethel Mennonite Church, Heather provides insights that are deeply rooted in her academic expertise and Christian faith.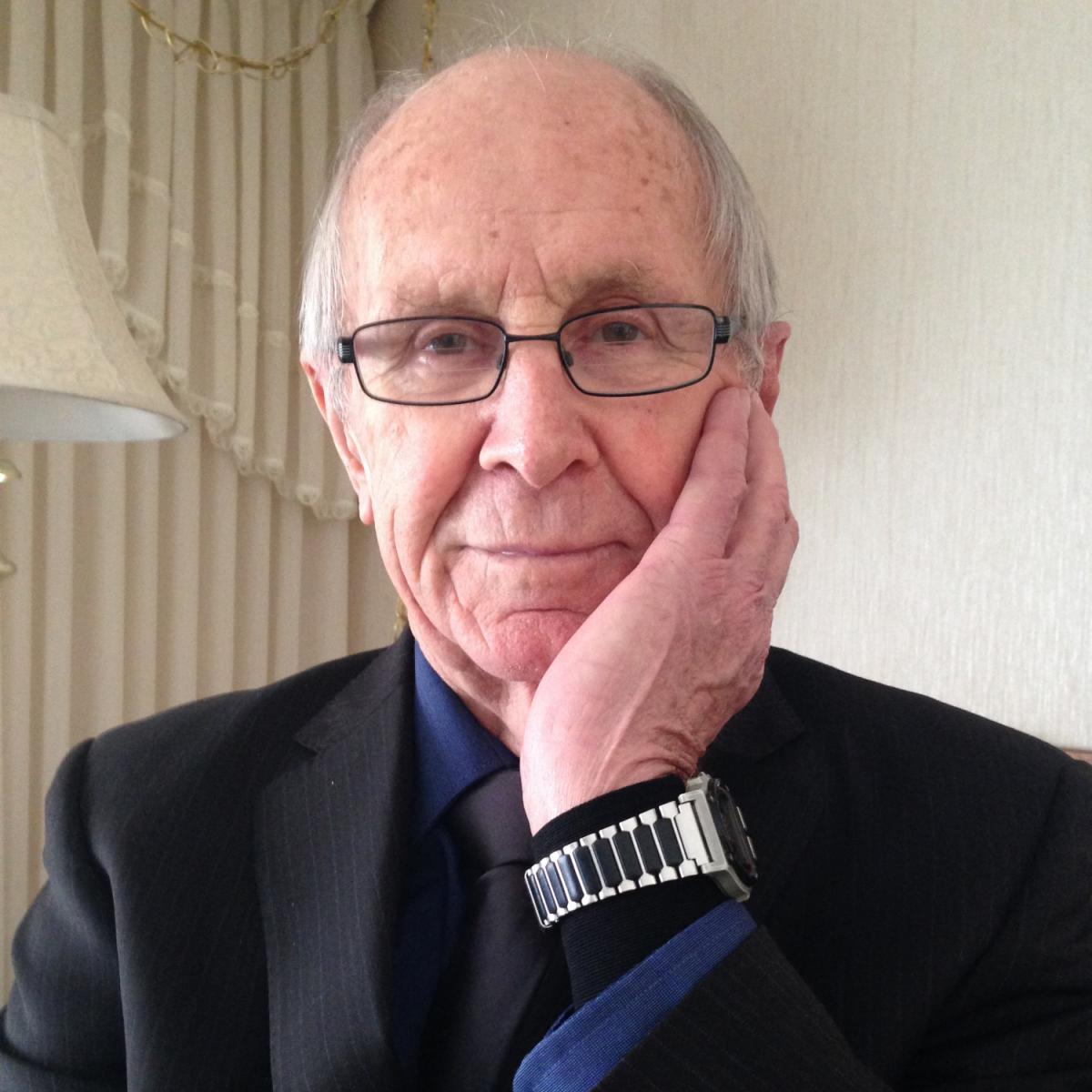 John H. Neufeld (DMin), former Pastor and President Emeritus of Canadian Mennonite Bible College
John H. Neufeld retired from a 40-year career in teaching, pastoring, and serving as President and Professor at Canadian Mennonite Bible College (now CMU). Since retiring in 1997 he has pursued several major topics including aging and mortality, reading the Bible responsibly, revisiting revelation, forgiveness and forbearance, and has given presentations in seniors' complexes, adult education settings and at conferences in Western Canada. He received his training at CMBC (BChrEd), UBC (Teachers College), University of Western Washington (BA), Anabaptist Biblical Seminary, Elkhart, IN (MDiv), and Bethany Theological Seminary, Oakbrook, IL (DMin).
Schedule
9:00 AM Registration, coffee, & muffins
9:20 AM Keynote: "Exploring the Archives of the Heart" with John H. Neufeld
10:30 AM Coffee break
10:45 AM Breakout sessions:
Option 1: "Facilitating End of Life Transitions: Including Discussion around Palliative Care and MAID" with Kathleen Rempel Boschman
Option 2: "When the Miracle Fails to Appear" with Lindsay Drabiuk
Option 3: "Congregational Caregiving: Finding Some Practical Handles" with Lisa Enns
12:00 PM Lunch (available for purchase)
1:00 PM Afternoon introduction
1:15 PM Breakout sessions:
Option 1: "Stages and Crises Along the Way" with John H. Neufeld
Option 2: "When the Miracle Fails to Appear" with Lindsay Drabiuk
Option 3: "Christian Faith in Public Service" with Charlene Epp
2:30 PM Keynote: "Beyond Visitation: Building Resilience in the Aging Church" with Heather Campbell-Enns
3:45 PM Adjourn
Registration/Cost
Full Day: $65 ($50 when 2 more register from the same congregation)
Half-Day: $35
Late Registration Fee (for registration after March 4): $10
Group rate available (when more than 4 register from the same congregation) – contact Peter Epp at pepp@cmu.ca
Note: lunch available for purchase on-site.

Past Workshops
Saturday, September 30, 2017
How might leaders guide decision-making to strengthen their congregational ministry and mission?
Saturday, October 21, 2017
How might specific employment practices strengthen care for ministry leaders and for the church's mission?
Saturday, November 18, 2017
How might church conflict move from polarizing to transforming?
Wednesday, February 7, 2018 | 1:00–5:00 PM
How might our preaching unfold ancient texts, capture the imagination and open an encounter with the living God, whose Grand Story is still going on?
Printed from: www.cmu.ca/community.php?s=cfl&p=pastorsworkshops