sixpointeight 2018 TED-Style Presentations
Peace and Reconciliation with Self, Neighbours, Creation, and God
1. How to Hug a Porcupine: Loving Difficult People | Travis Unger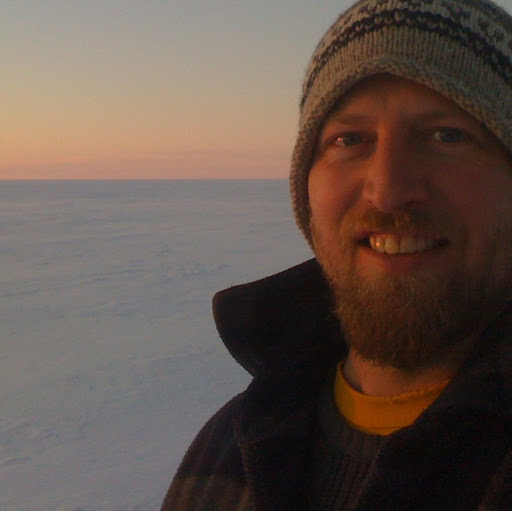 Owner & Manager of several rooming houses & Member of Many Rooms Community Church.
It's easy to remember that Jesus told us to love our neighbours as ourselves. But it's much tougher to realize that we don't get to choose our neighbours. You don't get to choose who you love. You don't get to cop out and love only the "easy to love" people. That means you have to love the "prickly" people in your life, or the people who hurt you. Sounds tough right? That's why you'll learn how God's love can free you to understand and love the difficult people in this session.
2. Peace with Self: Calming the Inner Turmoil | Carolyn Klassen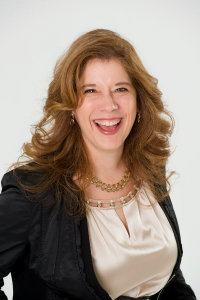 Clinical Director at Conexus Counselling, MA in Marriage, Family & Child Counselling and MA in Occupational Therapy from U of M.
You probably have a playlist for going to the gym, chilling by the lake, or going for a long drive. But many people have another playlist always running... the dialogue in their heads. It can be nasty, so how are we supposed to make peace in the world with conflict in our heads? The first step would be coming to this session, where you'll learn that shifting the dialogue in your head can make a more peaceful way of relating to yourself. Just wait until you see how it changes your interactions with the world!
3. The Care and Feeding of Introverts | Barrette Plett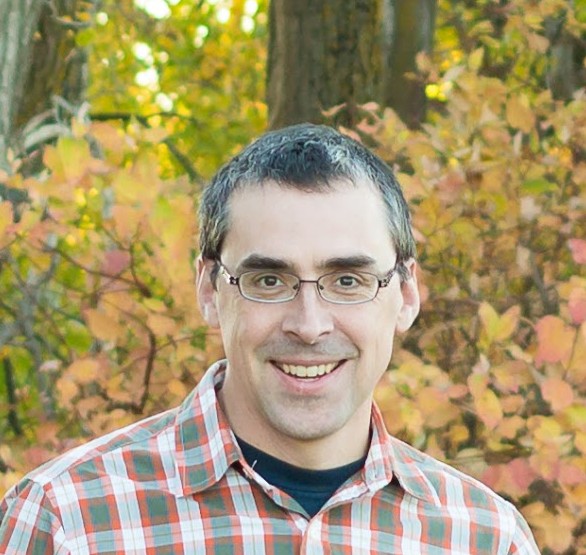 A school counsellor in Carman. He has previously worked as a counsellor at CMU and Recovery of Hope. He's learned about peace teaching high school, elementary school, and serving with MCC in Egypt. Barrette's Master's thesis explored the experiences of introverted adolescents.
Although you wouldn't always know it by the noise they make (or don't make), introverts comprise about half of the people in the world—half of the people in your youth group, half of the people in your class, and half of the people in your church. In this session, Barrette will explain some of the characteristics and gifts of introverts and share ideas for how to ensure that introverts are invited to share their gifts with friends and church.
4. Peeling Back the Layers: Stories of Conflict & Restoration | Byron Thiessen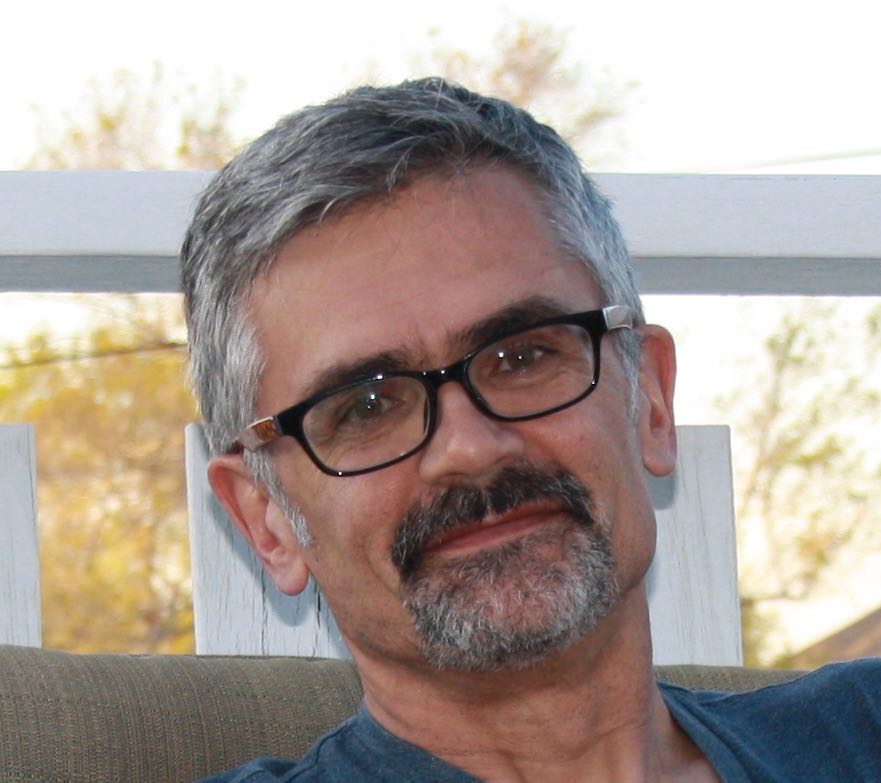 Byron completed a Master's degree in Restorative Justice and works hard to apply it with students in and out of conflict in his teaching in inner city schools.
There's never been a relationship without conflict (which means nobody can say this session isn't for them)! But if you think not having conflicts is tough, try having courage, compassion, and a connection in the midst of it. That's where restorative justice comes in. With roots in Biblical Shalom and Indigenous practices, restorative justice is not just an idea... it's a way of being. This session will teach you to change your perspective on conflict, and that peeling back the layers of conflict will help you treat yourself and others with respect and care.
5. Visions of Garbage and Ice-Cream Pails | Connie Heppner Mueller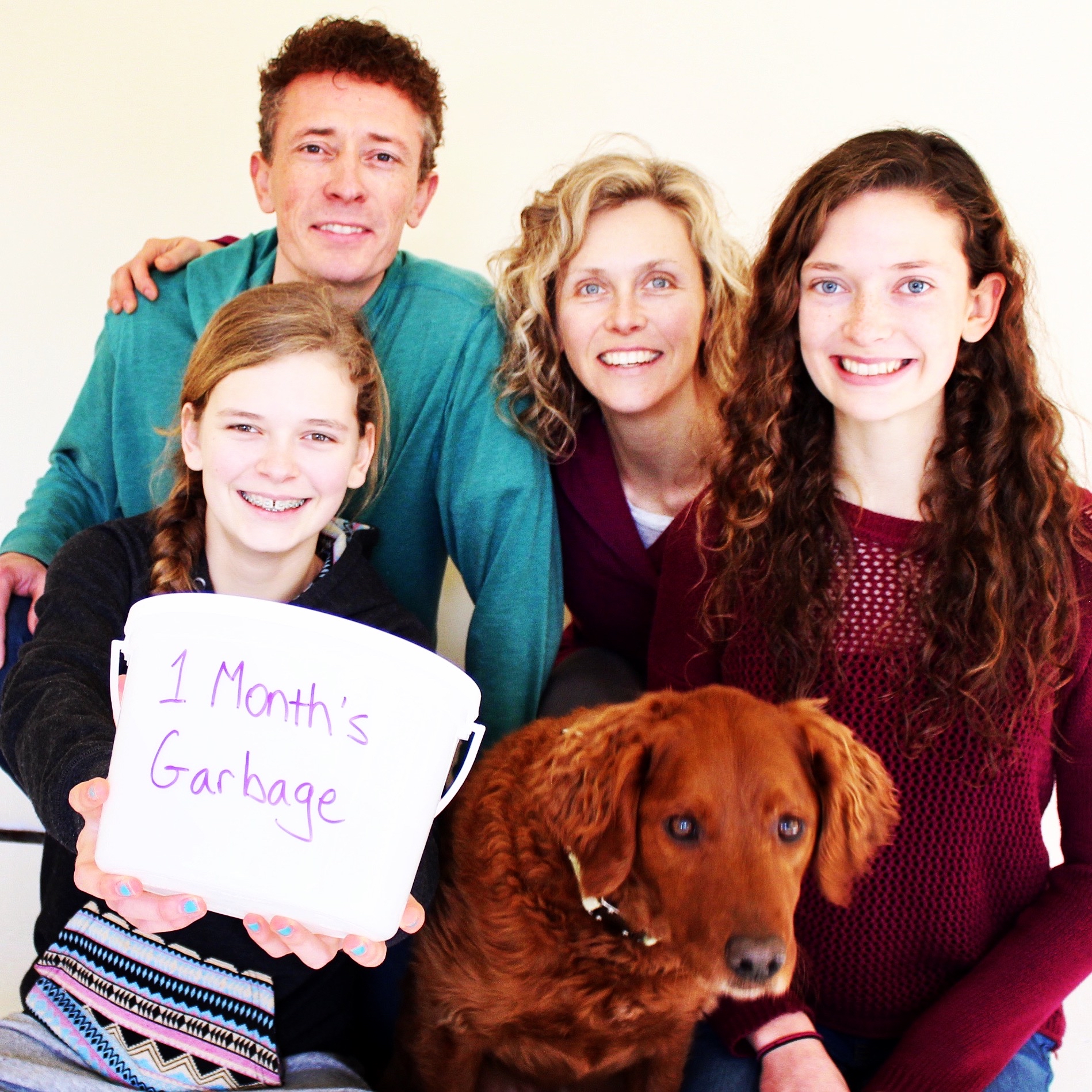 A high school teacher in Altona, Manitoba, Connie loves being outside and enjoys camping, hiking, traveling and spending time with her family and her dog.
If you're an average Canadian, you'll throw away 775 Kg of garbage each year. That's the weight equivalent of 10 large adults—every one of us, every year! If the world had a garbage Olympics, Canada would be in the medal round. In our family we're trying to change that. Our household garbage bin is an ice cream pail. Last year we tried to limit our garbage to one ice cream pail per month. This year we're going for 1 pail every other month—or 6 pails each year. If we go over our limit, we pay $50 to charity. Come out to hear about how we can all reduce our waste.
6. A Peacemaker's Guide to the Perfect Headshot | Justin Koop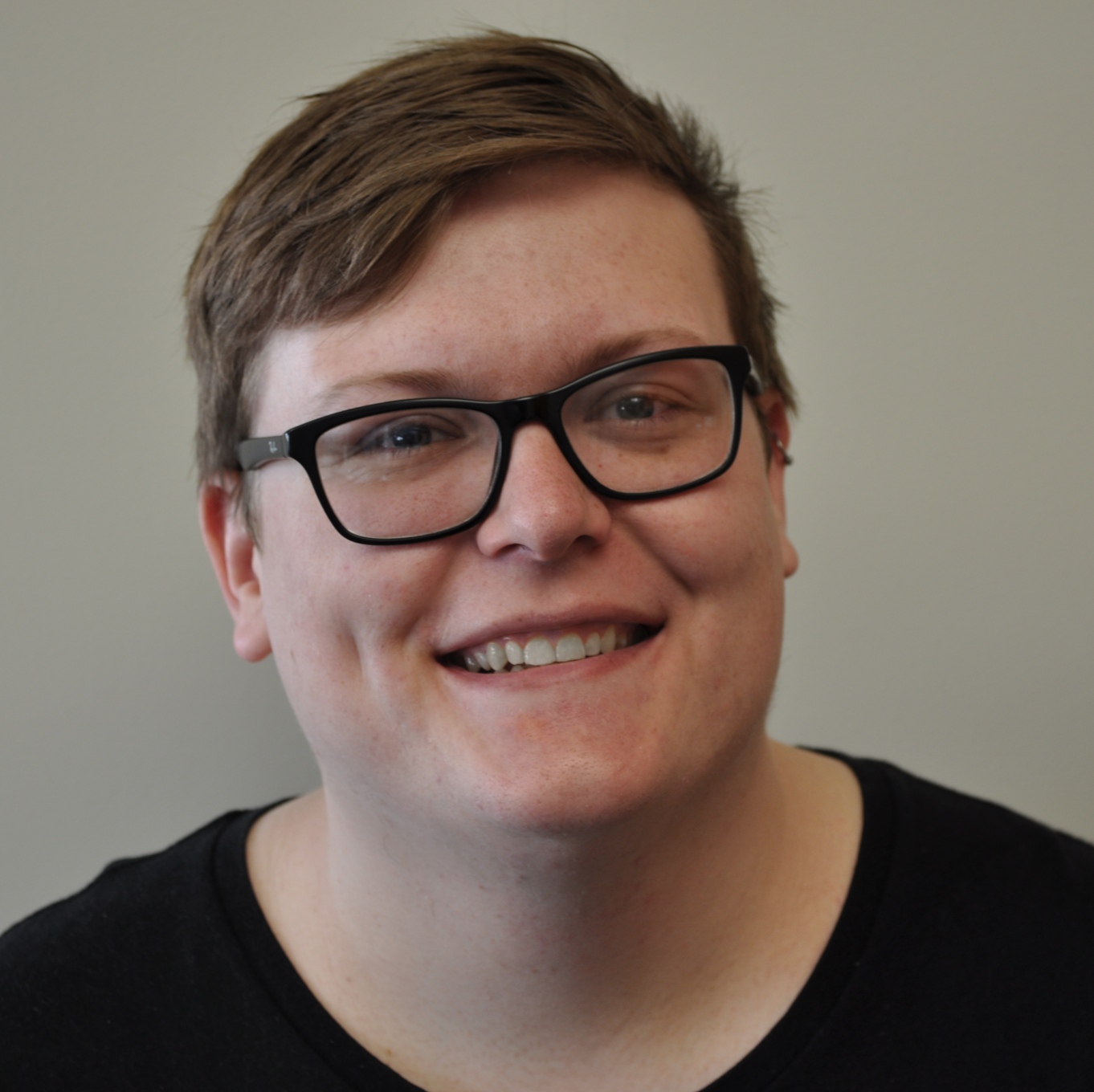 Justin Koop is the Guild Master of The Gamer Guild, an alternative gaming community that mentors youth and plays games.Justin loves all kinds of public speaking, and is hopelessly addicted to coffee. Justin has a degree in Biblical Studies from Columbia Bible College.
Games are an artistic medium, but aren't often treated that way. We will explore how to build peace between generations at home, and how games as the ultimate art form can help us build understanding with others who have experienced trauma we couldn't relate to otherwise.
7. Bridge-Building Friendships that Can Heal Our World | Deanna Zantingh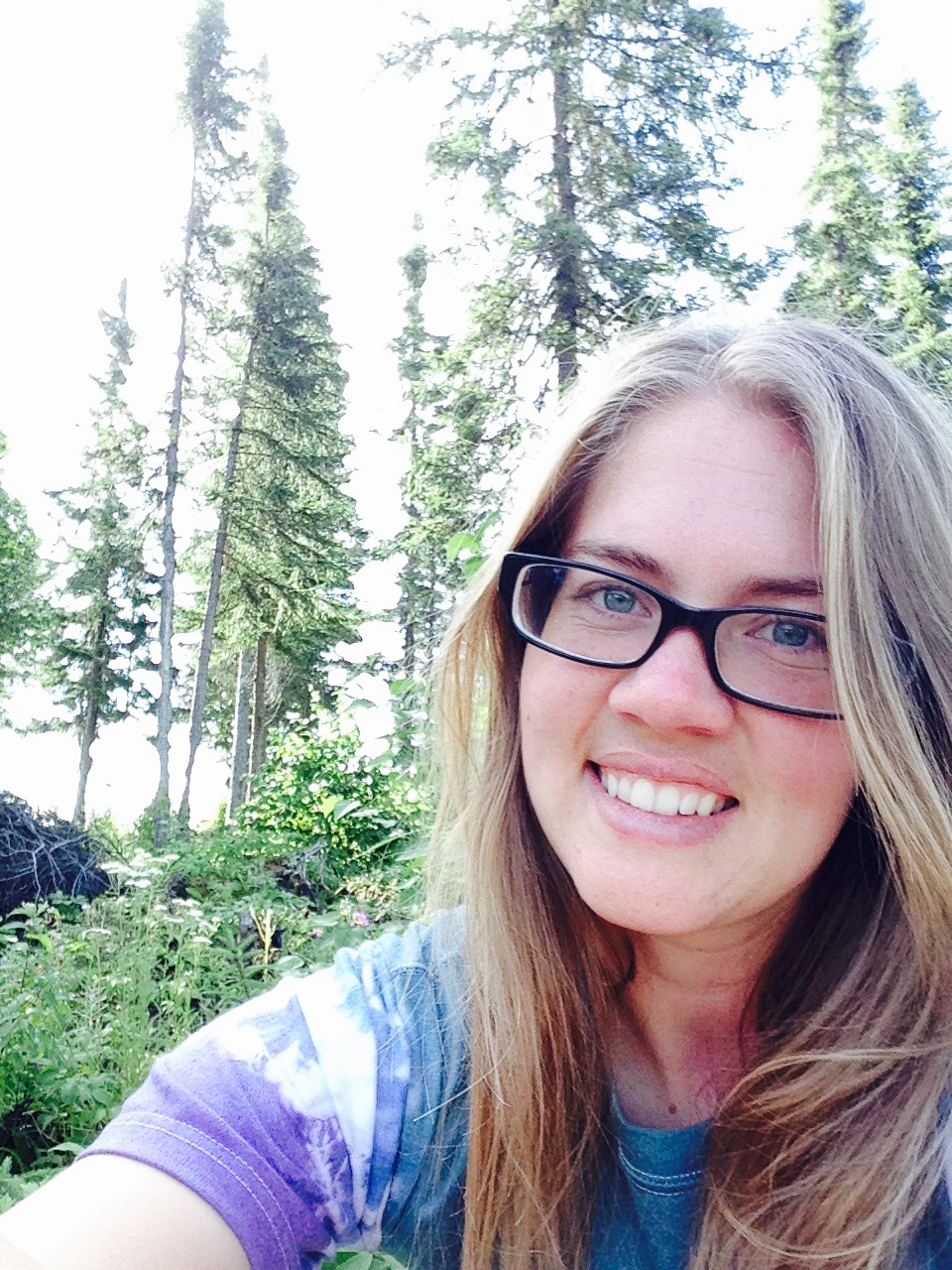 Keeper of the Learning Circle at The Sandy-Saulteaux Spiritual Centre, the National Aboriginal Ministry Training Program for the United Church of Canada, and Co-Director of Mish Adventures Camp run in partnership with iEmergence and Mishkeegogamang First Nation.
Young people can change the world by embracing a spiritual commitment to show care for all beings. The sacred interconnectedness within Indigenous spirituality asks us to show respect for all our relations. Jesus taught us to love all,especially those most likely to be forgotten, excluded and mistreated. Imagine a revolution of young people connecting across faiths and traditions who know that in helping others, we are ultimately helping ourselves. Friendship is a gift that is capable of transforming us and energizing us to confront the outcomes and causes of injustices faced by all our relations and for all our relations.
8. The Earth is Our Teacher: Listening to and learning from Creation | Adrian Jacobs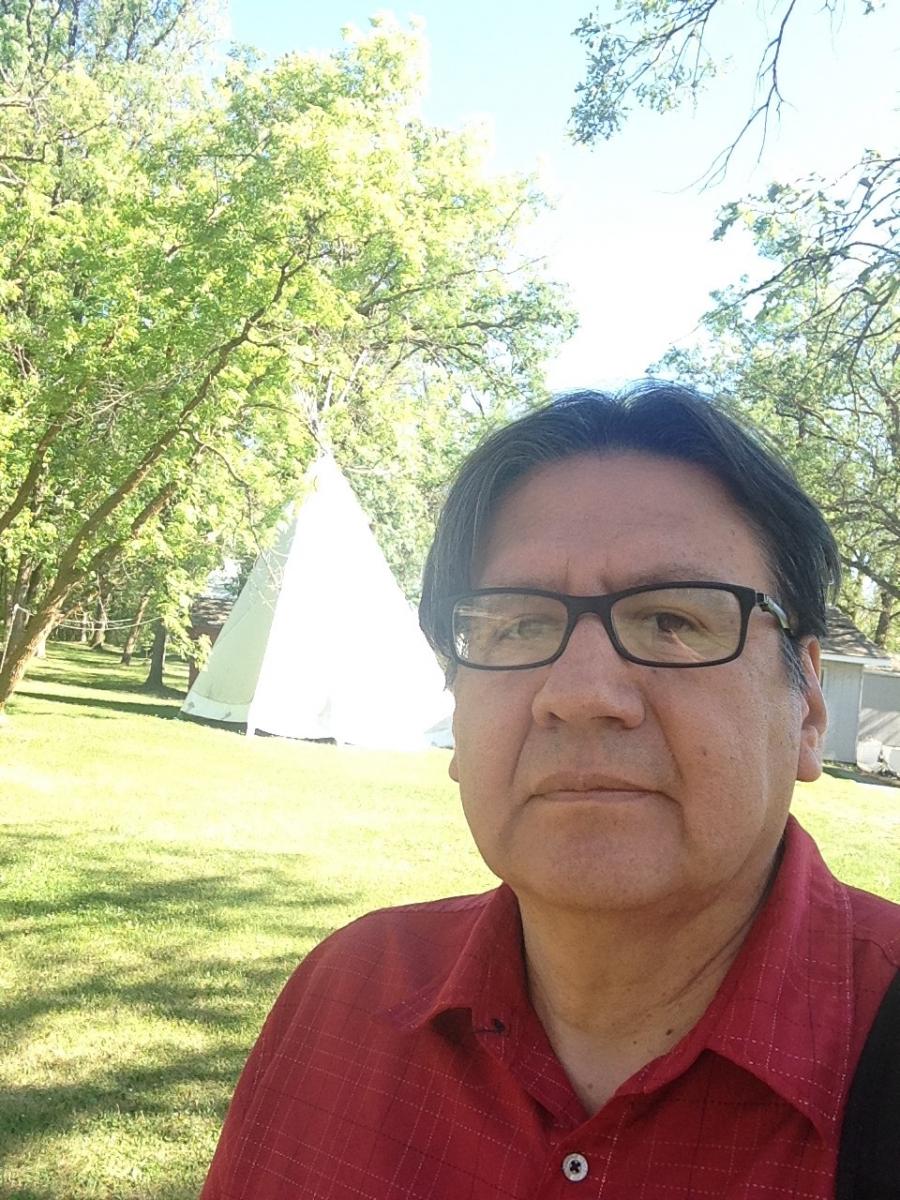 Ganosono of the Turtle Clan, Cayuga Nation of the Six Nations Haudenosaunee Confederacy at Grand River Territory, ON. He is the father of five and grandfather of two. He lives as a guest on Anishinabe Treaty One territory as Keeper of the Circle (Principal) of Sandy-Saulteaux Spiritual Centre, national Aboriginal ministry training school of The United Church of Canada.
Creation is always speaking... so it's time for you to put down that phone and start listening. While most of us have been staring at a screen, many Indigenous communities are in tune with creation. Their elders have heard the Creator's voice in it, forming cultures that have lived sustainably for ages. This session will share historic encounters with creation's teachings, and contemporary meetings will also be discussed. Lucky for you, creation is still talking and you'll learn how to listen too.
9. Put Your Feet Where Your Mouth Is: Adding the Walk to Your Talk | Kent Dueck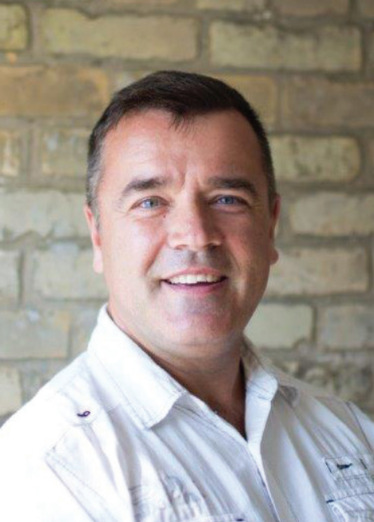 Founder & Director of Inner-City Youth Alive, MA in Leadership & Management from Briercrest Seminary.
We all walk different roads. And chances are your road is nothing like the road of someone from Winnipeg's North End. Kent Dueck has made it his life's passion to walk for the poor in Winnipeg. He knows we've screwed up, and that there is work to do on these issues. He also sees the beauty in the community, and the changes that are happening. How can you follow his lead and walk out God's heart of justice for the poor? Find out at the session, and prepare to take the next step!
Printed from: www.cmu.ca/community.php?s=cfl&p=sixpointeight_talks