Resourcing the Church
Congregational Resourcing

The Graduate School of Theology and Ministry seeks to inspire and equip women and men for lives of service, leadership, and reconciliation in church and society.
The Programs of the Graduate School prepare students for:
ministry and leadership in the church and church-related organizations
further graduate studies and a teaching career
growth and service in the world
To learn more about admission requirements, courses offered and scholarships available go to www.cmu.ca/gstm.

A collaboration of Mennonite Church Canada and Canadian Mennonite University, CommonWord is an integrated book and resource centre.
Here users may buy, borrow, and download a wide range of resources. This centre, housed in 2,300 square feet, will serve both the university community and function as a public book and resource store, with arguably the best collection of Anabaptist Christian resources in the country and the largest Christian bookstore in the province. CommonWord serves the university community, the Mennonite church locally and nationally, and the broader ecumenical community with a wide selection of books and giftware and the Resource Centre's current 11,000 items. Within CommonWord over 400 square feet of retail space has been allocated to Ten Thousand Villages fair trade giftware.
The name, CommonWord, was chosen to communicate an inclusive and welcoming space for the broader constituency and community, existing adjacent to a library and commons area, and echoing the Word, with its broader meanings in Scripture.
The Word is foundational to CMU, to the church communities in which CMU is rooted, and to the materials and experience offered in this new collaboration.
Portable CMU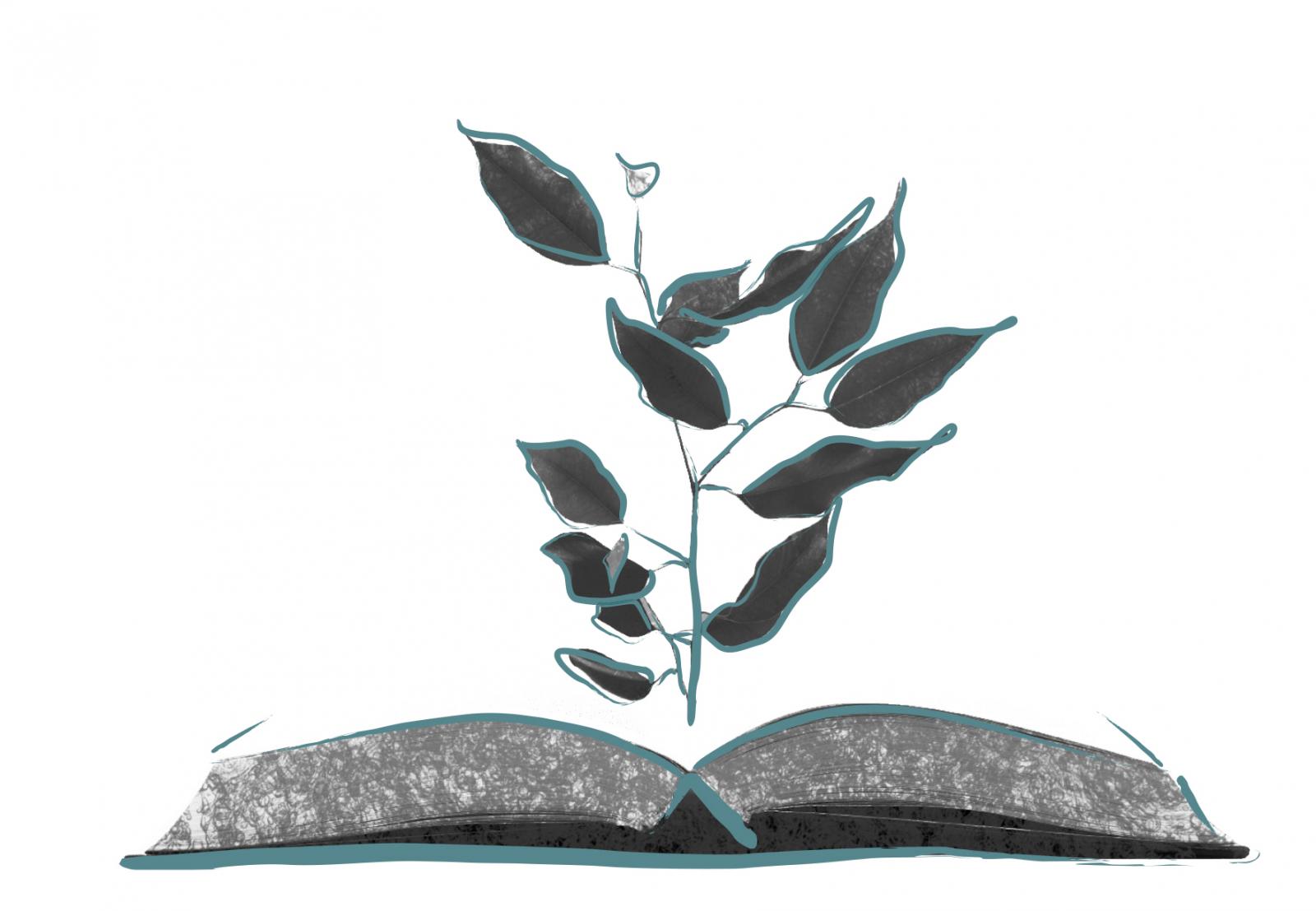 Portable CMU offers you the benefits of university instruction in your own local setting! CMU offers short courses on a wide range of topics our faculty members have prepared to deliver in a variety of contexts away from CMU.
Each course includes three or four sessions. In a church context, many of these courses can culminate in a sermon on Sunday morning. These courses fit well into a weekend of educational activities, or settings such as church retreats, pastors' retreats, youth retreats, and so on. Some of the topics lend themselves very well to intensive sessions for leadership groups or focus groups within an agency or a congregation.
We hope you will also consider collaborating with other churches in your vicinity to create a richer opportunity for exchange around one or more of these topics. Perhaps several churches together could promote a fall or winter learning festival bringing together two, three, or more diverse topics in order to attract wide participation.
The cost of a course, including traveling expenses and an honorarium for the instructor, is $600. For locations distant from Winnipeg, we also request that the hosting church or agency provide lodging and meals for the instructor, as well as transportation to and from the airport, where applicable.
www.cmu.ca/community.php?s=portable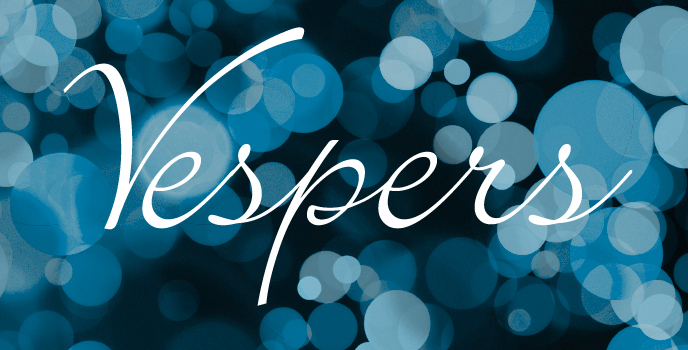 CMU Vespers services take place the third Sunday of the month, from October to March, at 7:30 PM in the Laudamus Auditorium. Everyone is welcome. It is our hope that through listening to choral expressions both simple and complex, through singing hymns both old and new, and through hearing the Word, both familiar and unfamiliar, our faith will be renewed, and our God glorified.
Congregational Visits
Music Ensembles are one way we engage with congregations. During the academic year these ensembles visit congregations, mostly in Manitoba. After the graduation weekend, one or two ensembles embark on tours outside of Manitoba.
Pastors' Roundtables
The Pastoral Ministry Roundtables are primarily intended to provide a context where church leaders can meet to network, fellowship, and reflect together on a variety of issues affecting the church and their ministry. Over the years, the roundtables have addressed a wide variety of issues and concerns such as preaching, youth ministry, evangelism, Islam, worship, leadership, the church and the media, pastoral self-care, etc. The presenters are most often practitioners themselves who speak out of their own experience and expertise. The roundtables are open to anyone and are usually held once a month on the campus of Canadian Mennonite University.
Intensive Courses
CMU offers intensive courses through its Graduate School of Theology and Ministry and through the Canadian School of Peacebuilding. Most often these courses compress into one week the amount of class time devoted to a three-credit hour course over the period of a regular semester (that is, 36 class hours). Our objective is to enable participation by students who come from a long distance, or whose schedules make weekly attendance at classes difficult. Students may anticipate receiving assignments to be completed both before classes begin and after they have ended. Students may choose to enrol in intensive courses either for credit or as auditing students.

Each year CMU's Canadian School of Peacebuilding (CSOP) invites the peacebuilders of the world to gather in Winnipeg for a selection of 5-day courses in June focused on professional & personal development or for academic credit. Courses are taught by leading local, national, and international peacebuilders, to serve practitioners, professionals, activists, students, non-governmental organizations, and faith-based groups. Consider joining this international group to explore various approaches to peacebuilding, justice, reconciliation, conflict resolution, and development
Public Lectures

Founded in 1978 by Canadian Mennonite Bible College, the J. J. Thiessen Lectures are named in honour of a founder and long-time chairperson of the CMBC Board. The lectures seek to bring to the CMU community something of his breadth of vision for the church.
Worship and Imagination
This biennial Worship symposium seeks to open new and imaginative worlds that usher us into the wonder of God's mysteries and into new worlds in which we can live. Worship empowers us to live what God imagines after the worship. Imagination, schooled in the way of Jesus, is a life-giving stream in our walk as Christians.
The last symposium was held February 7–9 2013 and explored the theme of "Worship & Witness." For podcasts of the keynote presentations by Dr. Luke Powery, click here.

Print This Page