Community School of Music & the Arts
Excellence in Individual or Group Instruction in Music, Art, and Acting for Children, Youth, and Adults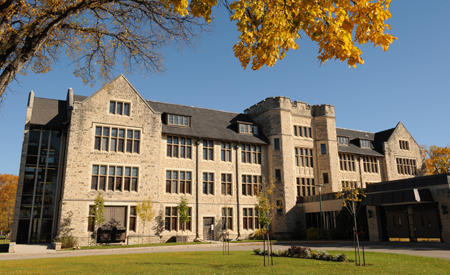 Community School of Music & the Arts (CSMA) is a program of the Canadian Mennonite University (CMU). Our excellence in music and art instruction encourages students to develop their individual talents and abilities to be the best they can be.
A positive, professional and safe environment where students enjoy their lessons in an educational atmosphere. Canadian Mennonite University, 500 Shaftesbury Blvd., Winnipeg, Manitoba.
Join us for our Annual Open House — August 28, 4:30–6:30 PM in the Great Hall
New Classes this fall in Art and Flute Choir on Thursday evenings.