Give to CMU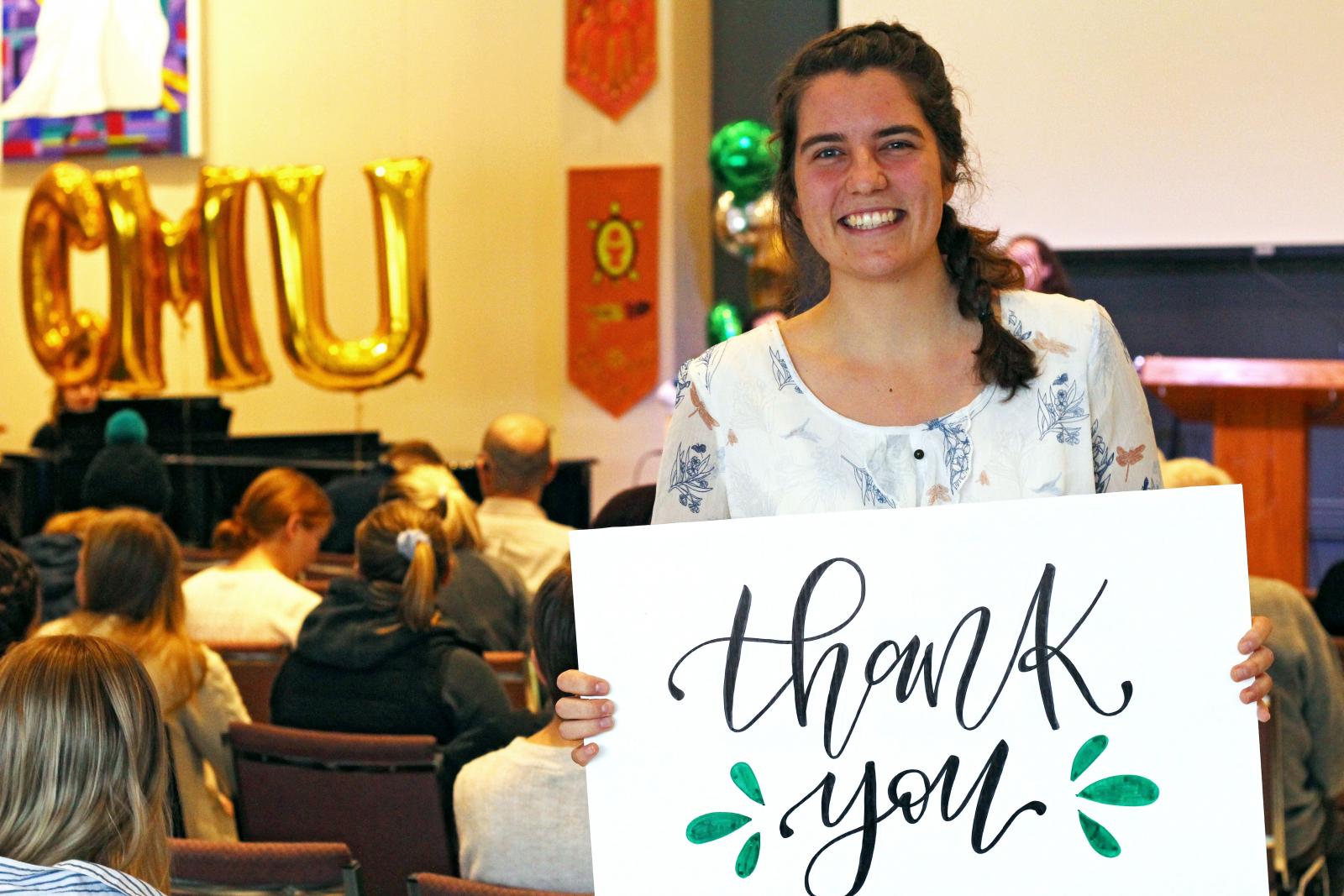 Your gift to CMU makes transformative Christian university education possible. You help to shape a learning community that inspires hope for the future. Our promise to you is that all gifts will be carefully receipted, wisely stewarded, and put to use as you intend. Thank you!
Please note: Even with COVID-19 emergency measures in place, CMU is receiving cheques in the mail and processing these as efficiently as possible. If you feel more comfortable giving by cheque rather than using this online giving page, please do so. If you have any trouble with the giving form below or have a question about making a donation at this time, please contact Dori Zerbe Cornelsen at 204.453.1576.
Privacy Policy: CMU will not rent or sell lists of names. Information gathered and maintained by CMU is for the express purpose of serving alumni, donors, friends, and students. It is not made available to other organizations.
Site Security: CMU uses a secure connection and encryption technology to ensure that credit card information is kept private. No copy of your credit card number is kept on-line after you make your donation and the transaction is submitted.

Print This Page