Undergraduate Admissions
Admission Requirements: Other Credit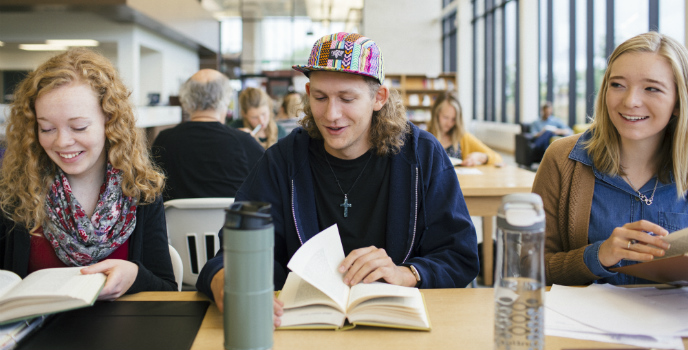 Credit or Advanced Placement for High School Students
Students who have completed courses in the Advanced Placement program (College Entrance Examination Board) or the International Baccalaureate program, or who have completed university-level courses while in high school, may be granted either course credit or advanced placement at CMU. An official record of scores or grades must be submitted. For details, contact a CMU Admissions Counsellor or the Registrar.
Recognition for Experience-Based Learning
Students who have completed a service assignment with an approved service agency up to one year prior to registration may apply within one year of registration to have this experience recognized at CMU. Students must write a reflective essay to demonstrate learning gained from their service assignment. A service assignment of ten months duration may gain the student an exemption from the requirement to complete a six credit-hour practicum.
For details, contact the Director of Practica.

Print This Page