folio café Gift Cards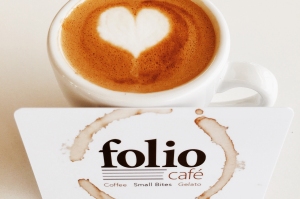 A touch of home with folio café
Coffee and good food is an essential part of university life. Help your hardworking student celebrate, gather with friends, get through a hard week of classes, or experience the comfort and care of home. Folio café gift cards are available in any denomination and are re-loadable. Show your child you are thinking about them with a folio café gift card today!
Here are some ideas to get you started
2 WEEK COFFEE SUPPLY | $25
Help your son or daughters stay alert in morning classes when they need it the most.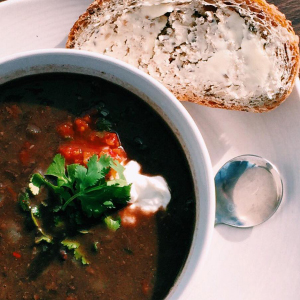 LUNCH FOR A MONTH | $130
Worried your child won't eat well living in apartments? Give a month's worth of lunches. All of folio café's soups and sandwiches are wholesome and made with real ingredients.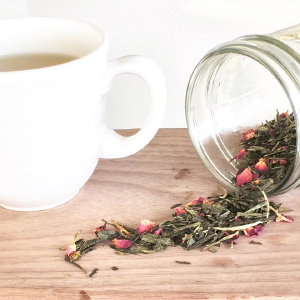 DAILY COFFEE OR TEA FOR THE SEMESTER | $200
This could possibly be the best gift you can give any student.
Other uses for a folio café gift card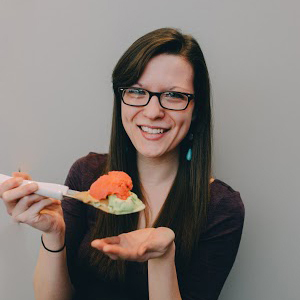 CELEBRATION GELATO
Sometimes students need to celebrate a great grade on a paper, or finishing a midterm. Gelato is a perfect way to go out with a few friends to celebrate.
CINNAMON BUNS AND COFFEE
Sometimes mornings are tough. Cinnamon buns and coffee help start the day right for tired students.
GET THROUGH EXAM WEEK COFFEE SUPPLY
Exam and paper writing often calls for extra coffee. Give your favourite student's coffee supply a little boost.
EMERGENCY LUNCH MONEY
Try as we might, sometimes lunches just don't get made. Help your student out with extra lunch money for those days when everything else seems to go wrong.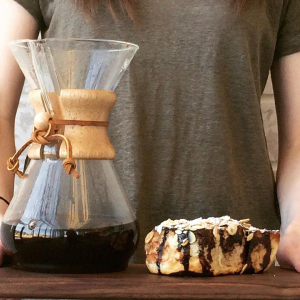 BIRTHDAY TREATS
Happy birthday! Help your favourite student celebrate their birthday with friends!
GOING OUT WITH FRIENDS
University isn't just for studying. Some of your child's best friendships can be formed here at CMU. Help fuel spontaneous coffee dates with friends this semester!
RAINY DAY COMFORT
Sometimes a student just needs a little boost.
[[FORM]]

Print This Page