Student Life
Counselling & Spiritual Direction
CMU Campus Counsellors/Support Services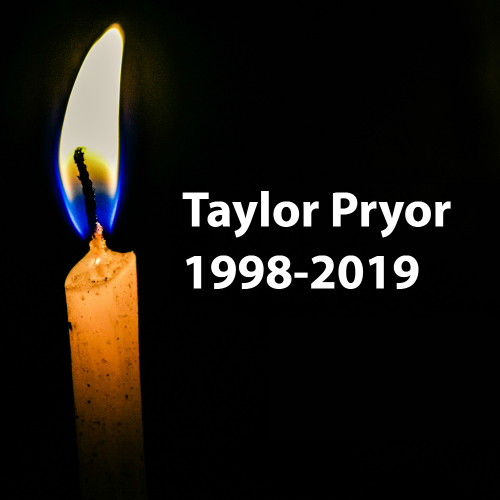 We are saddened about the death of Taylor Pryor. Taylor had been a CMU student for three years: 2016-17 on Outtatown and 2017-19 at the CMU main campus. Taylor will be deeply missed by her family and friends.
There will be a service to remember and honour Taylor on Thursday, October 24 in the CMU Chapel (south) at 12:00 PM. All are welcome.
Drop-in counselling and support services will be available 10:00 AM – 3:00 PM from Tuesday, October 22 to Thursday, October 24 in room C11 (south). You can also talk to Student Life staff or a Professor at anytime.
University students face many challenges and at times may benefit from having a trained professional to talk to. There are qualified counsellors at CMU who volunteer their services free of charge to students on the CMU campus. Students wishing to book an appointment with a counsellor are asked to contact the North Side Receptionist at 204.487.3300 or info:@:cmu.ca. Confidentiality is maintained at all times.
Counselling office: C365 (north side)
Cost: Free for CMU students
Other professional counselling services available in Winnipeg:
Recovery of Hope
Phone: 204-477-4673; Toll-Free: 1-866-493-6202
Location: 102-900 Harrow St. (in Assiniboine Credit Union building)
Cost: Between $25.00 - $75.00/hour depending on household income
24 Hour Crisis Line (Klinic): 204-786-8686
Counselling service and crisis/suicide intervention
Health Links: 204-788-8200
For further information or for a list of other professional counselling services available in Winnipeg, please contact the CMU Student Life Staff.
Spiritual Direction
Spiritual direction is a ministry and relationship in which one person accompanies another in the process of growing intimacy with God. It's like having a spiritual mentor, spiritual friend or spiritual companion.
The focus of Spiritual Direction is a person's experiences of God in their life and prayer. A director helps you to become aware of Spirit's movements in your life and can encourage you to respond in ways that are uniquely your own.
Problems arise in each of our lives, which may affect our relationship with one another or with God. Problem solving, however, is not the focus of Spiritual Direction, as in counseling. Rather your attention is directed to the Divine Healer.
Spiritual Direction is for women and men from all walks of life, from all faith traditions.
(Adopted from the MB Spiritual Direction website)
For more information on how to get connected to a Spiritual Director, contact the Spiritual Life Facilitator, or go to Spiritual Directors Manitoba.
Updated 07/08/2019: DM
Printed from: www.cmu.ca/students.php?s=studentlife&p=counselling