Centre for Resilience
A co-working lab for social entrepreneurs
CMU's Centre for Resilience is a co-working lab for civic-minded social innovators, entrepreneurs, and researchers. We host a 6,000 square foot open concept working space designed for high-focus work.
Located at the CMU campus in the iconic Founders Hall (500 Shaftesbury Blvd.), the Centre offers connections to University programming in ways that will assist our resident entrepreneurs in the pursuit of their goals.
Meet some of our current residents
Work with us
Our dedicated desks cost $150/month, and packages can be custom tailored for specific needs.
Benefits of working at the Centre include:
Working with like-minded organizations
Networking opportunities and access to on-campus knowledge
Access to student assistance through CMU's practicum program
Support for social entrepreneurs through Winnipeg's social innovation ecosystem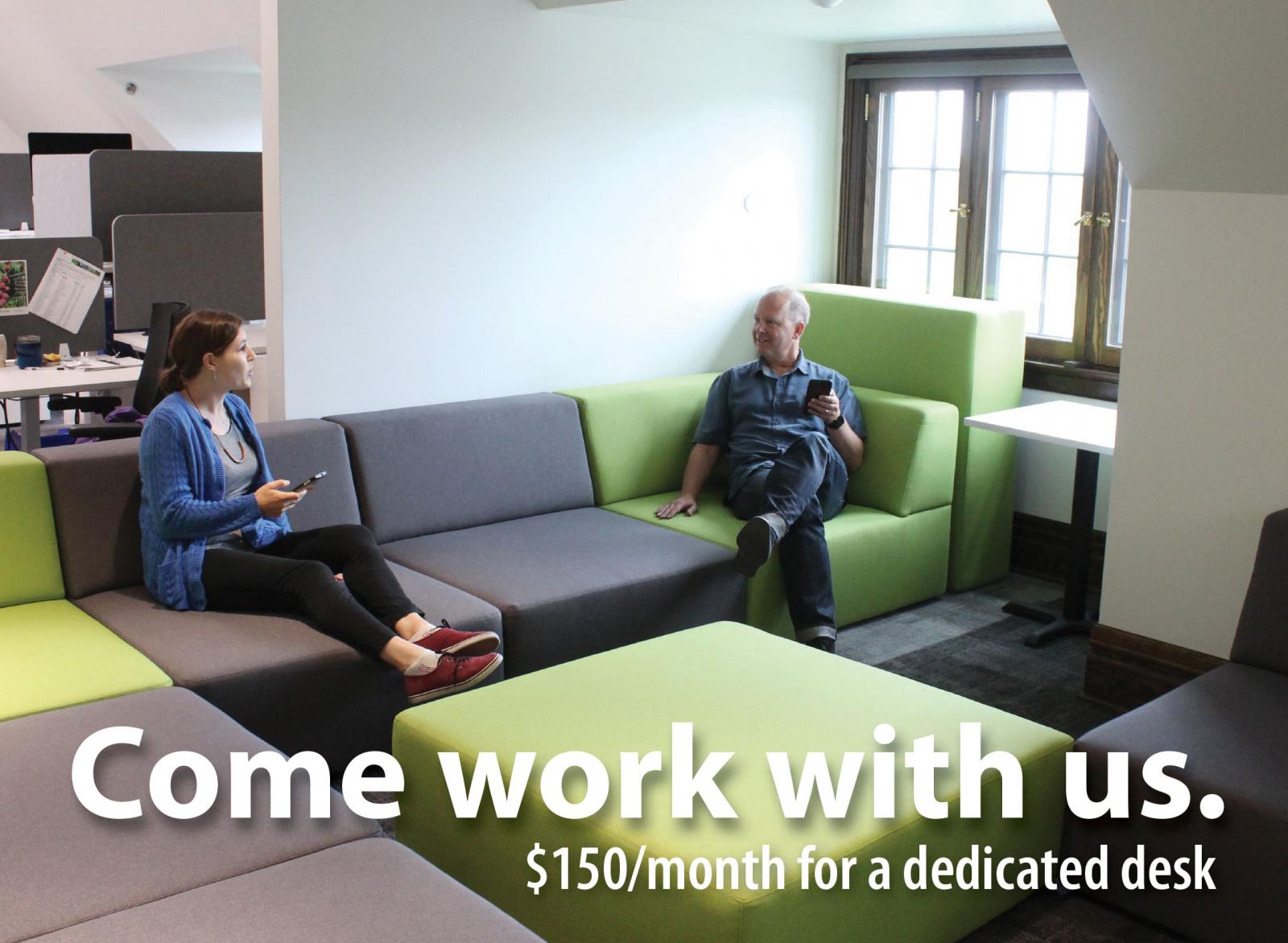 Services and amenities
Wifi
Printing services
Sit/stand desks
Soft seat lounges
1 boardroom / 2 meeting rooms
Phone access
Free parking
Locker access
Kitchenette
What is social entrepreneurship?
Social entrepreneurship (or innovation) is described by author and practitioner Al Etmanski as "the latest descriptor of the ageless human pursuit to make the world a better place. It is a bundle of new learning, technologies and methods blended with the best traditional approaches to social change".
What do we mean by resilience?
Resilience is the capacity of a system to strengthen when confronted with a challenge. We see social entrepreneurship as a way of creating a more resilient world by tackling unique social and ecological challenges
Want a tour? Want to learn more? Contact us!
Jess Klassen
Coordinator, CMU Centre for Resilience
jklassen:@:cmu.ca
204.487.3300 ext. 678
James Magnus-Johnston
Director, CMU Centre for Resilience
jmagnus-johnston:@:cmu.ca
204.952.7751
To join us, download our app for iOS or for Android.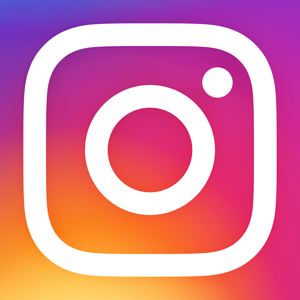 @resilience_lab

Print This Page