COVID-19 UPDATES: View the latest information & resources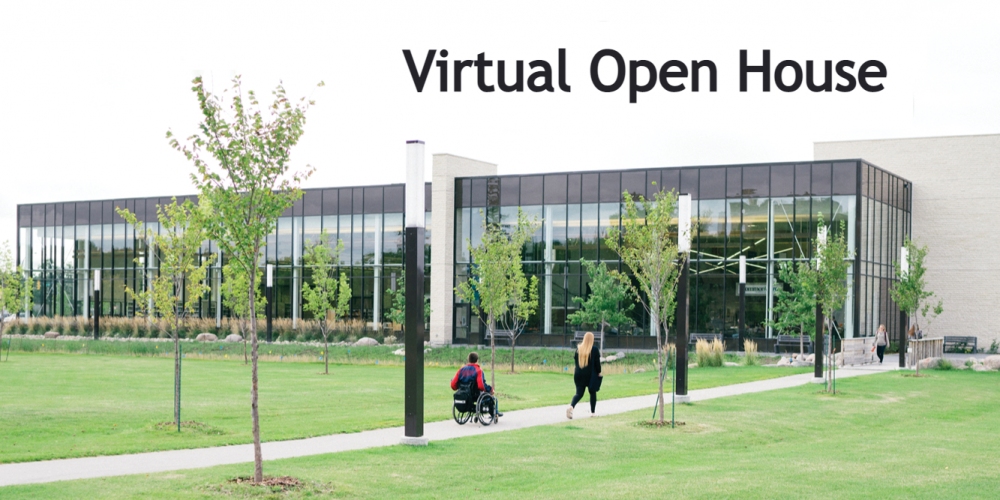 Register to join us online for a video tour of the campus, connect with admissions staff, and more.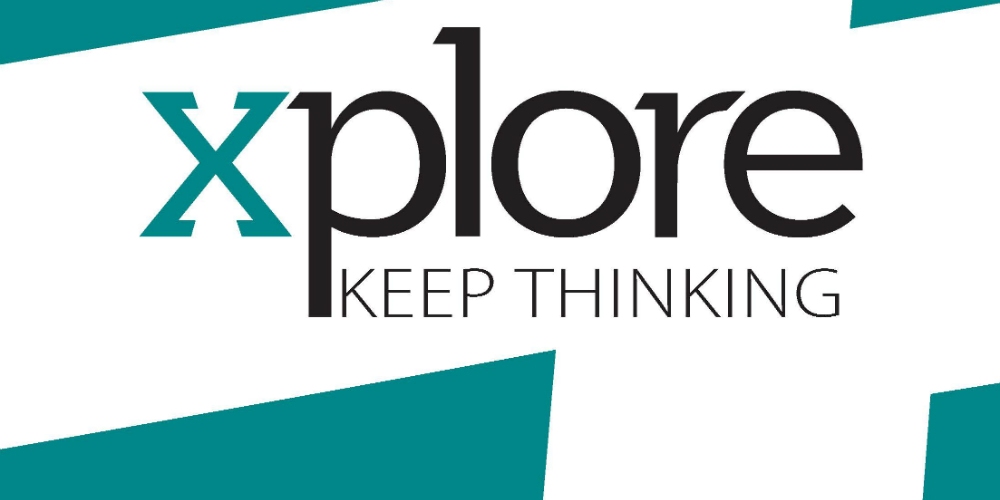 Choose from nine online courses, starting October 5
Latest News & Stories
Rookie striker Matheus Aquino scored once in each half on Sunday afternoon, as CMU topped the Brandon Bobcats 2-1 to wrap up Week 1 MCAC men's soccer action.
The early stages of the match saw the visitors create most of the attacking chances while CMU absorbed the Bobcats' pressure. Brandon's best chance in the opening half came in the 11th minute on a volley from the foot of Diego Rodriguez. The former MCAC all-conference selection ran onto a lob pass at the edge of the 18-yard box and struck a dipping shot labelled for the top corner only to see his shot equalled by Blazers first-year goalkeeper, Brayden Abbott, at full stretch.
Opening weekend of the MCAC 2021-22 soccer season has come and gone, and it has left a bad taste in the mouths of the Blazers women's soccer squad who now have their work cut out for them if they want to climb the standings and stand among the leagues top teams come October.
The Blazers started their campaign on the road in Otterburne facing the Providence Pilots on Saturday. What appeared to be a solid start for the rookie-heavy team entering the second half down 0-1 to the home side soon turned into a second half nightmare as the Pilots went on to net an additional four markers to take the match 5-0. Ayesha Umar, a new addition to the Blazers side led the team with three of CMU's eight total shots on goal, but none managed to find the back of the net.
Canadian Mennonite University (CMU) launches into the 2021-22 academic year with fall enrolment holding strong and steady. Preliminary results for all CMU programs indicate a student complement of 875 (full-time equivalent). This includes 615 FTE at the Shaftesbury main campus, and 260 FTE at the Menno Simons College campus.
At the main campus CMU has seen a one percent dip in overall student numbers, even as incoming international registration has begun to rebound from last year's pandemic impacts.
After a year of mingling on Zoom and many online classes, the CMU community gathered in-person on August 21 to celebrate the Class of 2021. At an outdoor convocation ceremony on CMU's grounds, CMU President Dr. Cheryl Pauls conferred 68 undergraduate degrees, 20 master's degrees, and three certificates.
"This afternoon we celebrate 91 beloved graduands, and give public witness of our trust in you. God's gifts of wisdom and insight are embodied in your character, your skills, and the vocation of your thinking and doing," said Pauls in her opening remarks.
Theme: Surviving and Thriving with Cancer and Other Life Crises
This month on Sunday@CMU, we are hearing from Dan Epp-Tiessen, Emeritus Associate Professor of Bible at CMU. Throughout this series, Dan shares profound stories about his family's journey with cancer, and the biblical resources that have helped him through difficult times.
Upcoming Events
October 26–27, 2021
J.J. Thiessen Lecture Series | Dr. Edith M. Humphrey with Mediation and the Immediate God
12:00 AM online
Dr. Edith M. Humphrey is William F. Orr Professor Emerita of New Testament at Pittsburgh Theological Seminary

Print This Page