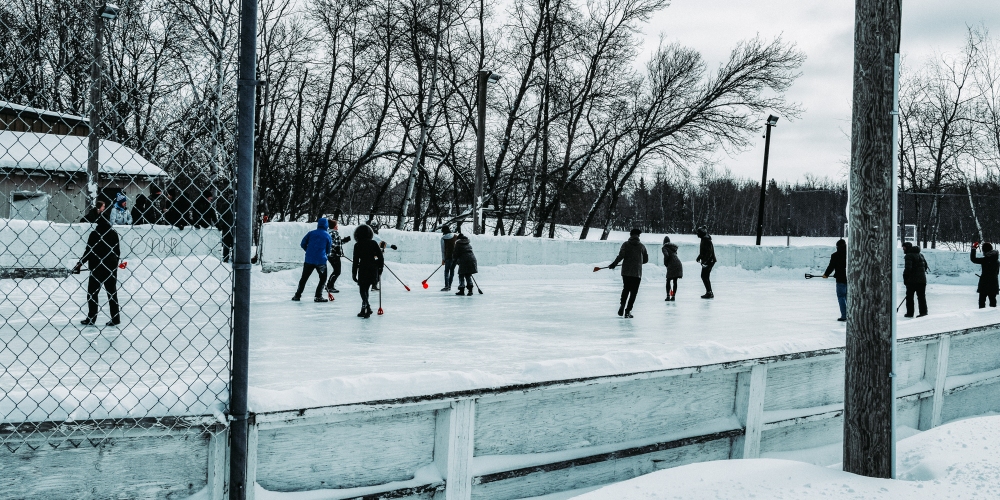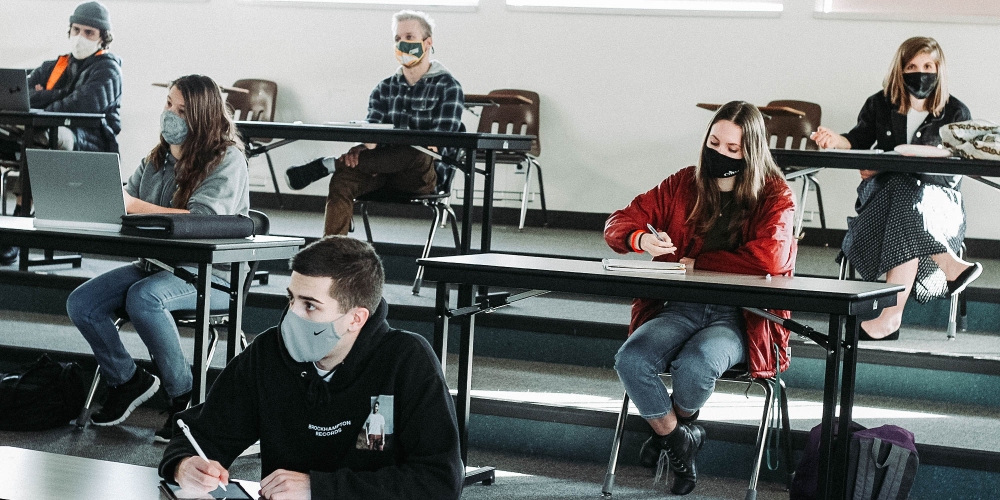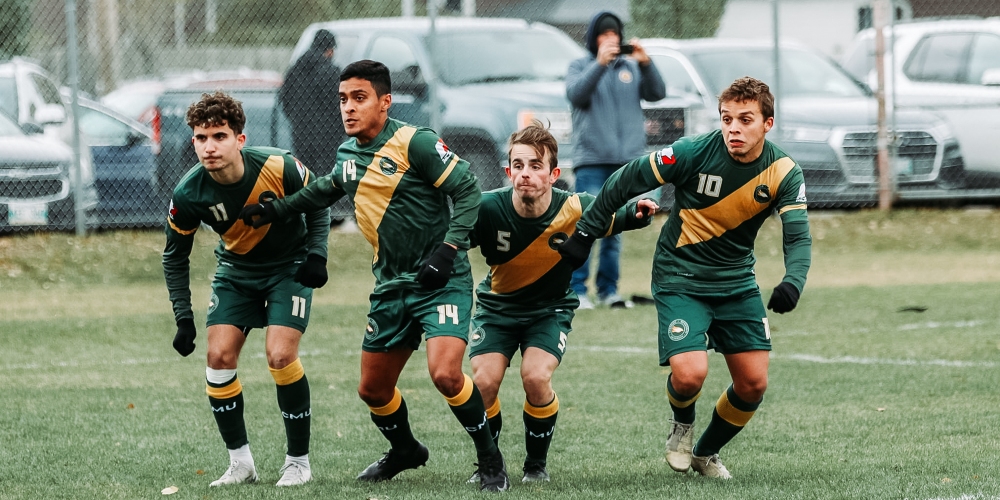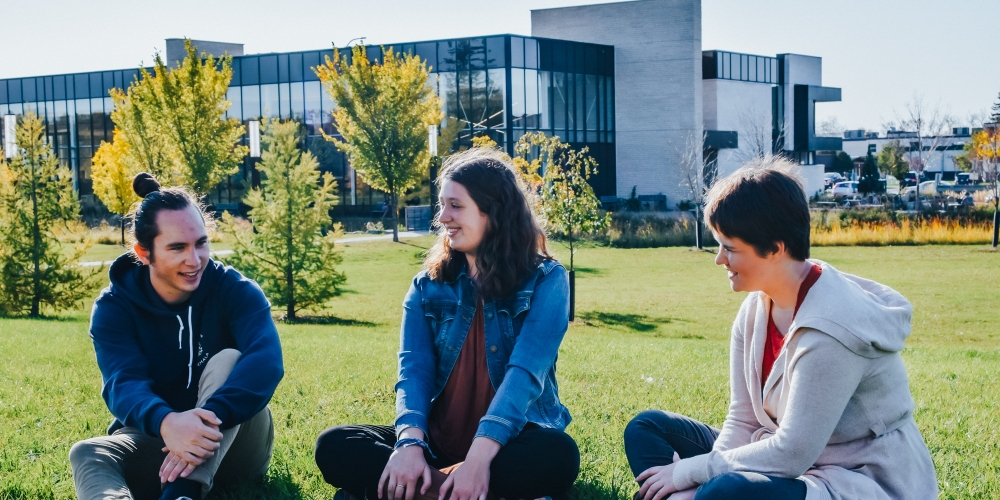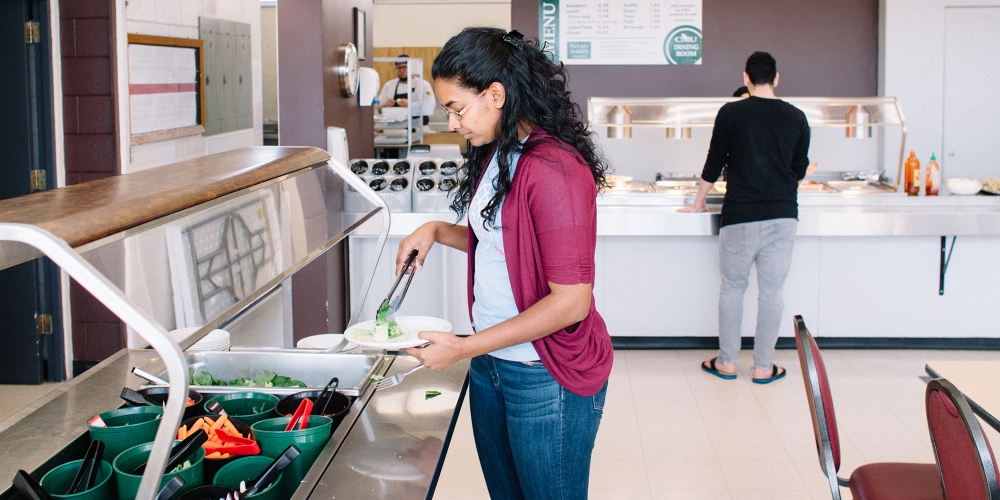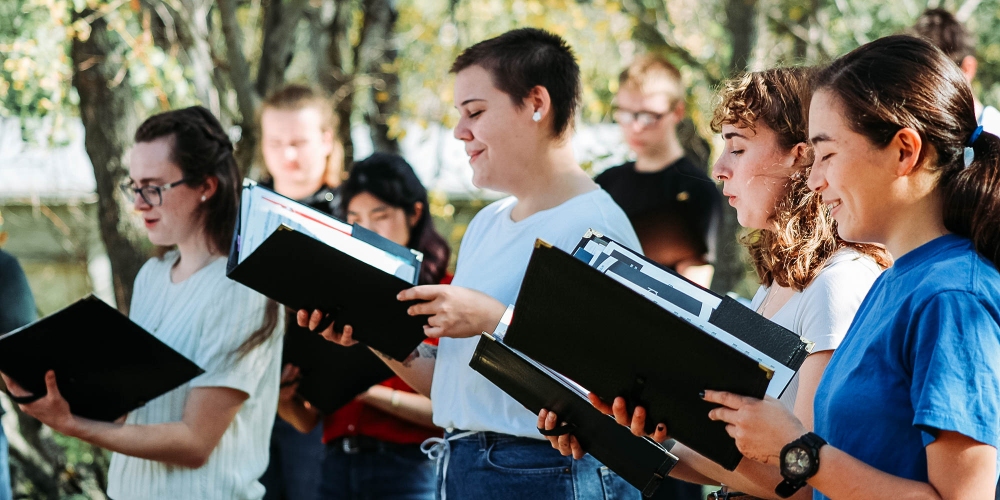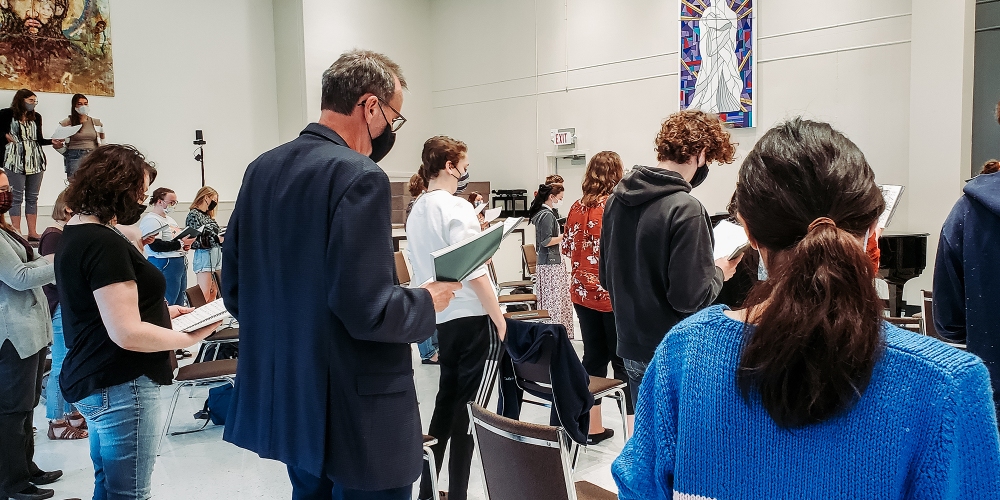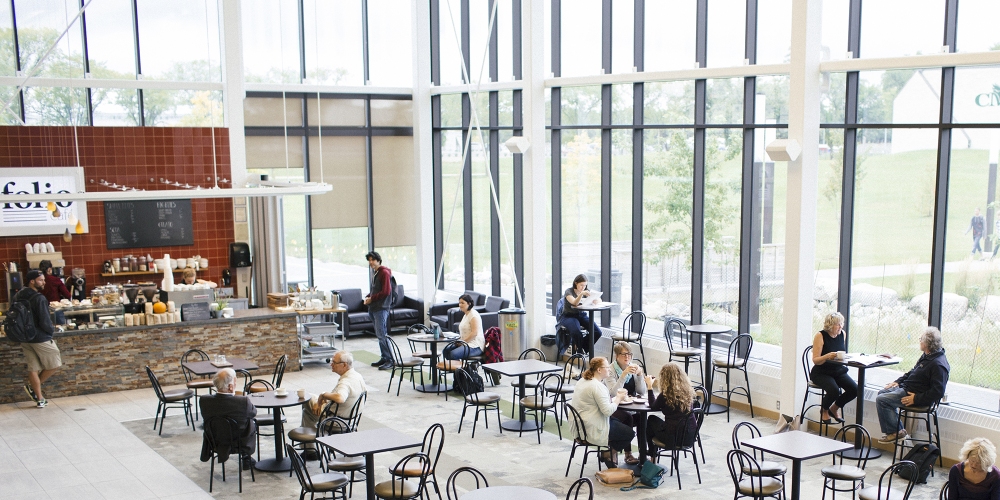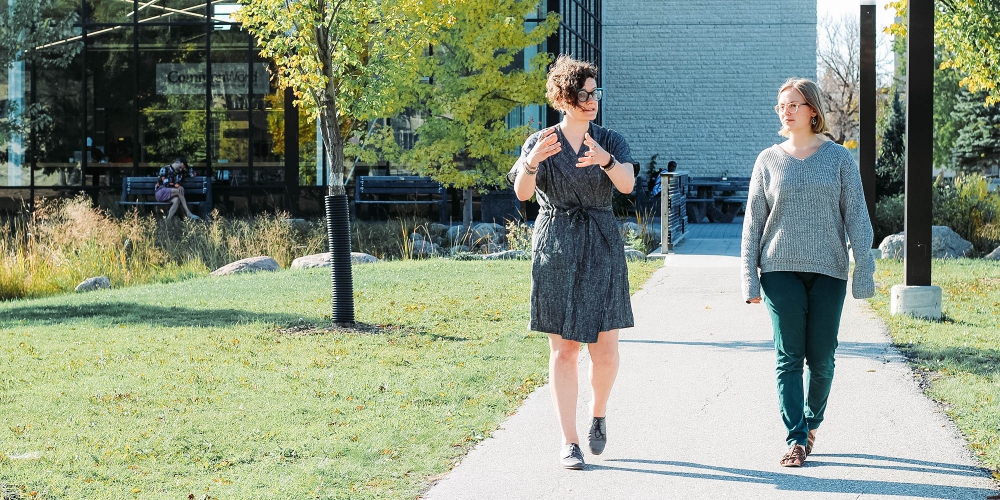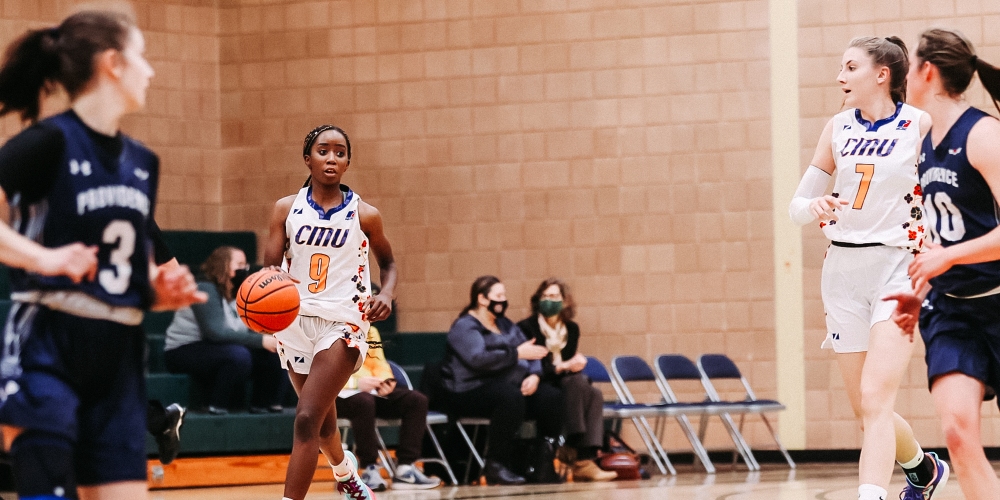 Choose from six online courses, starting October 5

This year's lecture series by Dr. Robin W. Jensen, Patrick O'Brien Professor of Theology, University of Notre Dame
Latest News & Stories
Something new and exciting is developing in the neighbourhood very close to Canadian Mennonite University (CMU). The area will soon be home to the largest, strategically located urban Indigenous economic zone in Canada and the biggest multi-use project in modern Winnipeg history.
The public is invited to gather and learn more at the university's upcoming Face2Face event, "Naawi-Oodena: A Town Hall Conversation" on Saturday, September 24 at 7:00 PM.
Theme: The Question of Christian Politics
This month on Sunday@CMU, we are hearing from Paul Dyck, professor of English and academic dean at CMU. Throughout this rebroadcast of his meditation series, Paul explores Christianity and politics. Going beyond partisan politics, he examines God's coming kingdom and Christ's call to love.
MHC Gallery invites visitors to look inside the often-misunderstood and cloistered world of Hutterite colonies with a new exhibition by Brandon-photographer Tim Smith.
In The World But Not Of It is a collection of photographs created over the 13 years that Smith has spent developing relationships with Hutterite colonies across Manitoba. In a modern western world faced with increasing levels of isolation and loneliness, Hutterite community life offers a different perspective. In fact, Smith says that the importance given to engagement in family life, social life and spirituality, as well as the defined purpose for their lives, means that Hutterite communities meet many of the requirements to be considered Blue Zones—areas where health, happiness, and life expectancy rates are higher than average.
What's an active peacebuilding imagination? How does it relate to reconciliation in Canada? Jonas catches up with past graduation speaker Deanna Zantingh (CMU '13).
Credits
Theme Music: Urbana-Metronica (wooh-yeah mix) by spinningmerkaba (c) copyright 2011 Licensed under a Creative Commons Attribution (3.0) license. http://dig.ccmixter.org/files/jlbrock44/33345 Ft: Morusque, Jeris, CSoul, Alex Beroza
CMU is excited to welcome new and returning students this September. All forms of education and campus life at CMU will take place in person throughout the 2022/23 academic year.
Fall 2022 COVID-19 Protocols
Masks – encouraged, but not required at this time
CMU encourages mask wearing for those who feel it is appropriate but will not require masks to be worn on-campus. Please be hospitable and considerate of those around you.
Upcoming Events
October 14, 2022
Among the Blessings - MHC Gallery
7:30 PM CMU Chapel
Our annual fundraiser celebrates the many gifts that have brought us here, and sows the seeds for the year ahead.
Join us for entertainment, community updates, art, and refreshments.

Print This Page