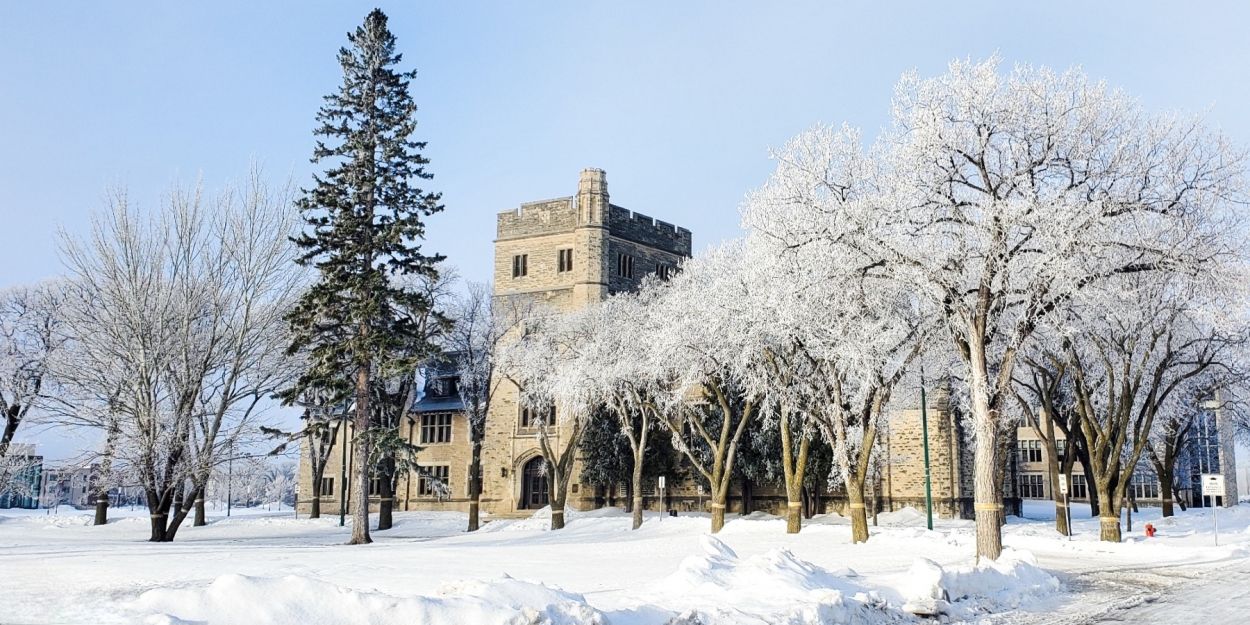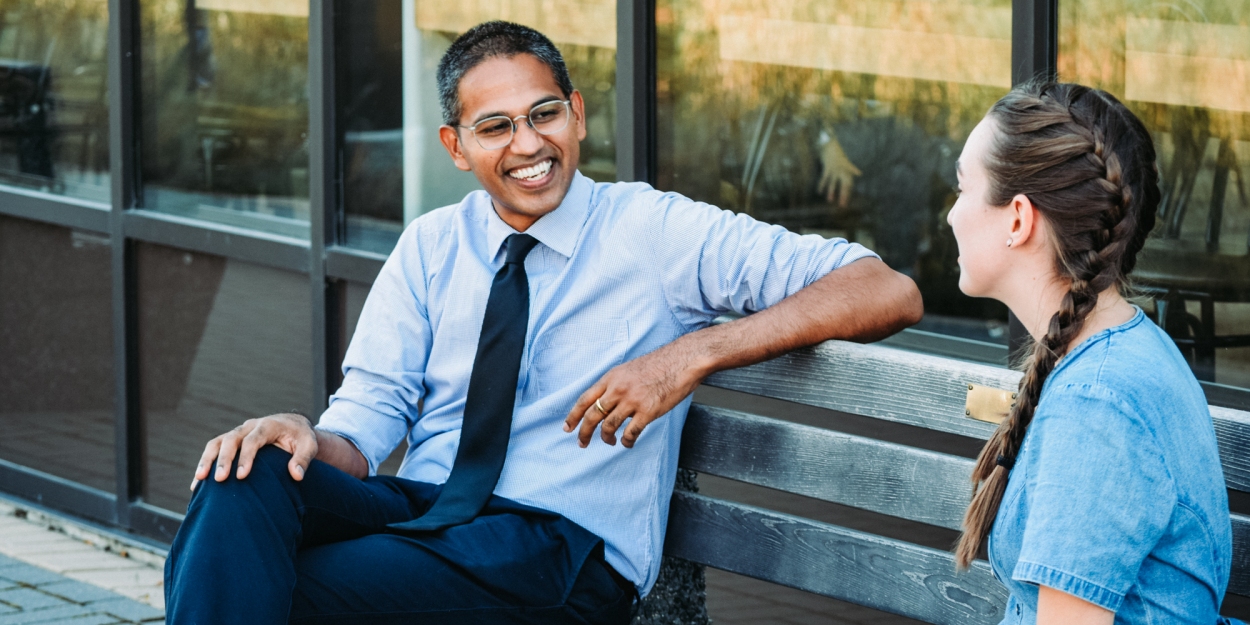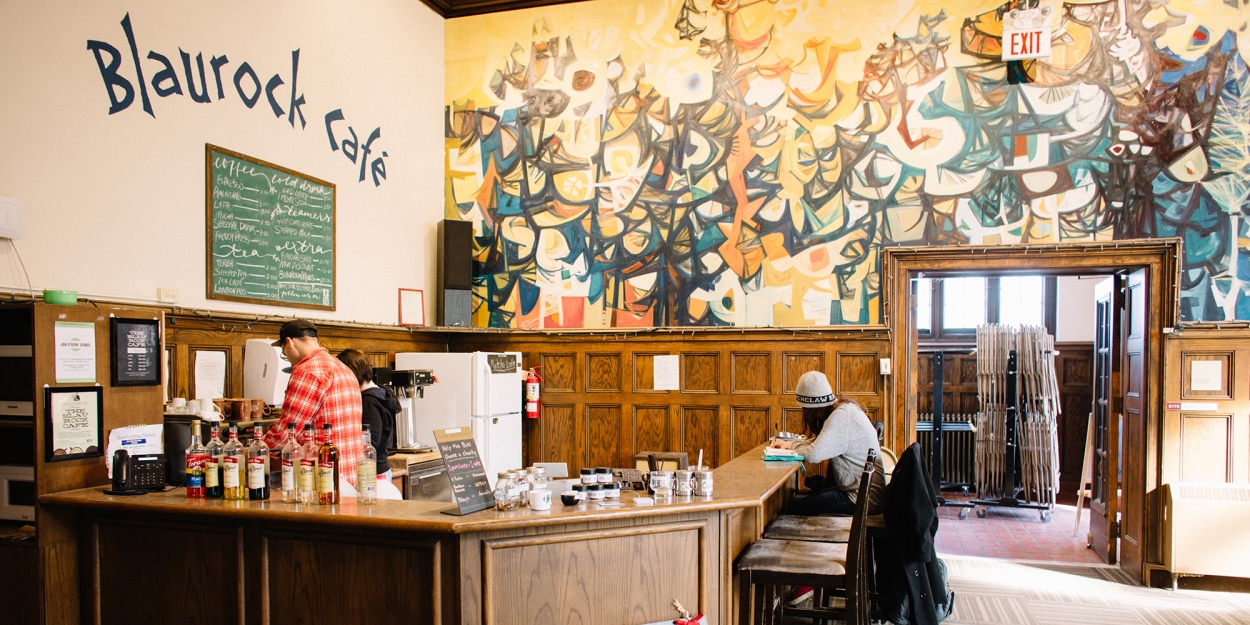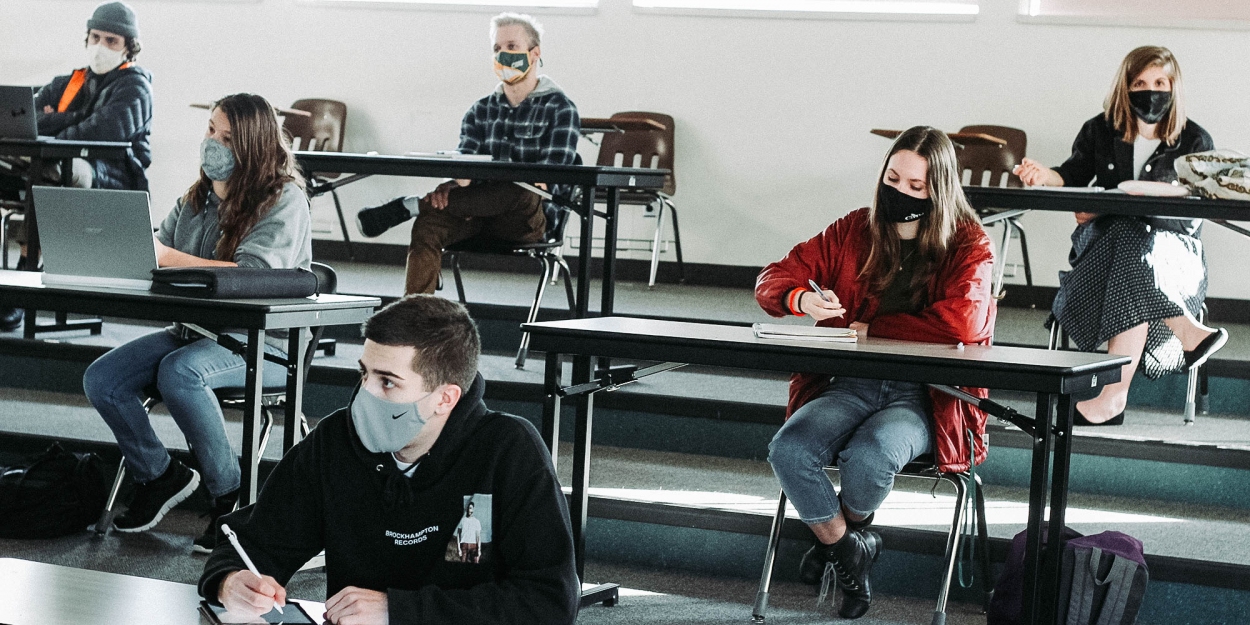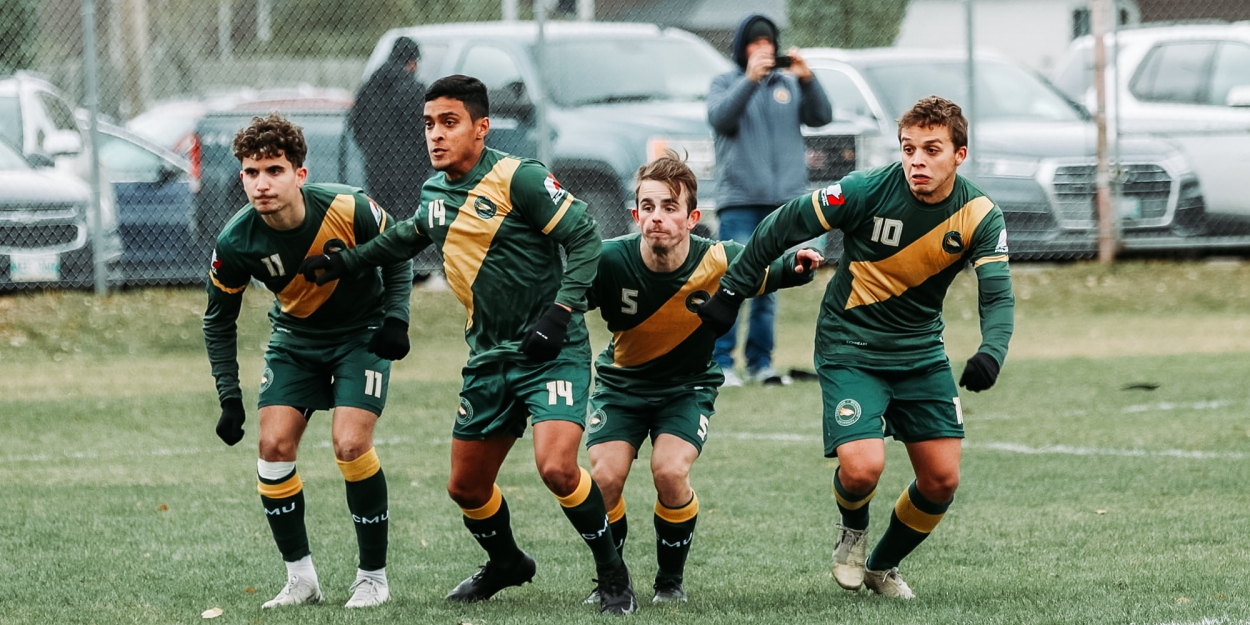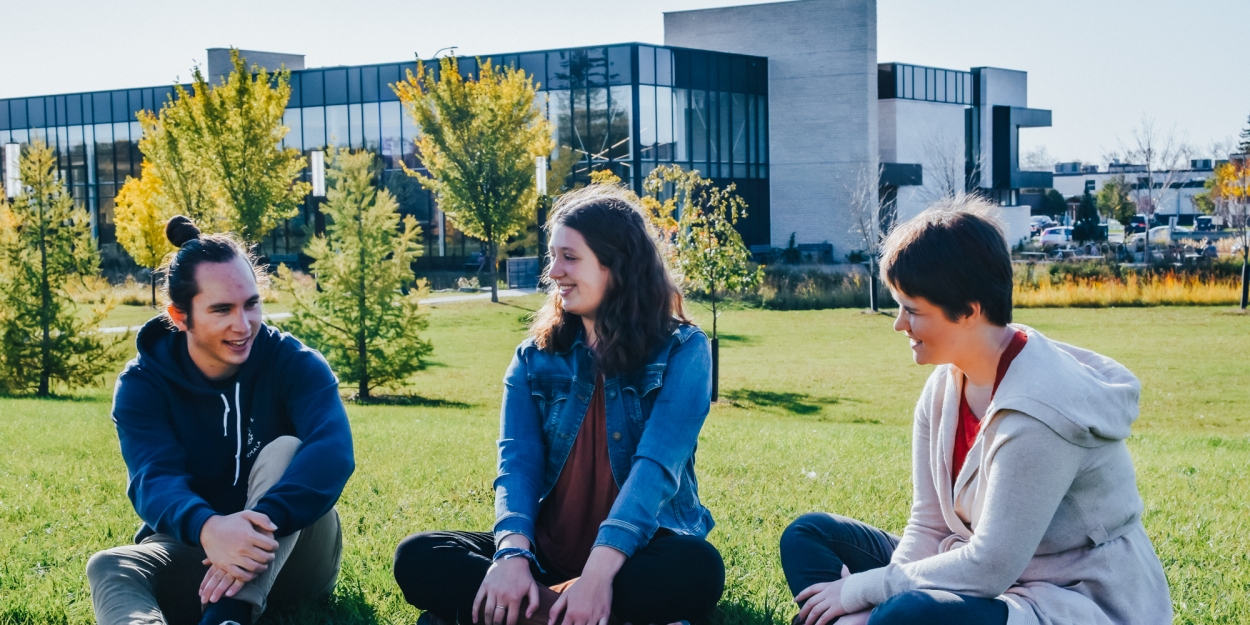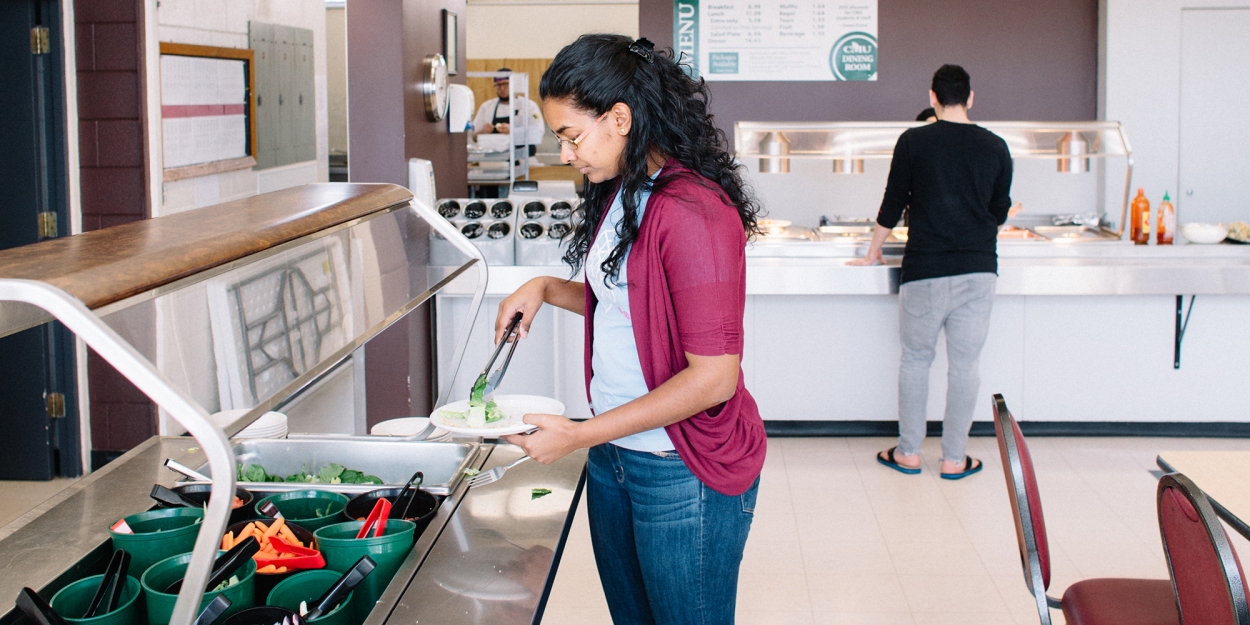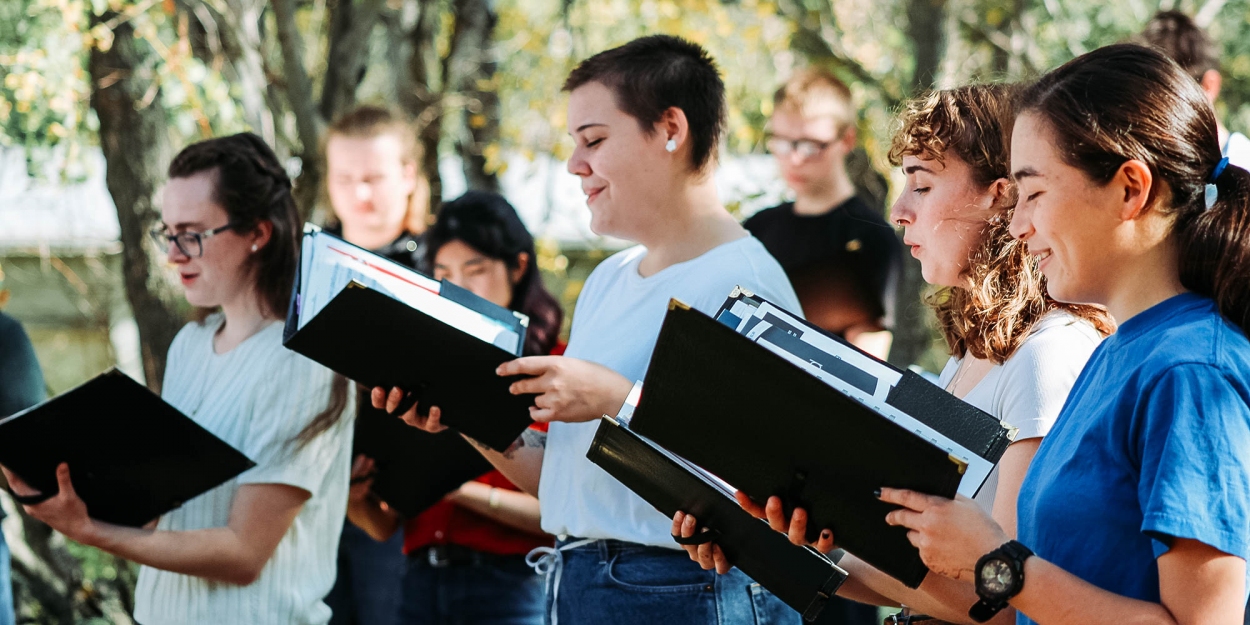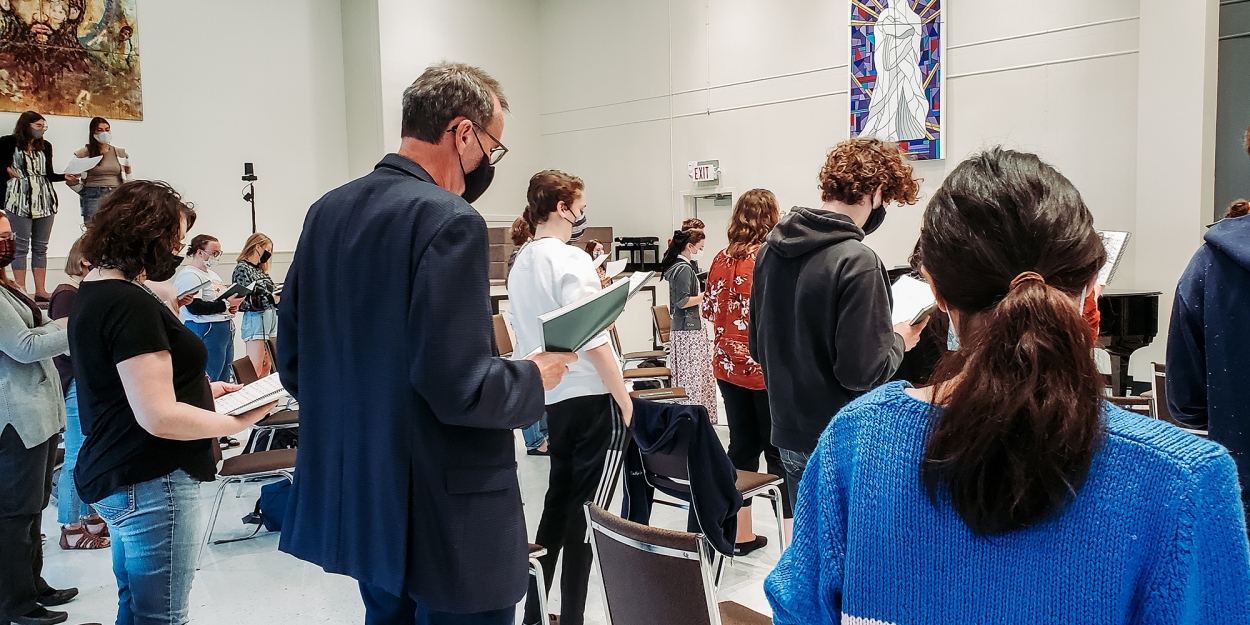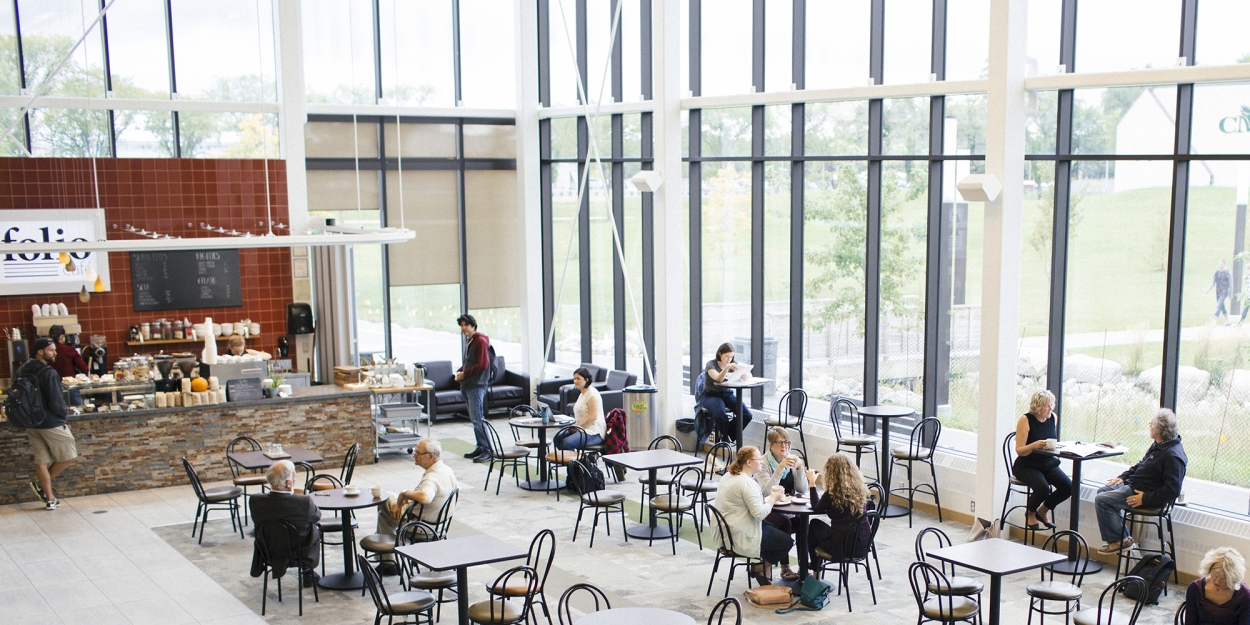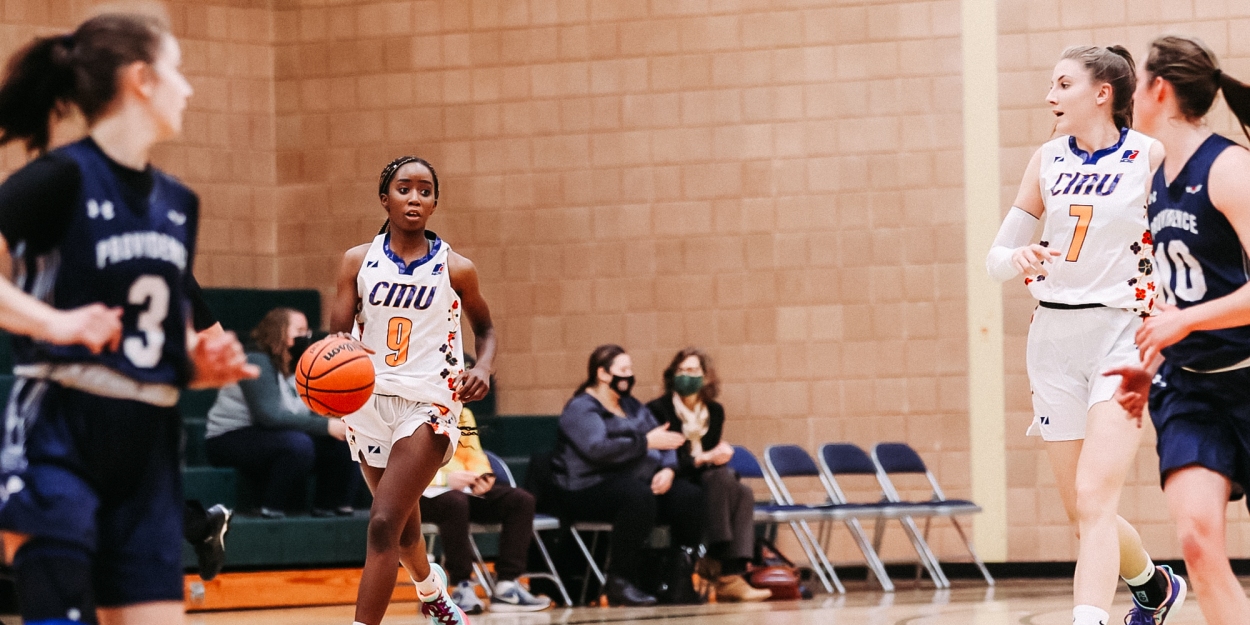 Gain a university education on a thriving campus while enjoying a vibrant community life that prepares you for a successful career in your chosen field.
Latest News & Stories
According to the United Nations High Commissioner for Refugees (UNHCR), as of mid-2022, there are 32.5 million refugees worldwide. That number jumps to 53.1 million internally displaced people and expands yet again to 103 million when considering forcibly displaced people worldwide.
People in Winnipeg had mixed reactions to an urban reserve at the former Kapyong barracks. Jonas explores what this parcel of land has to do with Treaty relationships.
Credits
Theme Music: Urbana-Metronica (wooh-yeah mix) by spinningmerkaba (c) copyright 2011 Licensed under a Creative Commons Attribution (3.0) license. http://dig.ccmixter.org/files/jlbrock44/33345 Ft: Morusque, Jeris, CSoul, Alex Beroz
"How can mathematics connect to our deepest human longings, such as for beauty and for truth?" "What can we do to move towards making STEM spaces more just, where the dignity of each human being is valued?"
These are some of the key questions Professor Francis Su asks in his work, which he will explore as the Scientist in Residence at Canadian Mennonite University (CMU) on February 2-3, 2023.
Dr. Jonathan Sears is Associate Professor of International Development Studies, Affiliate Faculty of Political Studies, and Associate Dean of Menno Simons College (MSC), a program centre of CMU. He has taught at CMU since 2008, primarily from the MSC campus.
What are you researching and writing?
I'm coauthoring a book chapter with Jodi Dueck-Read, Assistant Professor of Conflict Resolution Studies and Director of Practicum at MSC. It's about the successes and challenges of decolonizing our pedagogy, of anti-oppression pedagogy, particularly as it relates to our fields in global development and peacebuilding studies. An edited collection by Indiana University Bloomington, it's research and writing about our teaching practice. For me, to write about that is new, but that's part of what we do as teachers; we teach and reflect on our practice, what works, what doesn't, when, with whom. To take a step back and do a bit of analytical work and connect it to some of the literature about anti-oppression pedagogy, how to teach in a way that decentres straight, white, male views or decentres settler views or decentres majority views.
Upcoming Events
Jan 20 –
Mar 4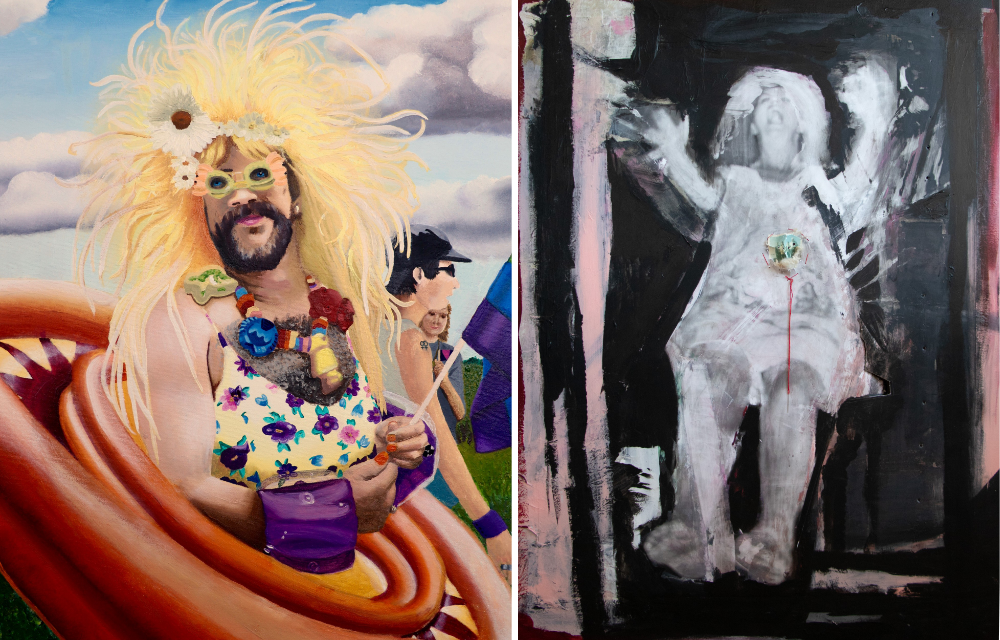 Feb
8
Feb
22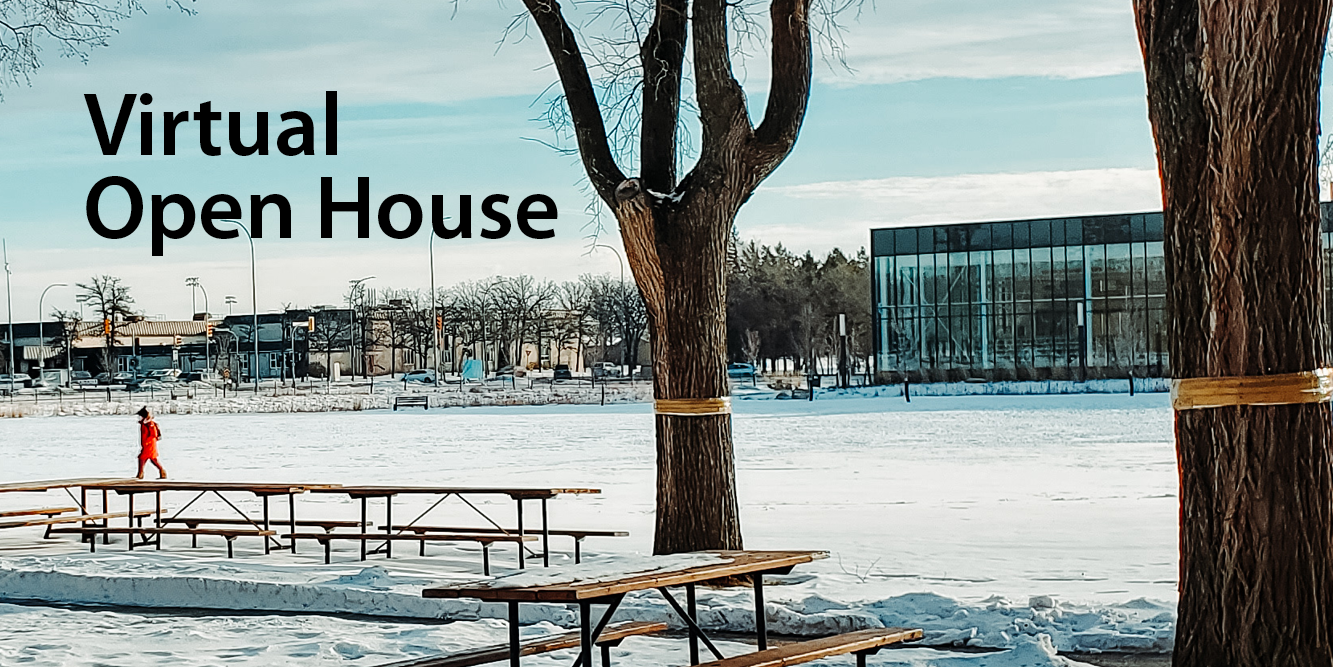 Feb
27
Mar
10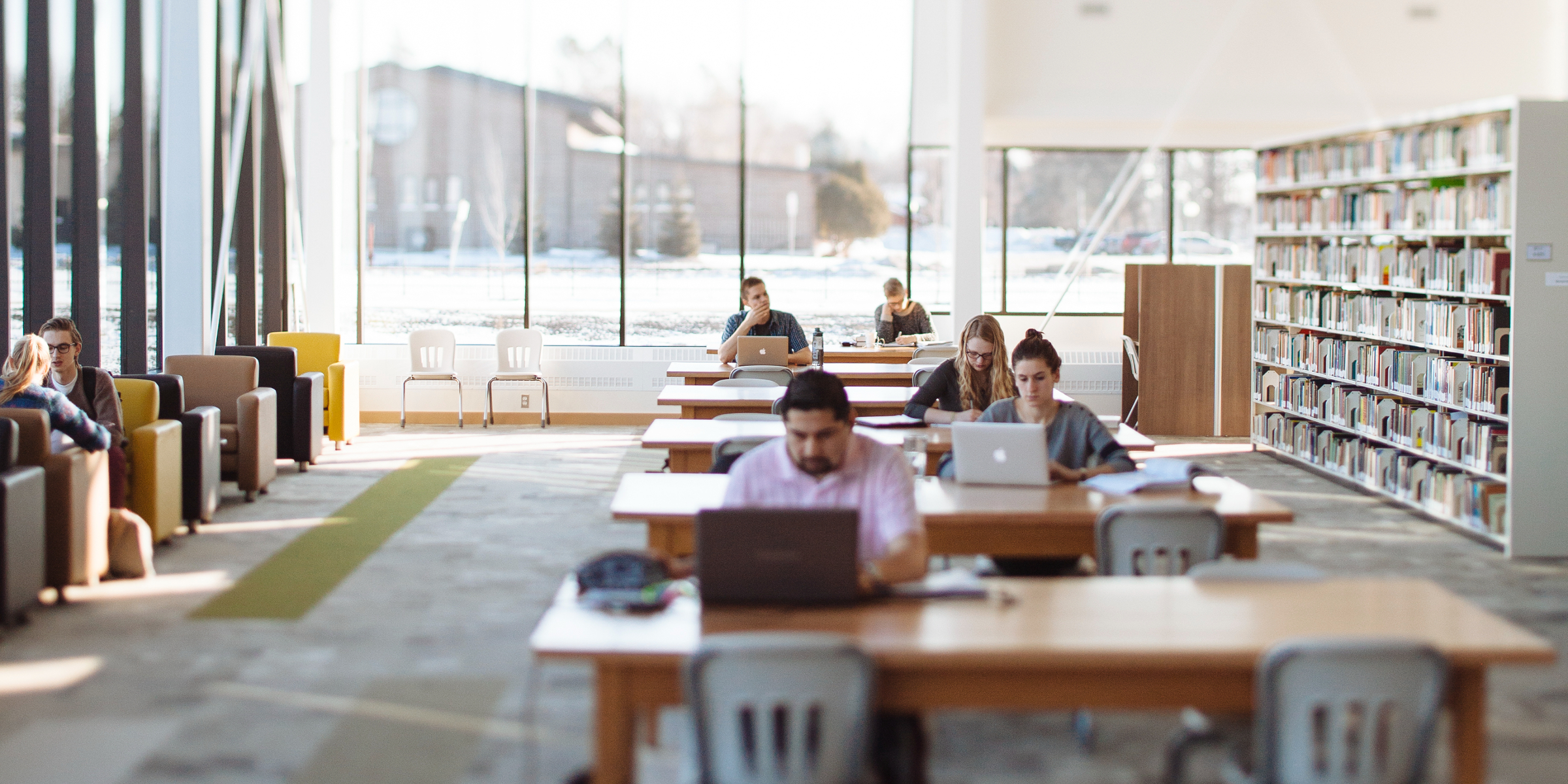 Print This Page