COVID-19 UPDATES: View the latest information & resources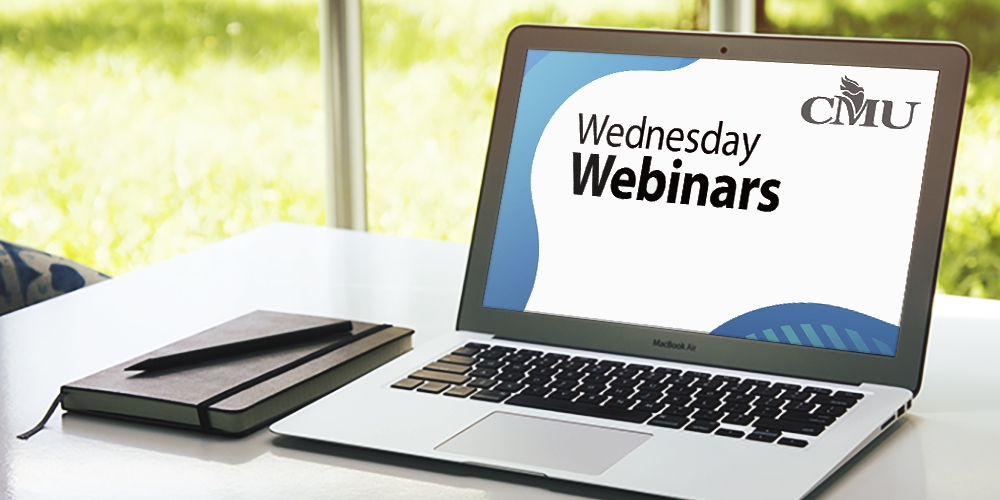 Get answers to some of the most commonly asked questions as you apply and transition to university

How might a multi-disciplinary conversation provide perspective and new understanding during this challenging time?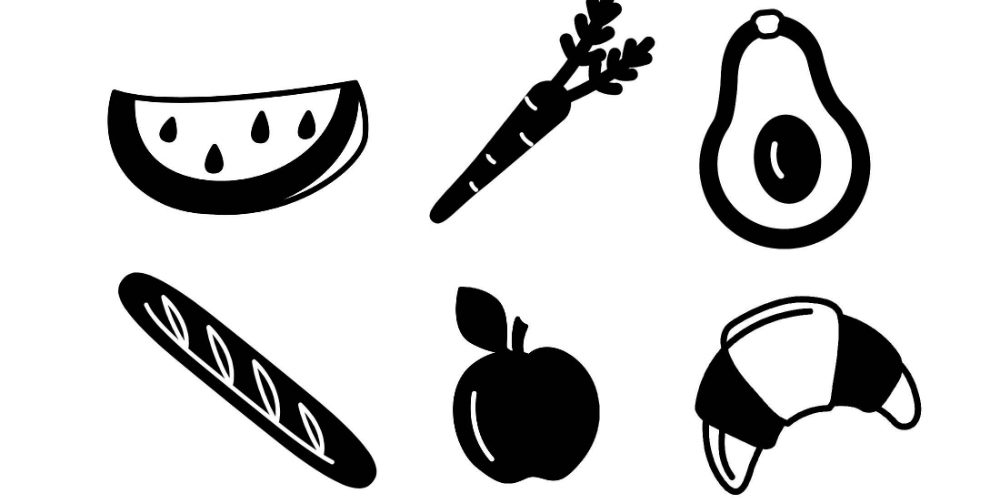 A new campus-wide composting program set to implemented
Latest News & Stories
On Earth Day 2020, CMU officially became Climate Smart certified.
This fall, CMU has launched a partnership with REES (Respect, Educate, Empower Survivors), a new online platform for reporting sexual violence on campuses.
CMU starts the 2020-21 academic year as the only fully accredited Manitoba university to provide on-campus living and in-person classes beginning Fall 2020. As of September 8, undergraduate and graduate students enrolled at CMU's main campus sits at 617 students.
Theme: Naming and Dismantling Walls of Privilege; Seeing the Other as Beloved
Canadian Mennonite University celebrated the achievements of its Class of 2020 at an outdoor convocation ceremony on August 26. Ninety-one students completed their degrees in April, receiving their diplomas in the mail, and 58 of them gathered on CMU's grounds to mark the occasion.

Print This Page