COVID-19 UPDATES: View the latest information & resources

Applications will be accepted until August 25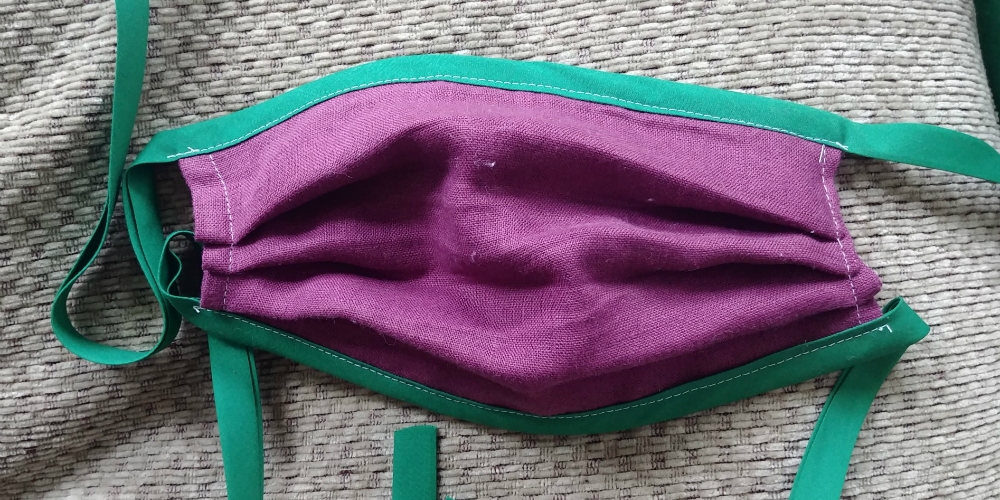 CMU is proactively committed to supply every student, instructor, and staff member with a reusable mask, but your help is needed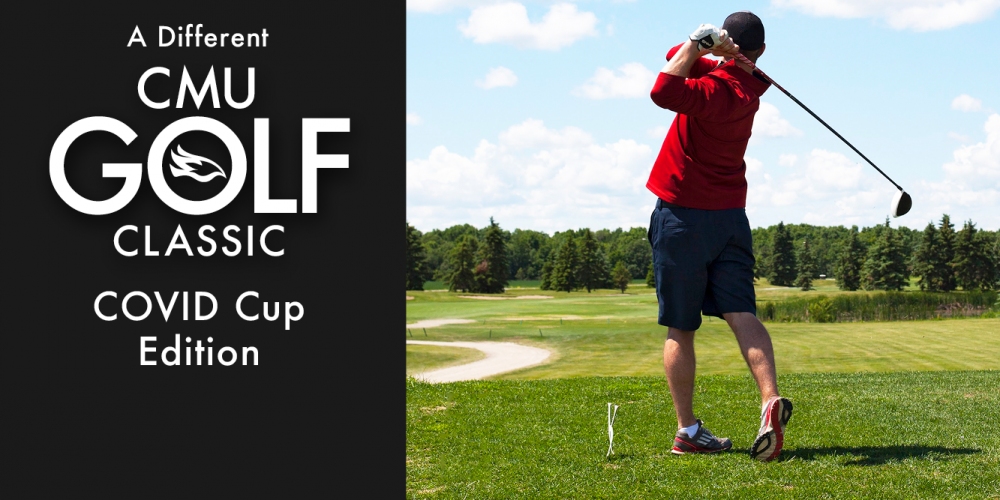 Golf at any course between June 16 and August 31
Latest News & Stories
CMU is pleased to confirm that the university will provide on-campus living and in-person classes beginning Fall 2020.
When MA Theology student Grace Kang was diagnosed with bipolar disorder, she found herself forced to re-evaluate almost everything. So she went to grad school.
From April 27 to May 4, the Canadian Mennonite University (CMU) Singers were to spend a week singing and travelling across the country, all the way from Manitoba to British Columbia. Unfortunately, the choir tour had to be cancelled—one of the many casualties of the COVID-19 pandemic.
Theme: Journeying Through the Psalms
Two weeks ago, former Outtatown South Africa leader Paul Peters and current CMU graduate student Justin Eisinga put their heads together.

Print This Page