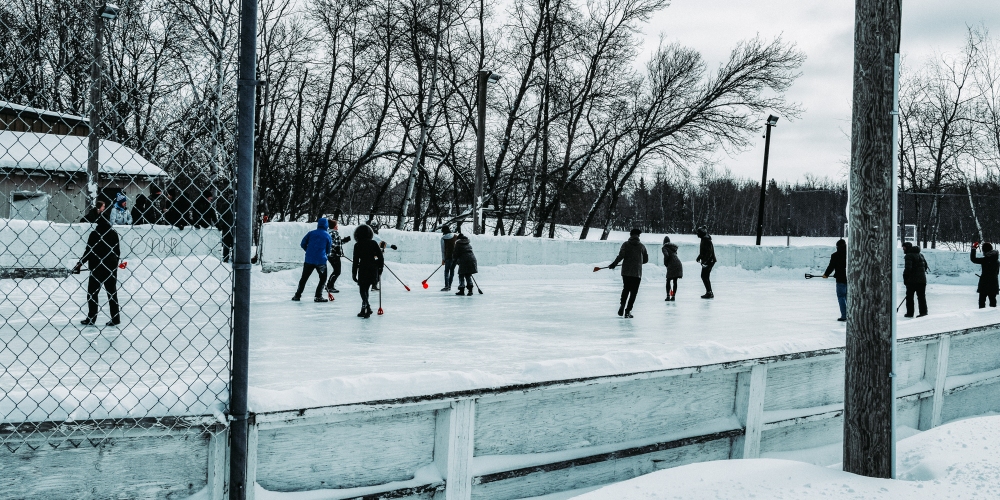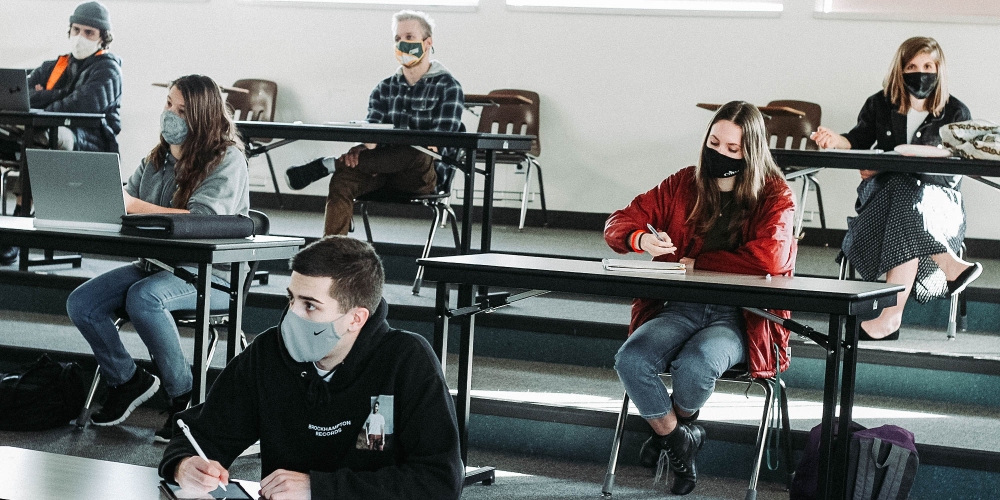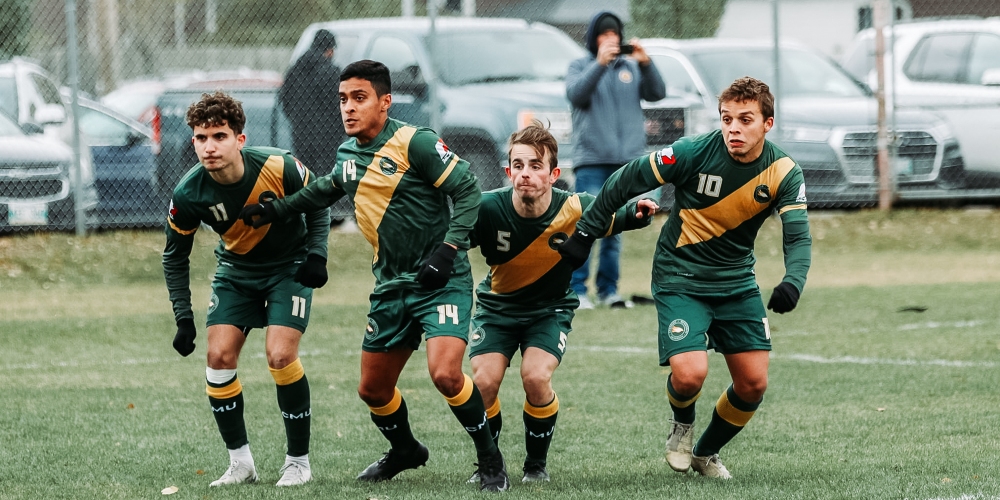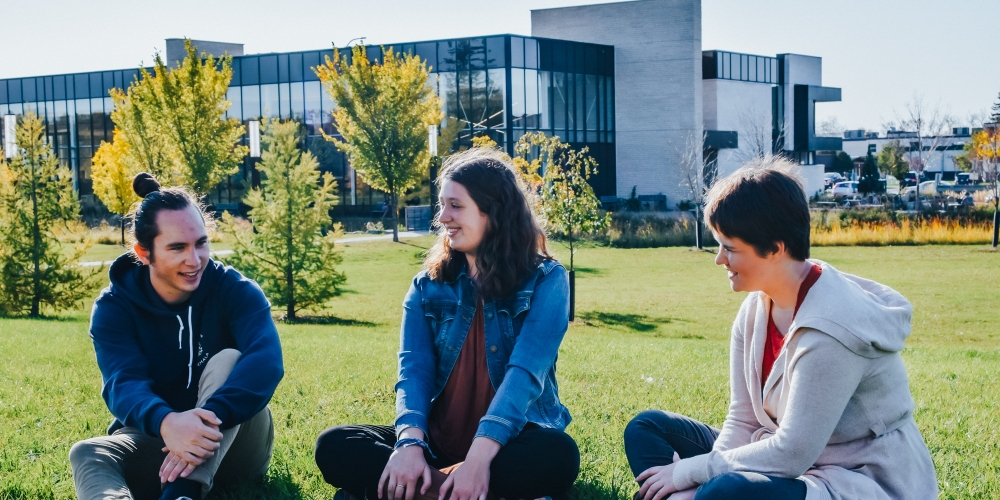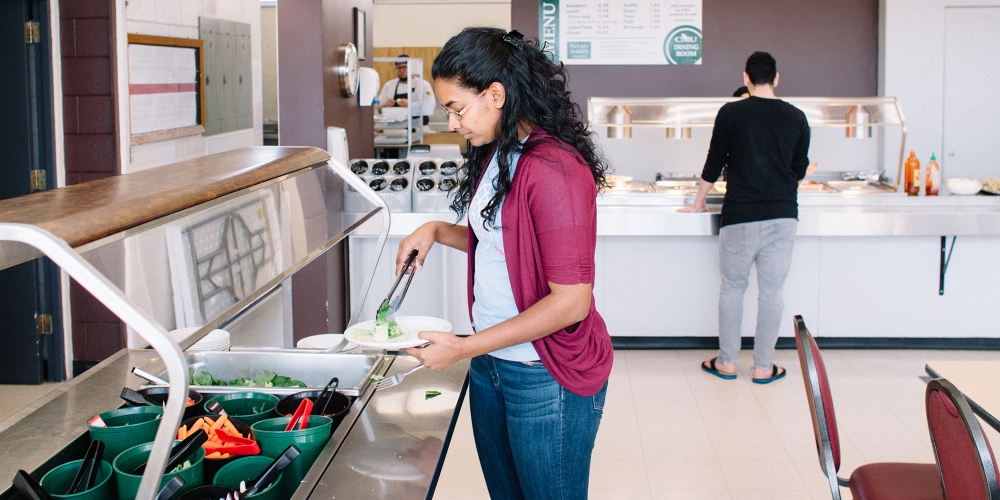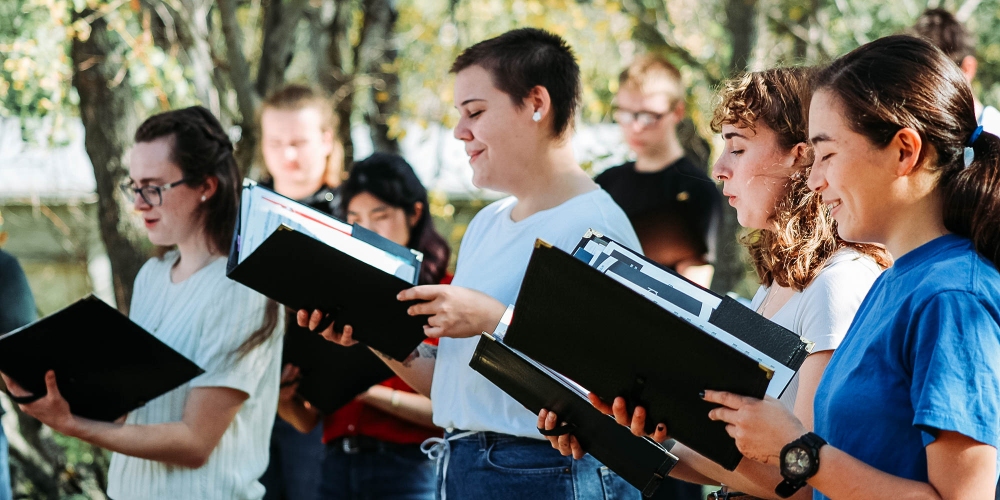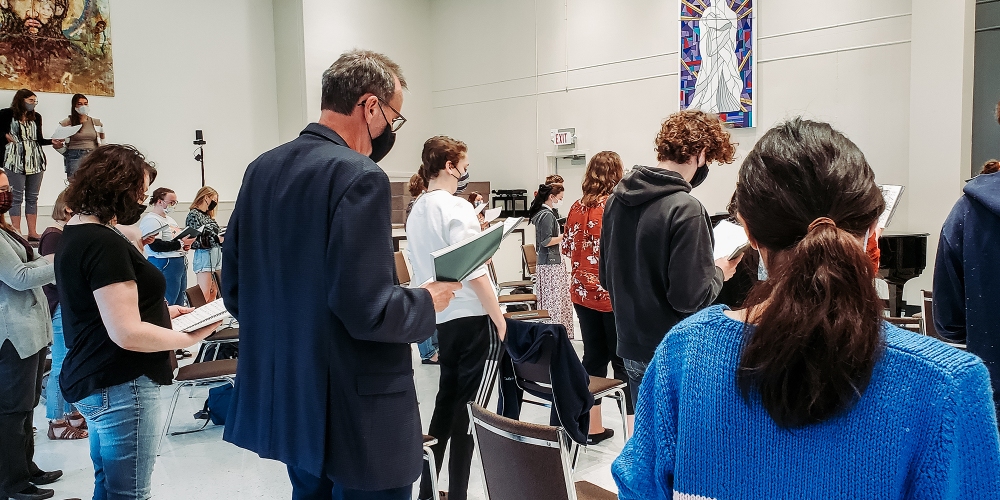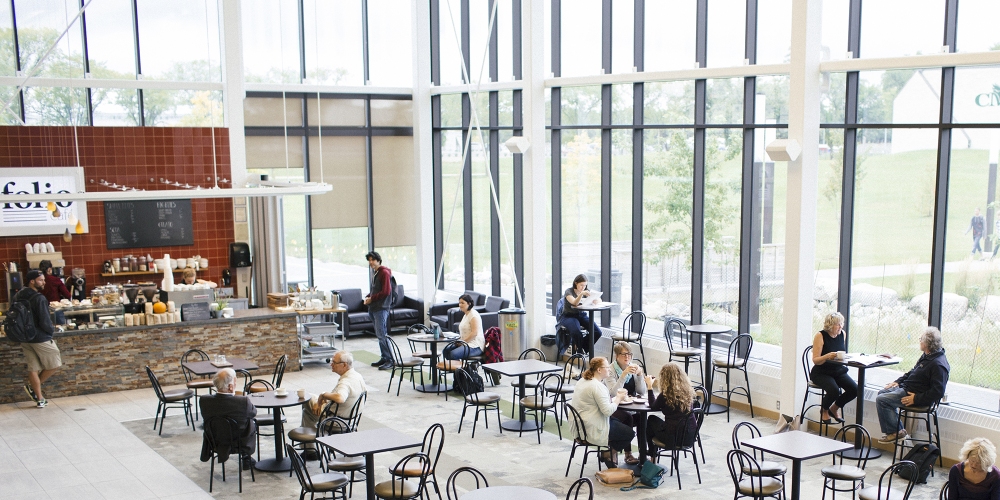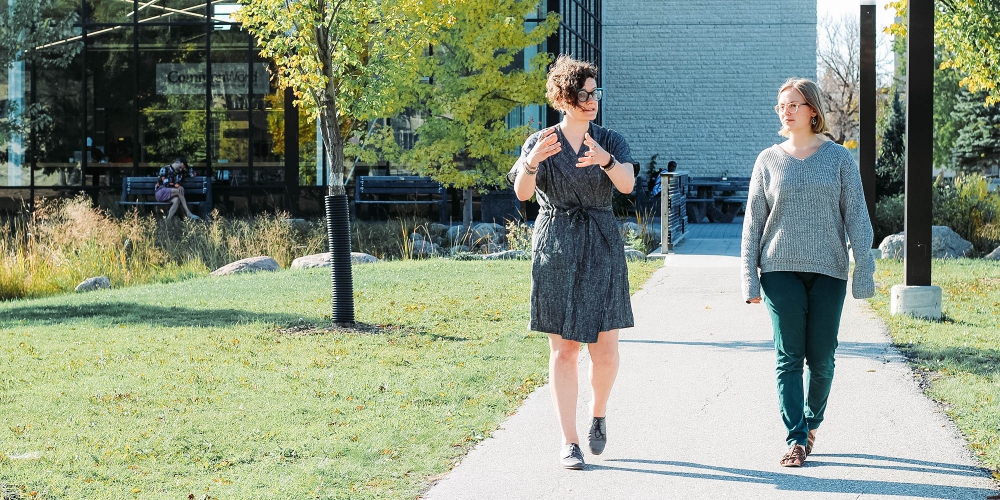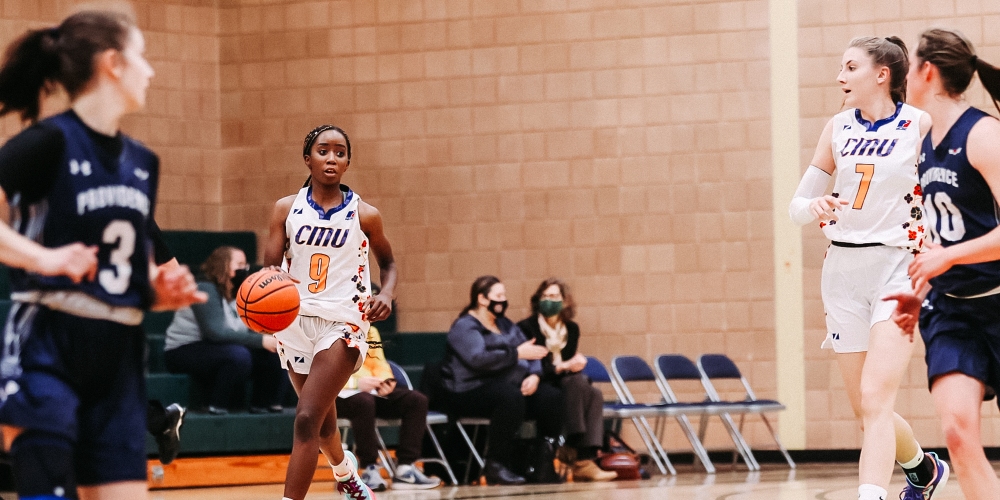 Latest News & Stories
How do we contextualize conflicts and understand justifications for war? While this may be a loaded question with no easy answer, It is nonetheless important to ask when working towards reformative justice.
From ancient Greece to the Canadian West, CMU offers a variety of comprehensive courses to provide students with the necessary tools to discern and explain how ambiguous histories influence our current circumstances.
A pianist from Fort Frances, Ontario is the winner of the 17th annual Verna Mae Janzen Music Competition at Canadian Mennonite University (CMU).
Anna Schwartz's performance in the finals, held on Friday, April 8 in CMU's Laudamus Auditorium, earned her first place and the $700 prize that comes with it.
This year's recipients are Micah Janzen, Madeline Hiebert, Lia Campbell-Enns, and Julia Sawatzky. Each awarded $3,500 annually for up to four years, to a maximum of $14,000.
Canadian Mennonite University (CMU) takes every effort to make university accessible and affordable. In 2021/22, CMU administered over $750,000 in scholarships and bursaries to roughly 50% of the student population.
After two years of outdoor ceremonies and air hugs, the Canadian Mennonite University (CMU) community observed this year's graduation in a more familiar way. On April 30, students, staff, faculty, family, and friends gathered at Bethel Mennonite Church to celebrate the Class of 2022.
An excited atmosphere and many masked, smiling faces marked the occasion, as CMU was finally able to once again host an indoor convocation ceremony, also livestreamed online, and reception. With a total of 108 graduates, the Class of 2022 is CMU's biggest graduating class ever.

Print This Page