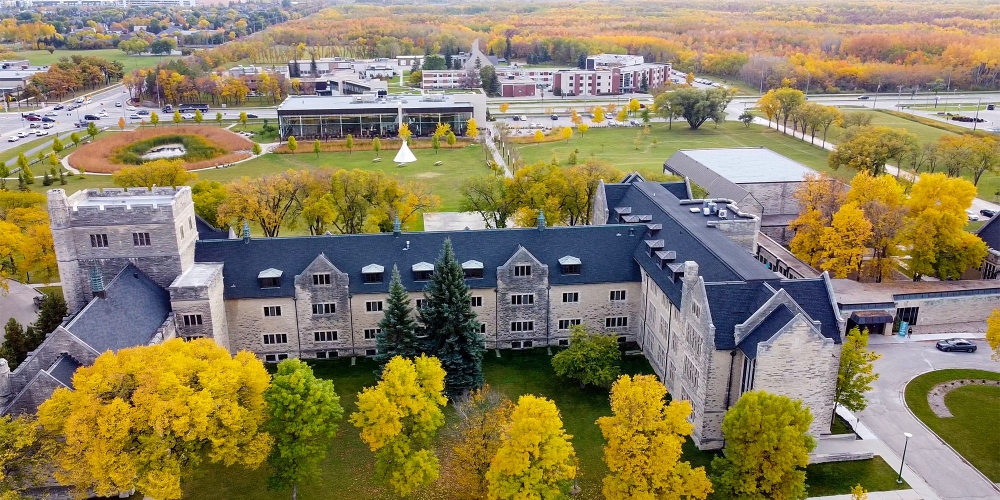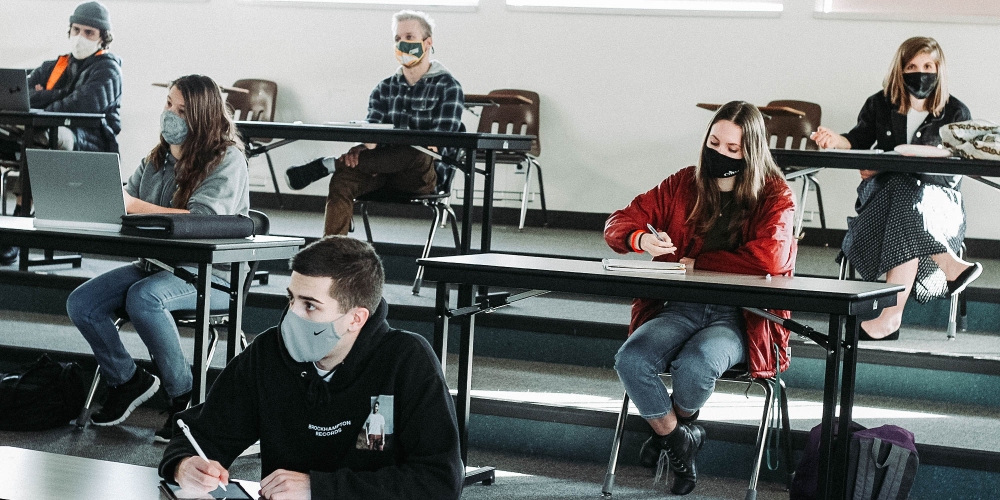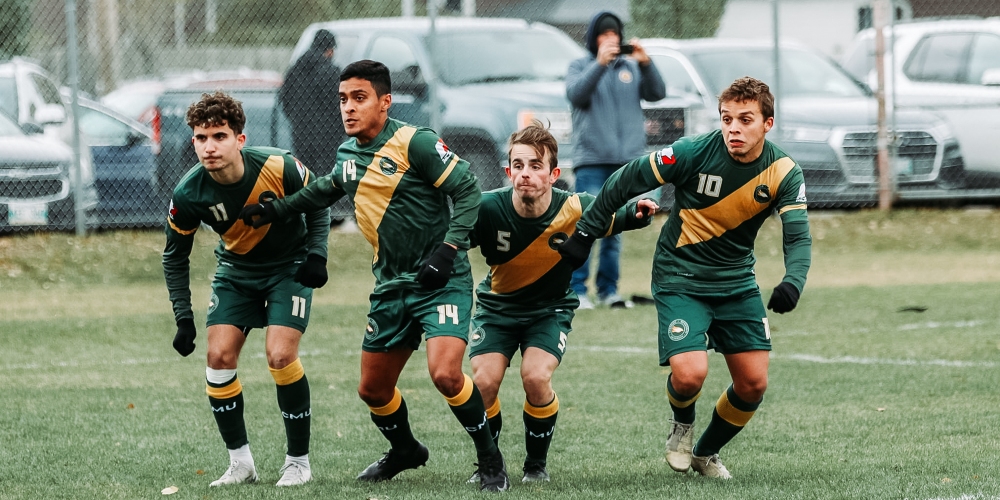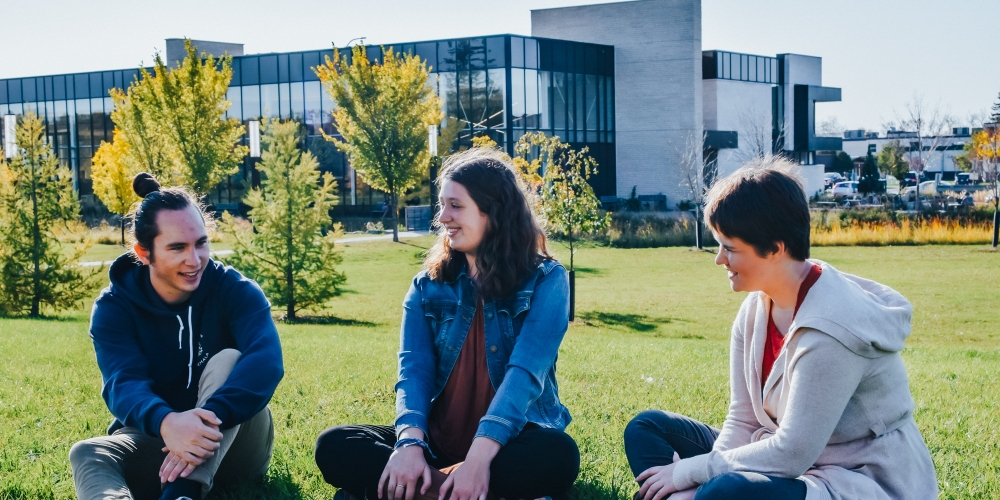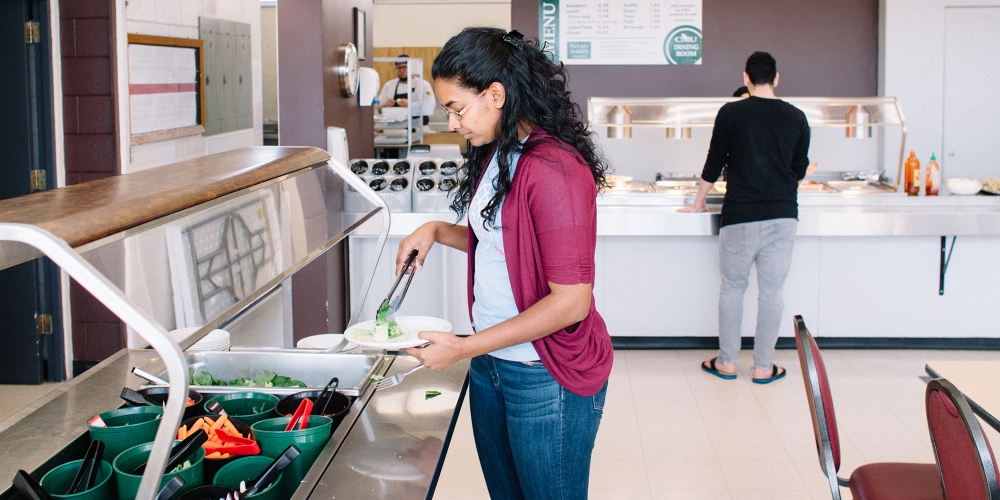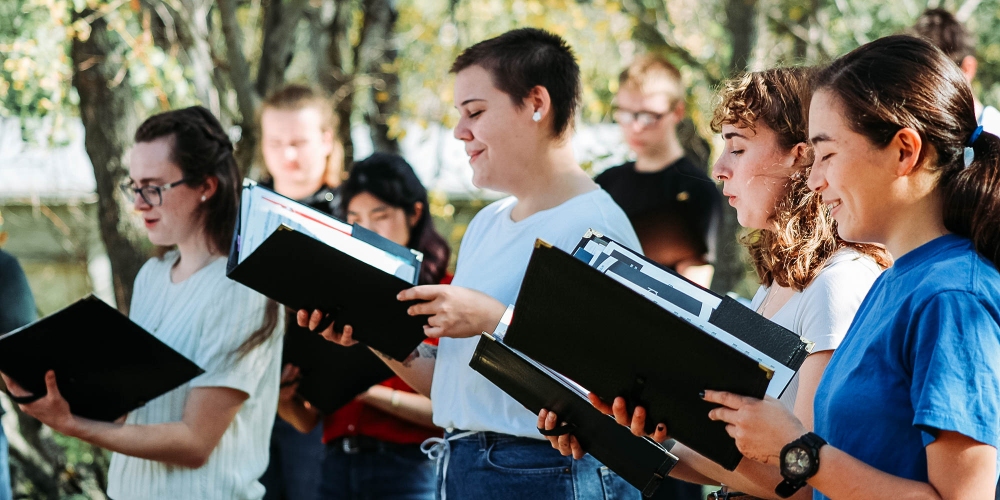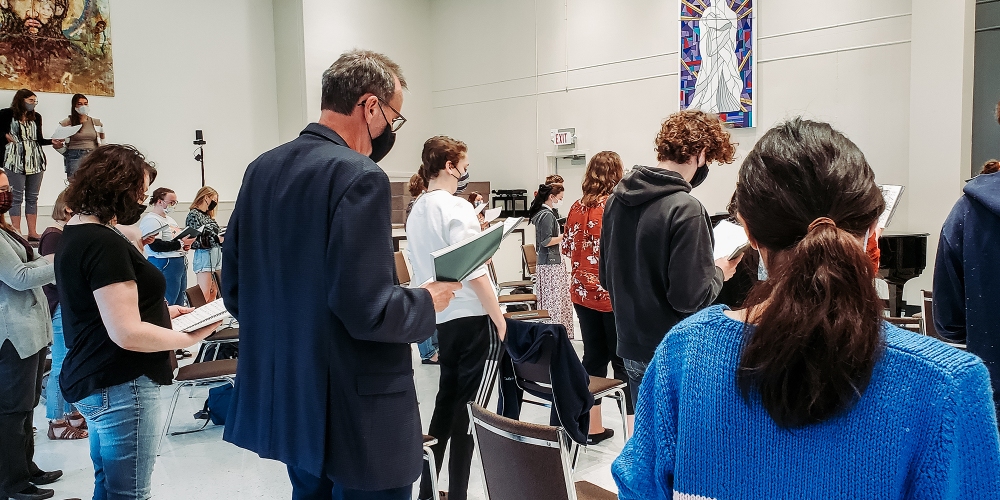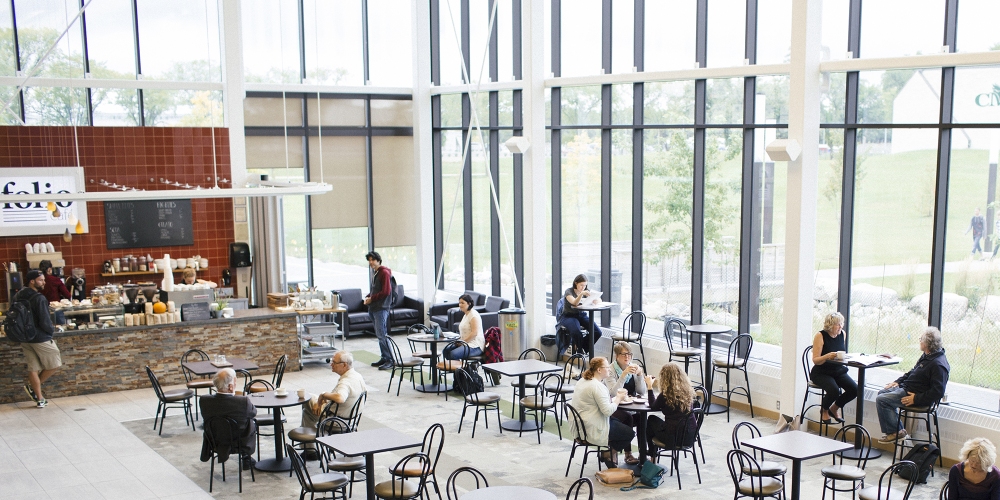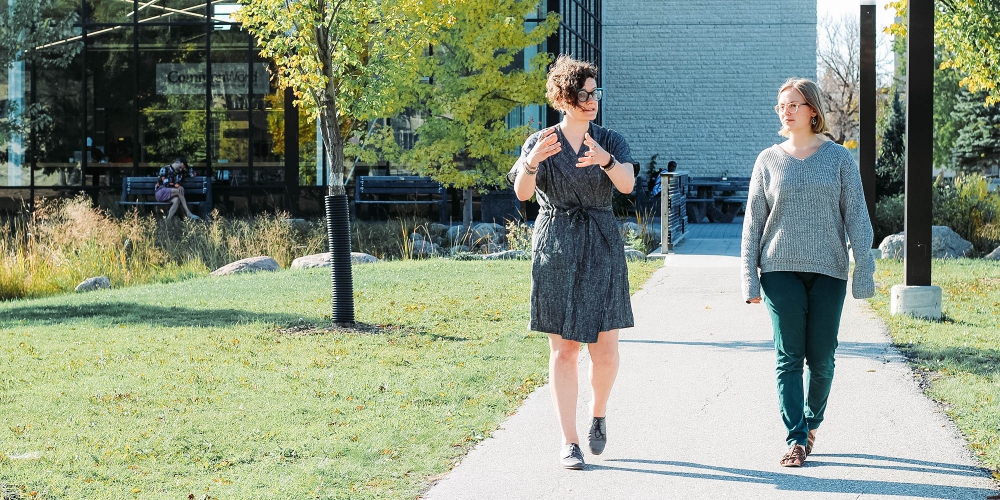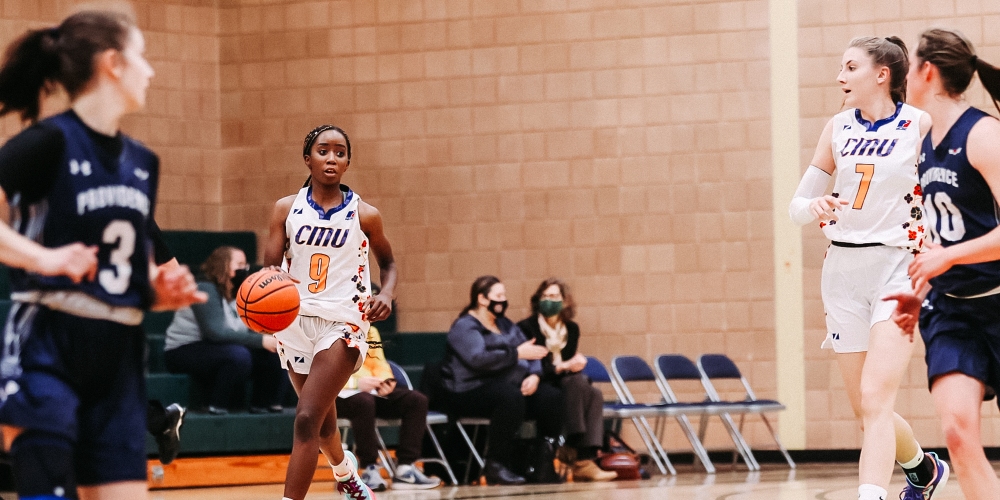 Latest News & Stories
"The kingdom of God [that Jesus] preached about was one of banquets. It is a kingdom that starts with faith the size of a mustard seed and grows like yeast mixed with flour. You are invited; come and join the feast."
So says current Canadian Mennonite University (CMU) student Danika Warkentin in her award-winning speech titled, "Join the Feast."
The Canadian Mennonite University Festival Chorus presents J.S. Bach's magnificent Christmas Oratorio, Weihnachtsoratorium, BWV 248 — a musical telling of the nativity story and the major feast days celebrated as part of the 12 days of Christmas.
"This oratorio is, in fact, six cantatas in one," says Dr. Janet Brenneman, Associate Professor of Music and conductor of the performance. "You get the whole Christmas story."
The winning speech in the C. Henry Smith Peace Oratorical Contest says food can be a tool for peacebuilding if Jesus' invitation to join the feast is accepted.
Danika Warkentin, a student at Canadian Mennonite University, won the binational intercollegiate contest for students at Anabaptist colleges and universities that is administered by Mennonite Central Committee U.S.
Stuck with too many questions at the end of a degree? Chris Klassen (CMU '15) talks with Jonas about the value of questions, and who should answer which ones. Jonas learns: don't ask cyclists about barriers to cycling.
Credits
Theme Music: Urbana-Metronica (wooh-yeah mix) by spinningmerkaba (c) copyright 2011 Licensed under a Creative Commons Attribution (3.0) license. http://dig.ccmixter.org/files/jlbrock44/33345 Ft: Morusque, Jeris, CSoul, Alex Beroza
Levi Klassen's (CMU '22) second week working at the National Microbiology Laboratory (NML) changed abruptly and without warning, pitching him into an expedited project running from May to November researching and analyzing treatments for the recent outbreak of mpox (the disease formerly known as monkeypox).
A summer of what he thought would be spent organizing files and aiding with odd jobs relating to research ended up leading to publishing a report in the landmark journal Science Translational Medicine in November. Because of his valuable contributions, Klassen, in affiliation with Canadian Mennonite University (CMU), received co-first authorship on the report.

Print This Page