MHC Gallery
Current Exhibit
Friday, November 16, 2018 – Saturday, January 19, 2019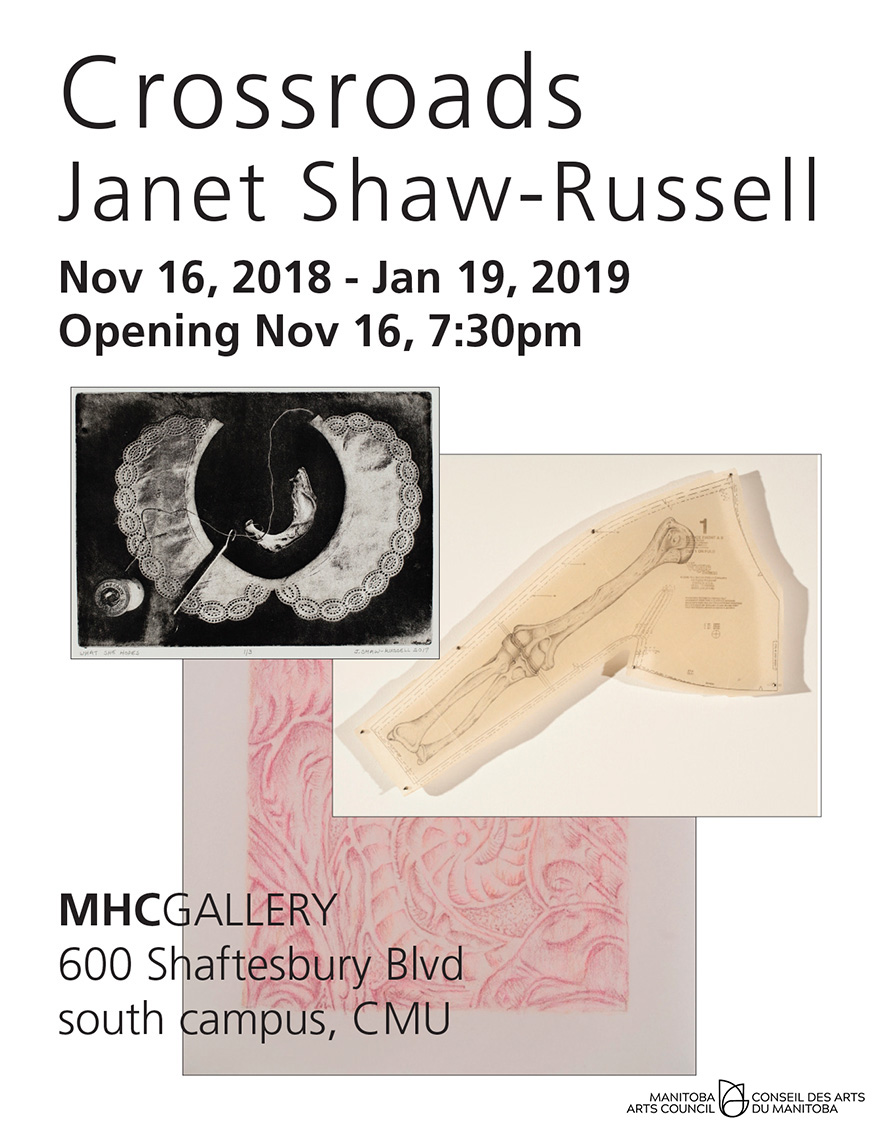 Features
Crossroads by Janet Shaw-Russell has been featured in an article in the Galleries West Magazine. Read the article here.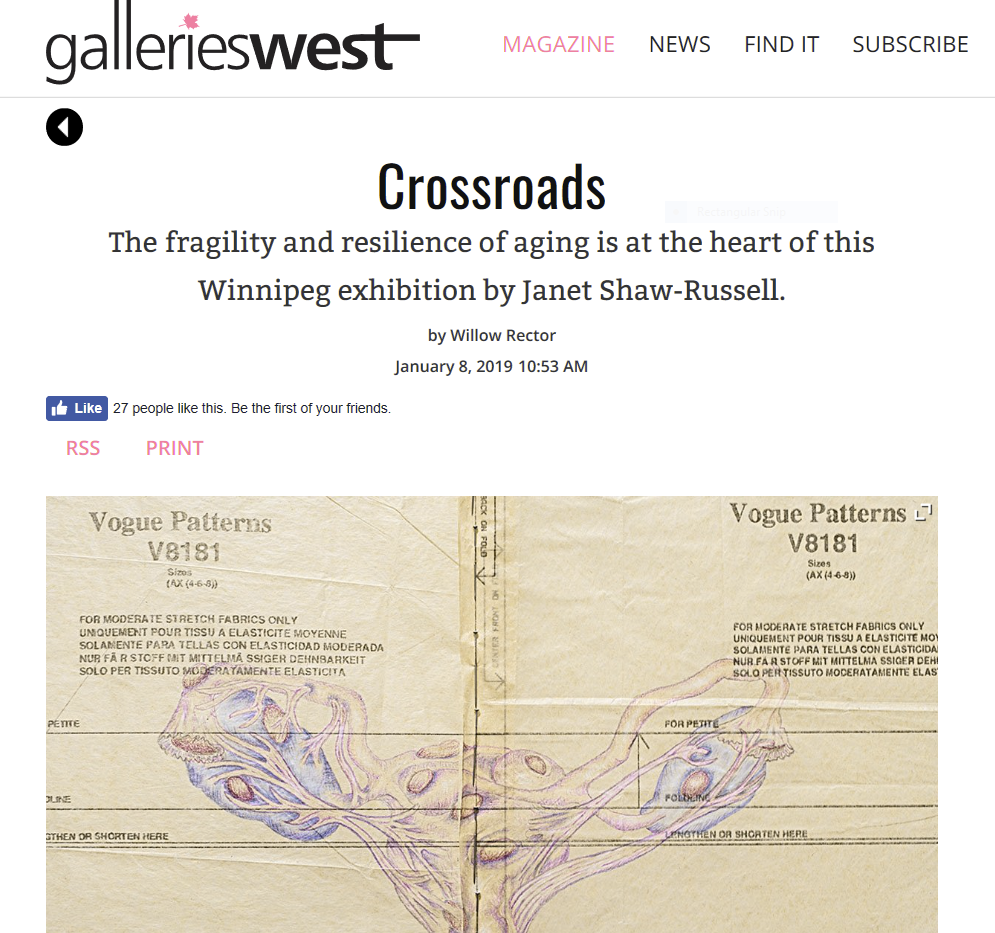 Lisa Kehler's response to Crossroads can be found at the MHC Gallery until January 19, 2019. This brochure provides new intights into Janet Shaw-Russell's art.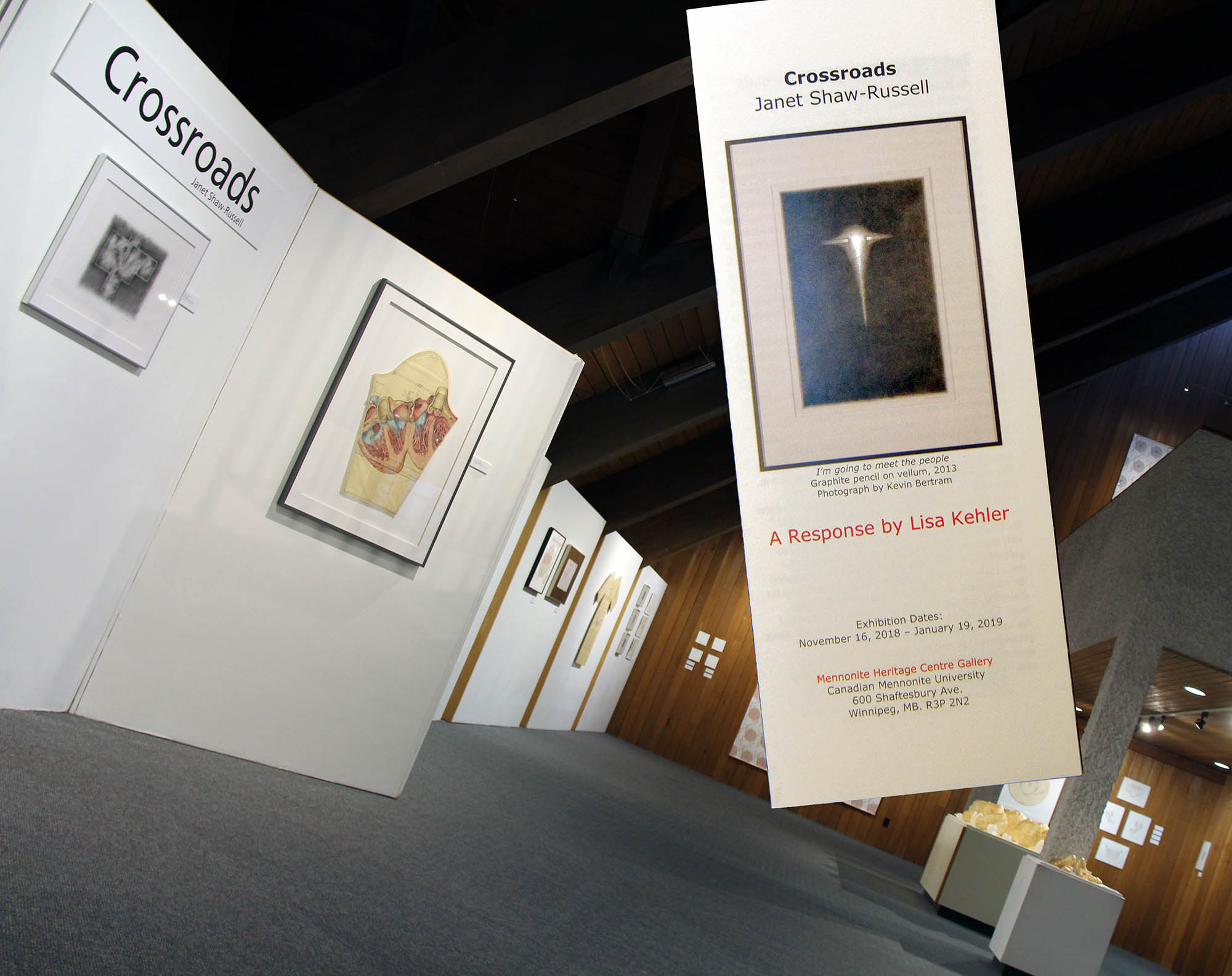 Upcoming Exhibits
Friday, January 25, 2019 – Saturday, March 9, 2019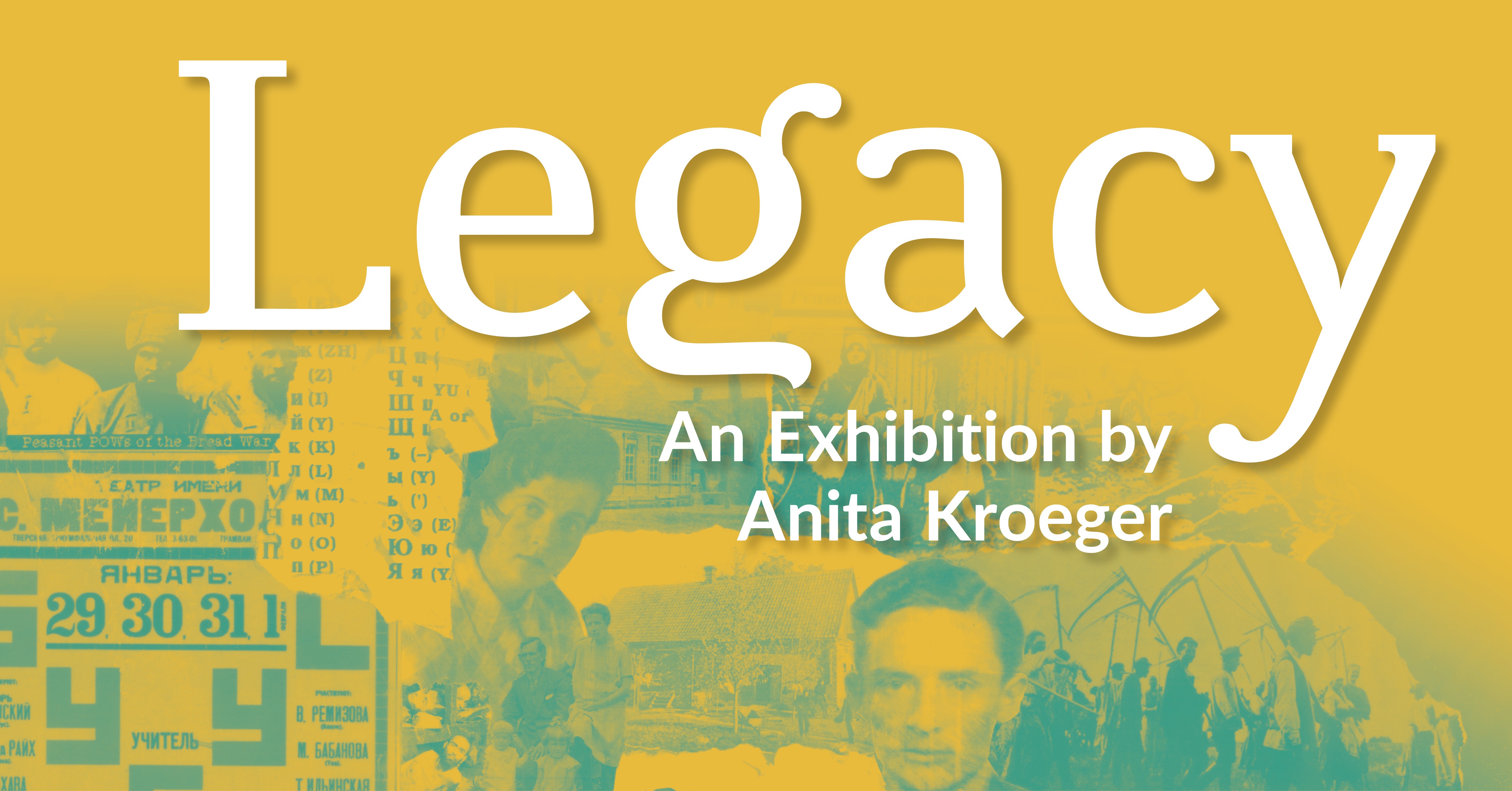 Friday, January 25, 2019 – Saturday, March 9, 2019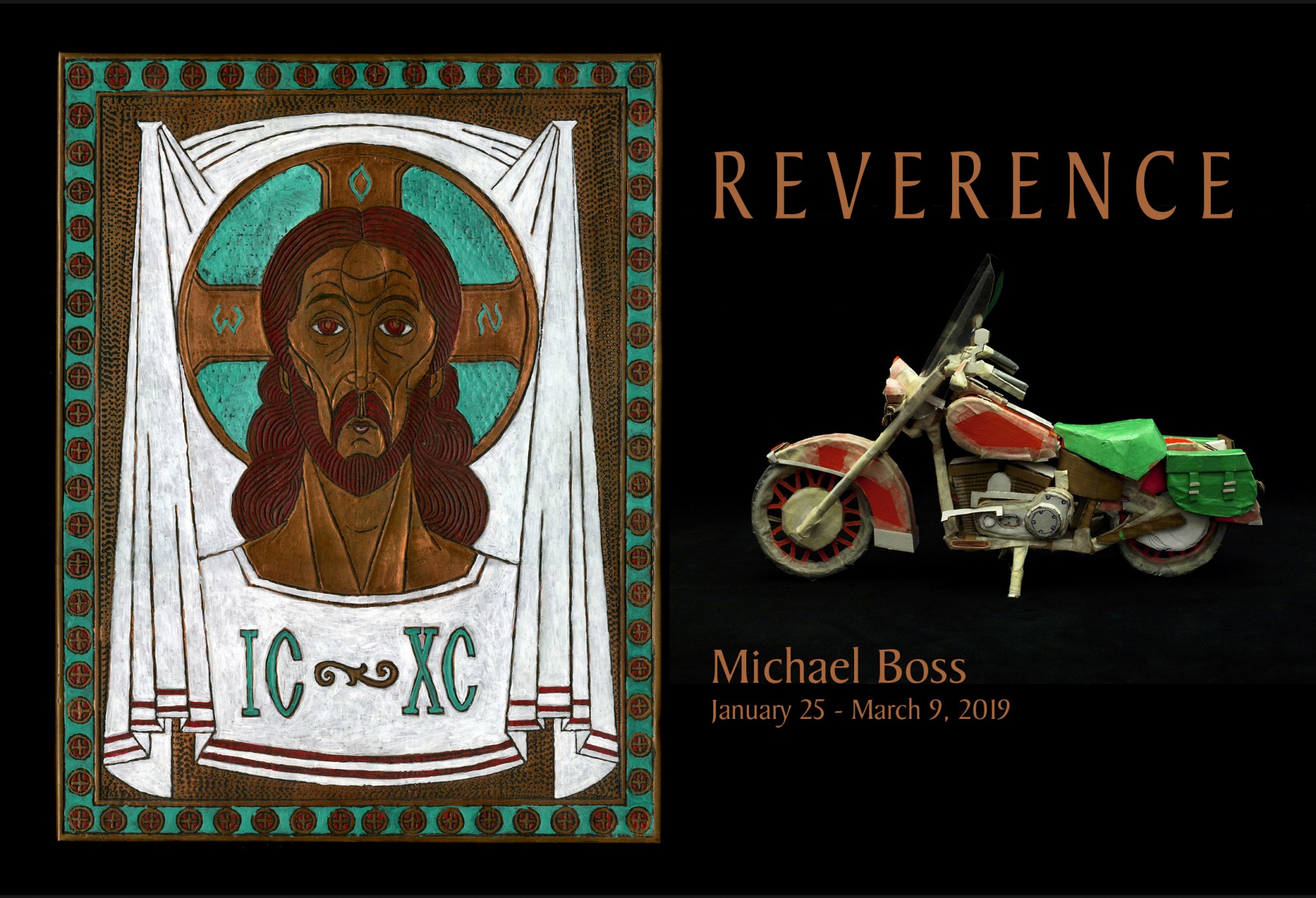 The Gallery's Future
On June 1, 2017 the MHC Gallery ownership changed from Mennonite Church Canada to Canadian Mennonite University. The mandate and staff will remain the same. The way the gallery survives will remain the same.
We will continue to rely almost entirely on donations from gallery supporters. We will remain obligated to raise 100% of the gallery operating and project budgets—from office and exhibit supplies to salaries and everything between. So, please, continue to support the gallery as it enters this new phase.
Many thanks to Mennonite Church Canada for offering a base for nearly 19 good years. We look forward to the future.

Print This Page