sixpointeight 2017 TED-Style Presentations
Peace and Reconciliation with Self, Neighbours, Creation, and God
A. SELF
How to Hug a Porcupine: Loving Difficult People – Travis Unger (SLOT 1,3,4)
Owner & Manager of several rooming houses & Member of Many Rooms Community Church.
It's easy to remember that Jesus told us to love our neighbours as ourselves. But it's much tougher to realize that we don't get to choose our neighbours. You don't get to choose who you love. You don't get to cop out and love only the "easy to love" people. That means you have to love the "prickly" people in your life, or the people who hurt you. Sounds tough right? That's why you'll learn how God's love can free you to understand and love the difficult people in this session.
Peace with Self: Calming the Inner Turmoil – Carolyn Klassen (SLOT 1,2,4)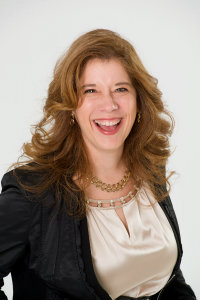 Clinical Director at Conexus Counselling, MA in Marriage, Family & Child Counselling and MA in Occupational Therapy from U of M.
You probably have a playlist for going to the gym, chilling by the lake, or going for a long drive. But many people have another playlist always running... the dialogue in their heads. It can be nasty, so how are we supposed to make peace in the world with conflict in our heads? The first step would be coming to this session, where you'll learn that shifting the dialogue in your head can make a more peaceful way of relating to yourself. Just wait until you see how it changes your interactions with the world!
Mirror, Mirror, on the Wall... Who's the... Wait who ARE you anyway? – Barrette Plett (SLOT 1,2,3)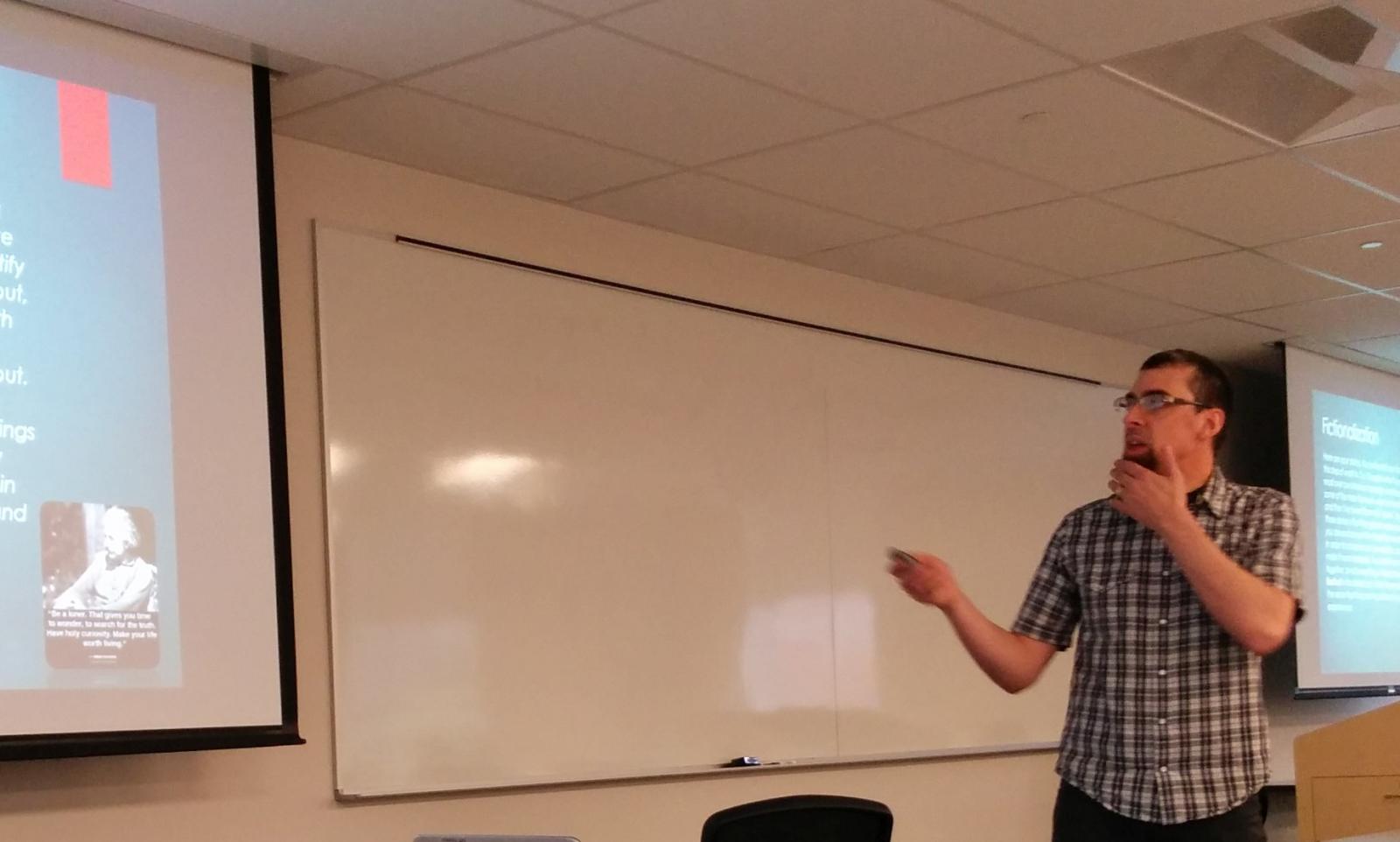 A school counsellor in Carman. He has previously worked as a counsellor at CMU and Recovery of Hope. He's learned about peace teaching high school, elementary school, and serving with MCC in Egypt.
Many people are "nice" when they talk to other people and "mean" when they talk to themselves. Barrette will share some ideas for better understanding yourself and treating yourself with greater compassion and kindness.
B. NEIGHBOURS
Peeling Back the Layers: Stories of Conflict & Restoration – Byron Thiessen (SLOT 1,3,4)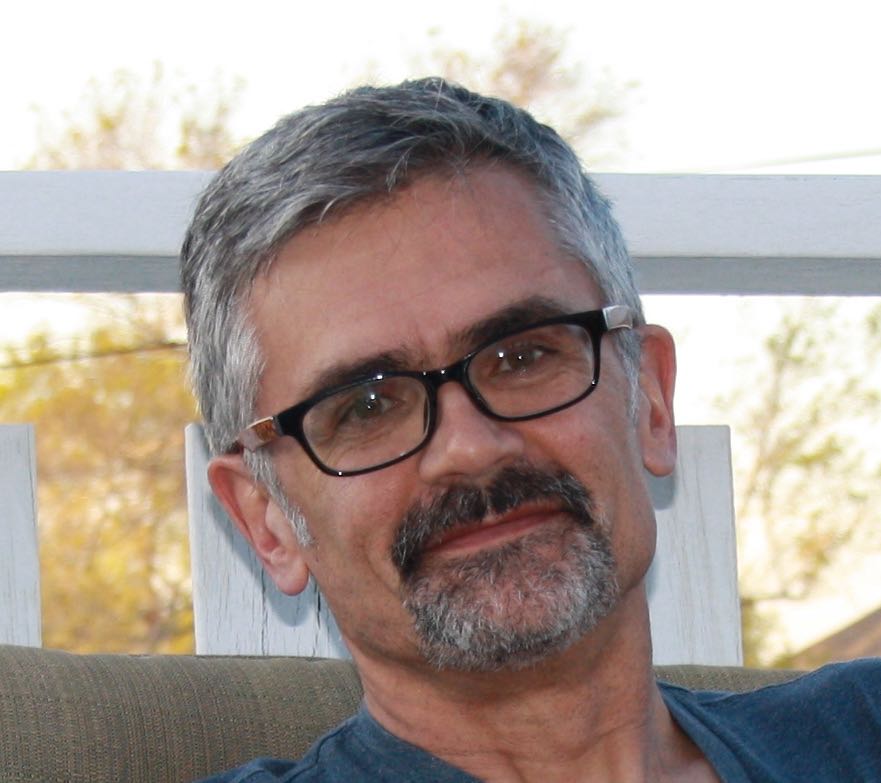 Byron completed a Master's degree in Restorative Justice and works hard to apply it with students in and out of conflict in his teaching in inner city schools.
There's never been a relationship without conflict (which means nobody can say this session isn't for them)! But if you think not having conflicts is tough, try having courage, compassion, and a connection in the midst of it. That's where restorative justice comes in. With roots in Biblical Shalom and Indigenous practices, restorative justice is not just an idea... it's a way of being. This session will teach you to change your perspective on conflict, and that peeling back the layers of conflict will help you treat yourself and others with respect and care.
Walk the Talk: Moving from Words to Action – Abigail Heinrichs & Erin Froese (SLOT 1,2,4)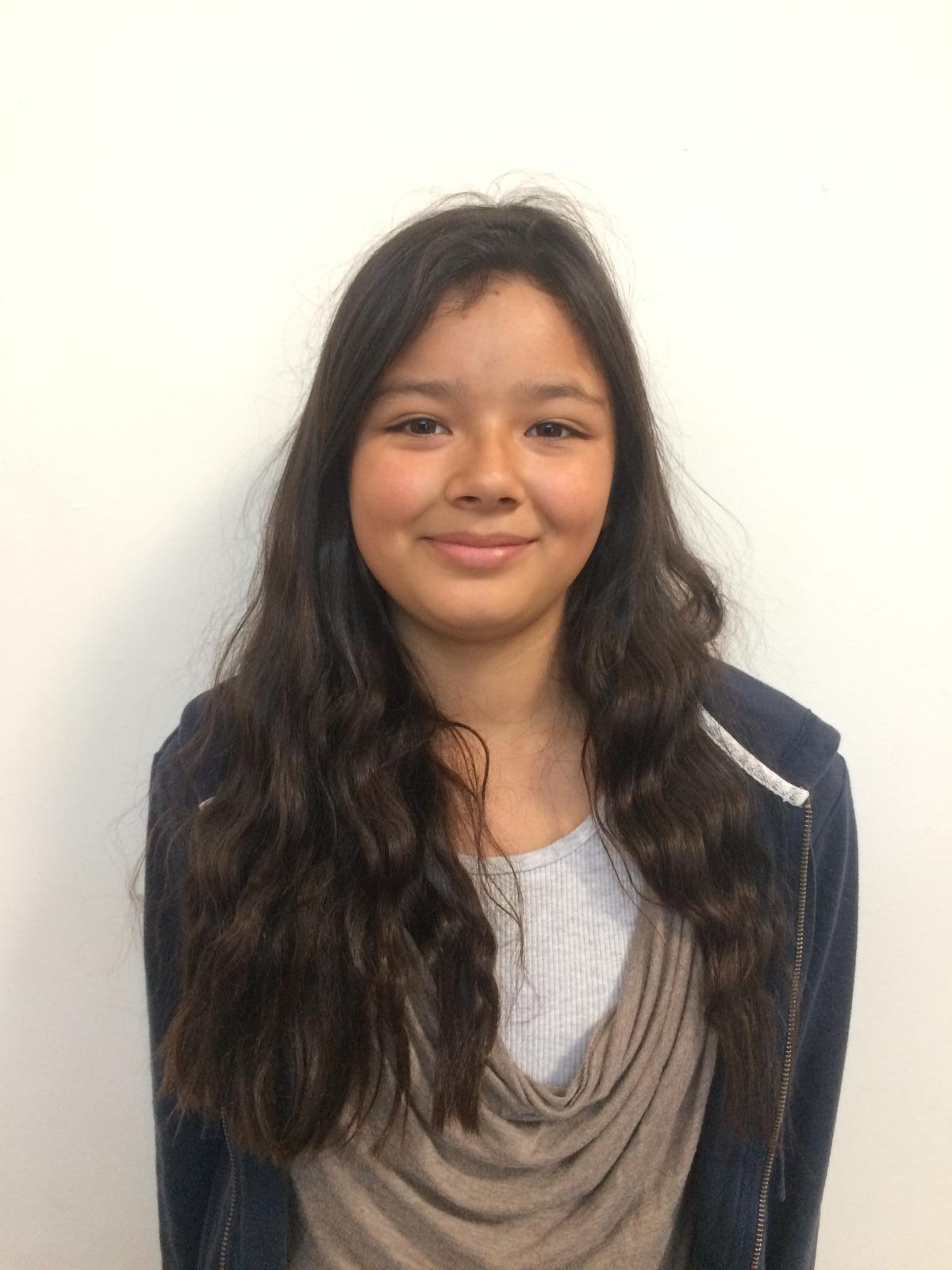 Abby is 12 years old and currently in grade 7. She is from Chilliwack, BC and now lives in Winnipeg. Abby's favorite subject in school is phys ed and she loves cats – especially Silver Tabby Persians. This past spring, Abby walked 600km on the Pilgrimage for Indigenous Rights.
Erin grew up in Morden MB and now finds herself in Winnipeg as an Environmental Studies student at CMU. Erin loves the outdoors, cross-country skiing, cycling around the city, going on canoe trips, and especially swimming. This past year, Erin took a break from conventional studies to be a part of planning and walking on the Pilgrimage for Indigenous Rights.
In a time when our newsfeeds are flooded with stories of injustice and hatred it's easy to be so overwhelmed that we feel like we can't do anything at all. This spring, a group of people walked 600 kms from Kitchener to Ottawa to confront some of the injustices in their own lands and stir communities and the government into action.They walked in support of the United Nations Declaration on the Rights of Indigenous Peoples (UNDRIP). Come out to hear stories about this long walk and learn why UNDRIP is so important for building peace in this land that some call Canada.
Relationship Building with Indigenous Peoples – Clairissa Kelly (SLOT 2,3,4)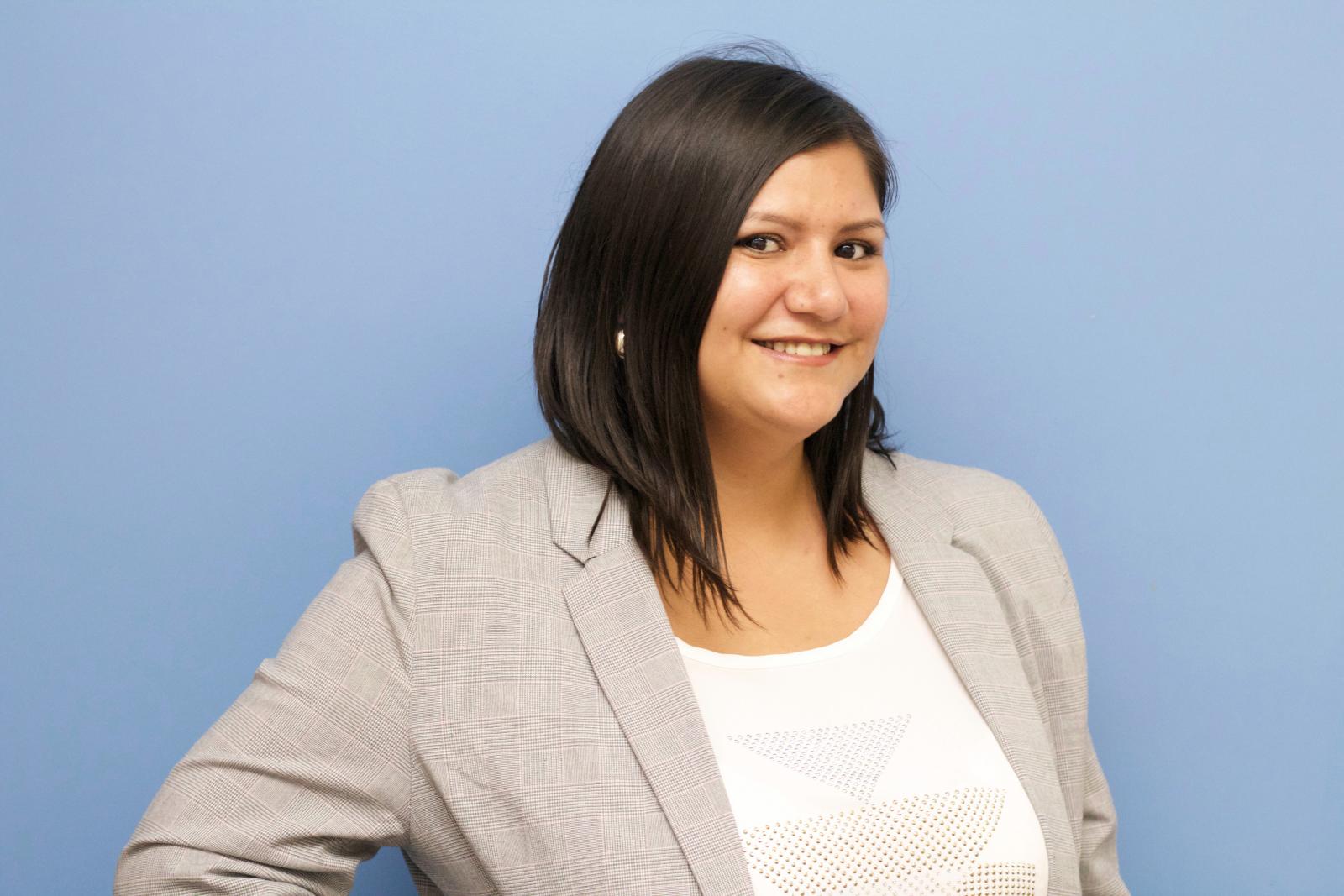 Coordinator/Student Counsellor, Peguis Post-Secondary Transition Program located at CMU.
Maybe you take reconciliation between Indigenous and settler communities seriously. Or maybe you don't. Either way, this session has got the stuff for you. Clairissa Kelly will share the work she does in the area of reconciliation and relationship building between the two communities. But you'll get a chance to think about what reconciliation means for you too. Not to mention you'll explore how this can all be expressed through art. And it all happens in a 15 minute session.
C. CREATION
Green. Local. Fair Trade. – Gwen Repeta (SLOT 1,2,3)
Manager of Ten Thousand Villages store on Plaza Drive Wpg. Gwen has worked for Ten Thousand Villages for over 14 years visiting artisans in Kenya, Uganda, and Pakistan, with a particular interest in rugs.
Getting paid for the hard work you do is always rewarding. So shouldn't others have that same privilege too? If you can agree with that logic, maybe you should consider buying Fair Trade. But what if you don't know of any Fair Trade products, or where to get them? Or what if you don't know how the industry started, or where it is now? Maybe you don't know what difference it will make in someone's life. All of those questions will be answered, and you'll have no more excuses after this session is done.
Do Thriftily, Love Sharing, and Make a Point to Eat of the Garbage – Nate De Avila (SLOT 2,3,4)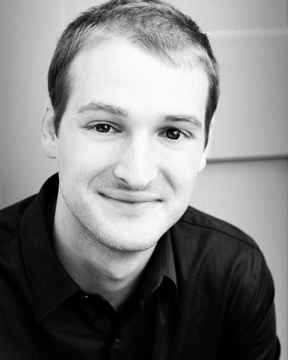 Nathaniel gets bored with repetition in some contexts, but worships it in others. As a problem-solver, story-teller, and musician he endeavours to not be part of the problem.
You're a high school student, so you're bound to have a rebellious side. So go ahead and let it out... at least if it's to improve community and society. Jesus flipped tables in the temple didn't he? He's far from the only one to cause trouble for a greater purpose though. This session will look at many more situations of miscreant behaviour, and string together technically illegal activities that are done to improve society. Don't be surprised if it challenges all the standards you live by.
The Earth is Our Faculty: Listening to and learning from Creation – Adrian Jacobs (SLOT 1,3,4)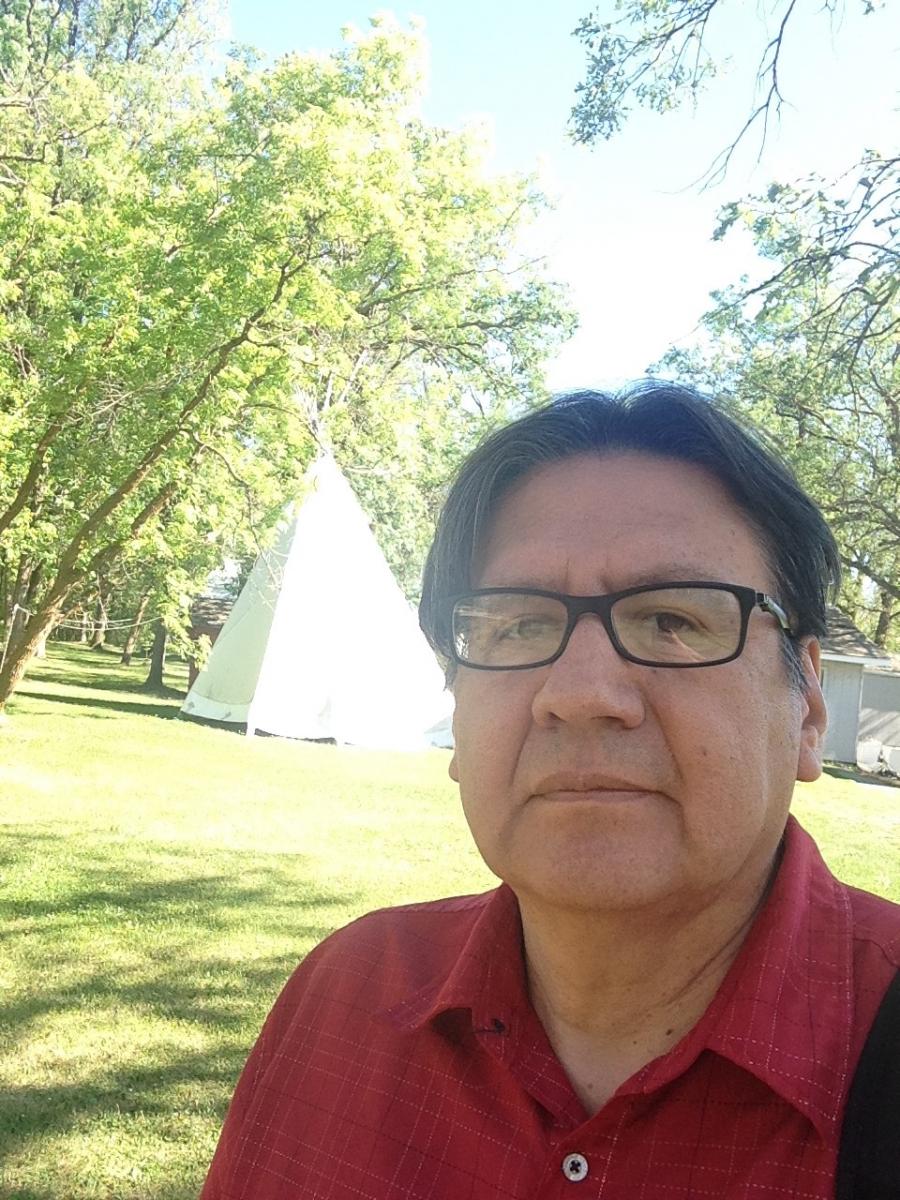 Ganosono of the Turtle Clan, Cayuga Nation of the Six Nations Haudenosaunee Confederacy at Grand River Territory, ON. He is the father of five and grandfather of two. He lives as a guest on Anishinabe Treaty One territory as Keeper of the Circle (Principal) of Sandy-Saulteaux Spiritual Centre, national Aboriginal ministry training school of The United Church of Canada.
Creation is always speaking... so it's time for you to put down that phone and start listening. While most of us have been staring at a screen, many Indigenous communities are in tune with creation. Their elders have heard the Creator's voice in it, forming cultures that have lived sustainably for ages. This session will share historic encounters with creation's teachings, and contemporary meetings will also be discussed. Lucky for you, creation is still talking and you'll learn how to listen too.
D. GOD
Peace and the Bible: Seeing Beyond the Violence – Darlene Enns Dyck (SLOT 1,2,4)
Darlene has spent the last 25 years in small town Altona, living what has felt like a big life! She co-leads an incredible faith community at Seeds with her husband Ted. They are grateful to be doing life with friends who have come into Altona as refugees from many countries, most recently Syria, and through which their understanding and experience of love and peace have expanded. Darlene has two young adult kids, Annika and Micah, who inspire and challenge her pretty regularly.
You want to be a person of peace? Its easy to say that JESUS is peace, but we can get stuck into a lie that God was violent, and so maybe we separate God and Jesus. But Jesus is EXACTLY like God, and has always been.
Put Your Feet Where Your Mouth Is: Adding the Walk to Your Talk – Kent Dueck (SLOT 2,3)
Founder & Director of Inner-City Youth Alive, MA in Leadership & Management from Briercrest Seminary.
We all walk different roads. And chances are your road is nothing like the road of someone from Winnipeg's North End. But Kent Dueck has made it his life's passion to walk for the poor in Winnipeg. He knows we've screwed up, and that there is work to do on these issues. But he also sees the beauty in the community, and the changes that are happening. How can you follow his lead and walk out God's heart of justice for the poor? Find out at the session, and prepare to take the next step!

Print This Page