Seminars and Conferences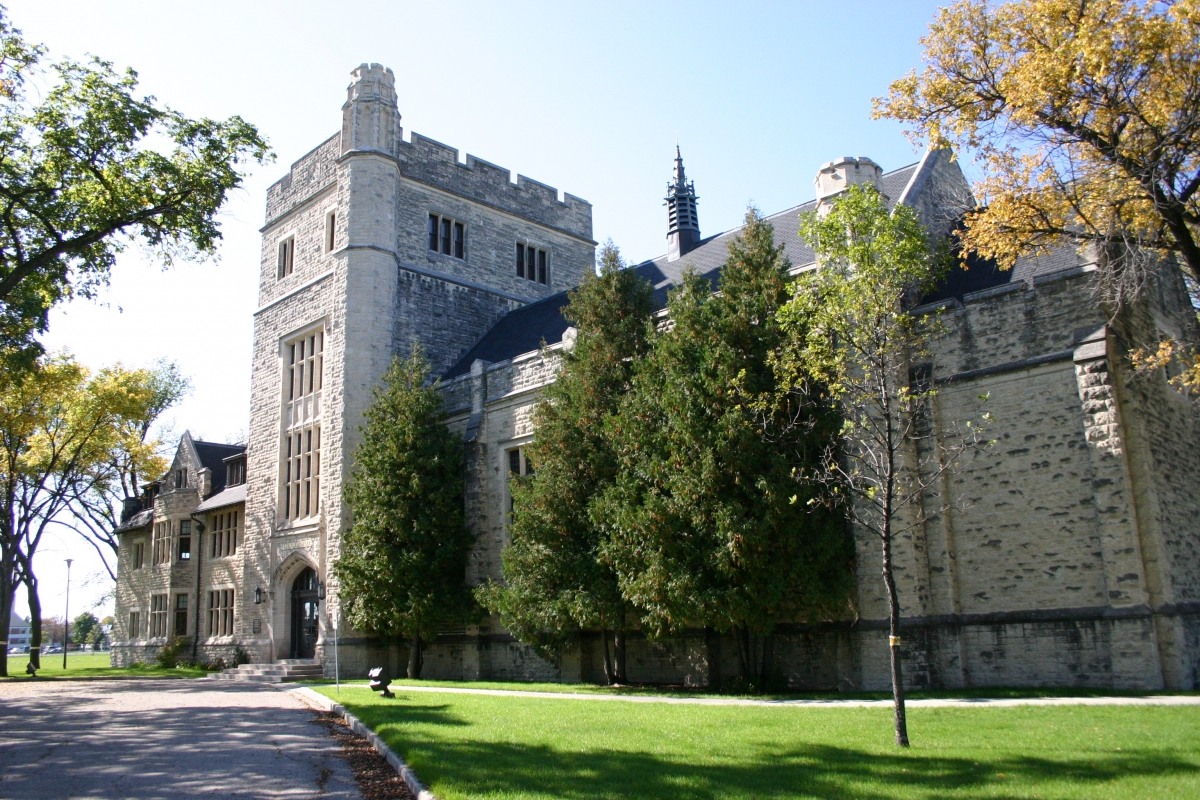 The aim of CMU's Pastors' Theology Seminar is to provide an opportunity for pastors to have in-depth conversations with colleagues and CMU faculty, stimulated by significant books and writings relevant to their work as church leaders.
This year the Pastors' Theology Seminar will explore the relationship between weakness and power, sin and freedom through Jean Vanier's Becoming Human and Julian of Norwich's Revelations of Divine Love. CMU faculty member Justin Neufeld will lead the seminar.
Fall 2016 Dates
September 28, October 26, November 23
Location
CMU Campus (500 Shaftesbury Blvd.)
With keynote speaker Dr. Jonathan Bonk
The Christian Church is the body of Christ world-wide. It transcends geographical and denominational boundaries. Despite this conviction, and despite technology that makes the world smaller, it is easy for congregations to succumb to localism. How might congregations become more global in their world-view, practices and endeavours? What might it mean to be a globally minded congregation, in relationship with the church in other lands, the church of other denominations, and the ethnically diverse church at home?
Conference Dates
February 6–8, 2017
Location
CMU Campus (500 Shaftesbury Blvd.)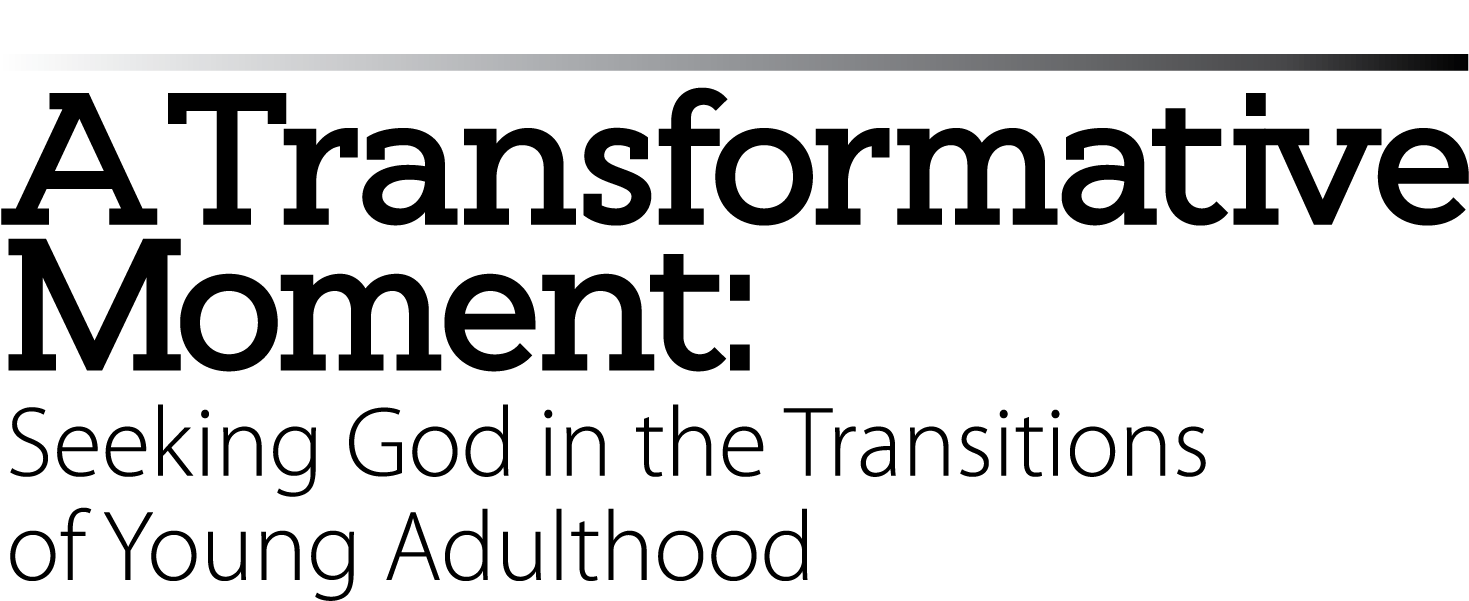 A workshop for pastors and lay leaders working with young adults
A Transformative Moment is calling together an ecumenical gathering of pastors and lay leaders to think creatively with one another about young adult ministry. Join us as we consider new ways of understanding young adult faith transitions, share from our varied experiences with young adults, and reflect on ways of talking with young adults about topics like prayer, baptism, Jesus, and sex.
Workshop Date and Time
Saturday, February 25, 2017 | 9:00 AM – 3:30 PM
Location
CMU Conference Room (600 Shaftesbury Blvd.)
Past Opportunities & Events
Workshops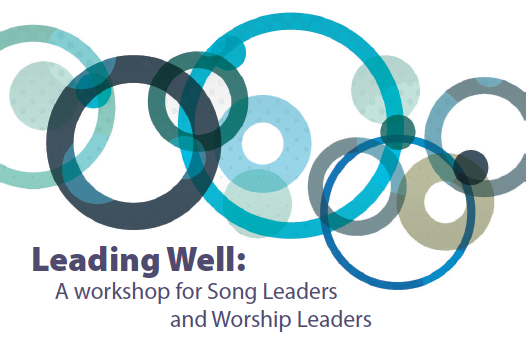 with Christine Longhurst
Saturday, November 14, 2015
9:30 AM – 12:00 PM
Canadian Mennonite University Chapel, 600 Shaftesbury Blvd.
(Note: this workshop is a repeat of a workshop in January 2015)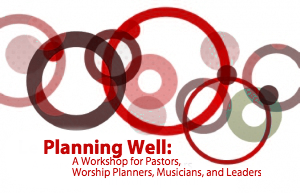 with Christine Longhurst
Saturday, January 30, 2016
9:30 AM – 12:00 PM
Canadian Mennonite University Chapel, 600 Shaftesbury Blvd.
Study Tours
April 26 – May 17, 2016
Join Tour Leader Gordon Matties, Professor of Biblical & Theological Studies, on a journey through time to the land of Joshua and Jesus! Ancient Stones, Living stones: the Holy Land in Perspective is a 21-day CMU Study Tour. Contact Gordon Matties if you are interested (gmatties:@:cmu.ca) or go to www.cmu.ca/studytour for more information.
Youth Conferences
October 23–25, 2015
Peace It Together (PIT) is a CMU-hosted youth conference focusing on biblical and Anabaptist themes of peace. Through speakers, teaching, singing, worship, stories, and fun, youth will encounter Jesus' life and teachings as well as other scripture that models aspects of peace and justice and make them relevant for today.
PIT 2015 looks at these questions as we explore First Nation and Settler relationships while listening, living and sharing together. This year, we will focus specifically on hearing the Indigenous story, while reflecting on our story, as well as hearing God in these stories.