Resourcing the Church
Pastors' Theology Seminar 2016-17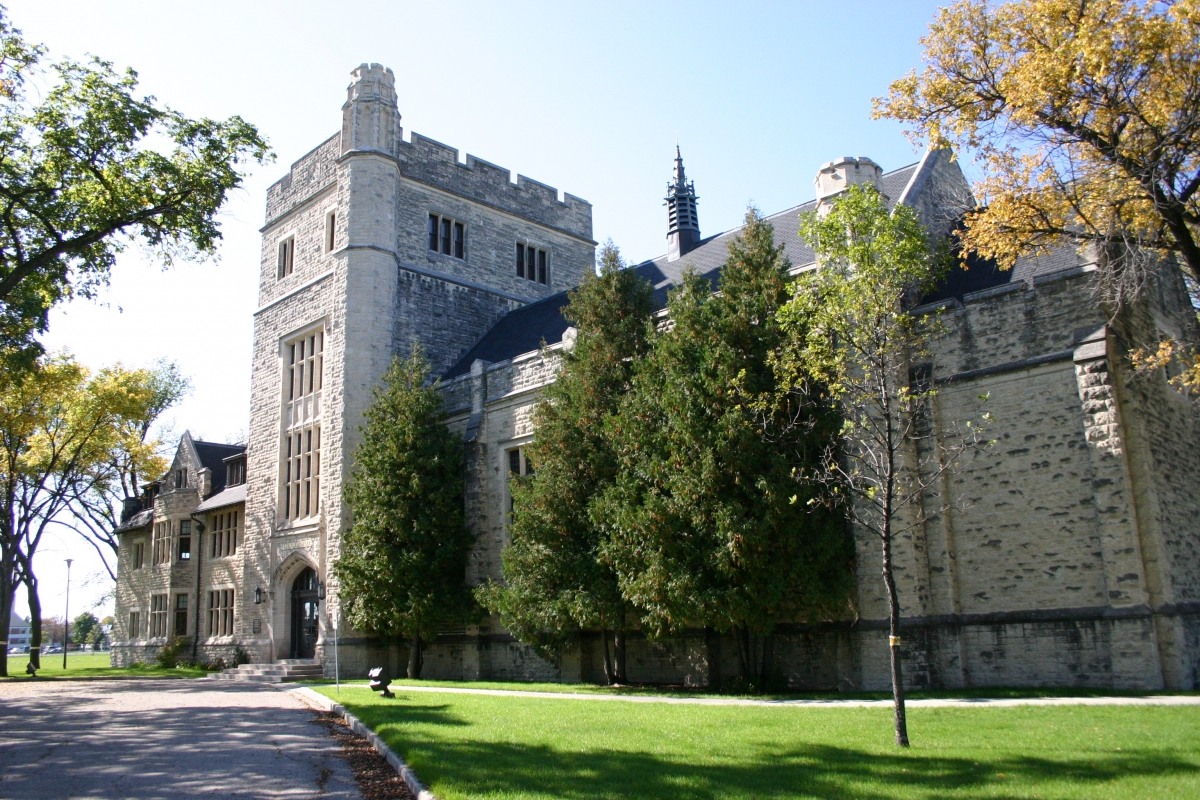 The aim of CMU's Pastors' Theology Seminar is to provide an opportunity for pastors to have in-depth conversations with colleagues and CMU faculty, stimulated by significant books and writings relevant to their work as church leaders.
This year the Pastors' Theology Seminar will explore the relationship between weakness and power, sin and freedom through Jean Vanier's Becoming Human and Julian of Norwich's Revelations of Divine Love. CMU faculty member Justin Neufeld will lead the seminar.
In 1964 Jean Vanier bought a house in northern France and invited two men with developmental disabilities to live with him. He named the home L'Arche, after Noah's Ark. L'Arche is now an international network of communities for people with developmental disabilities. Becoming Human presents Vanier's discovery of the liberating power of the vulnerable and weak among us, and invites the reader to recognize their humanity in their own weakness and vulnerability.
Revelations of Divine Love (or Showings) is a recounting of the revelation of Jesus Christ's passion, which Julian received while suffering from a serious illness. An anchoress, mystic, and theologian, Julian (c. 1342–1416) lived through the Black Death, the Papal Schism, and the emergence and persecution of the Lollards, followers of theologian John Wycliffe whose ideas anticipated in some ways those of the Protestant Reformation. This context makes Revelations of Divine Love all the more remarkable as it invites the reader to consider at length how Jesus' death drives out all fear, especially the fear of sin, both our own and others, and makes freedom available in any circumstance.
Format
The Pastors' Theology Seminar will meet three times during the fall semester from 12:00–2:00 PM, on the fourth Wednesday of the month:
September 28
October 26
November 23
This will allow for informal conversation during lunch, plus a 90-minute period for structured conversation. Coffee and tea will be provided.
Winter semester schedule to be announced.
Practical Matters
Space is limited to 20 participants
Location: the CMU campus in Winnipeg.
Cost of the books will be about $60. Participants of the seminar can pick up their books at CommonWord Bookstore and Resource Centre on the CMU campus.
Participants to bring their own bag lunch.
Questions
Inquires may be directed to:
Justin Neufeld (janeufeld@cmu.ca, 204.487.3300 ext. 672)
Karl Koop, Director the Graduate Schoolof Theology and Ministry and Biblical Theological Studies Coordinator (kkoop@cmu.ca, 204.487.3300, ext. 630).

Print This Page