Support CMU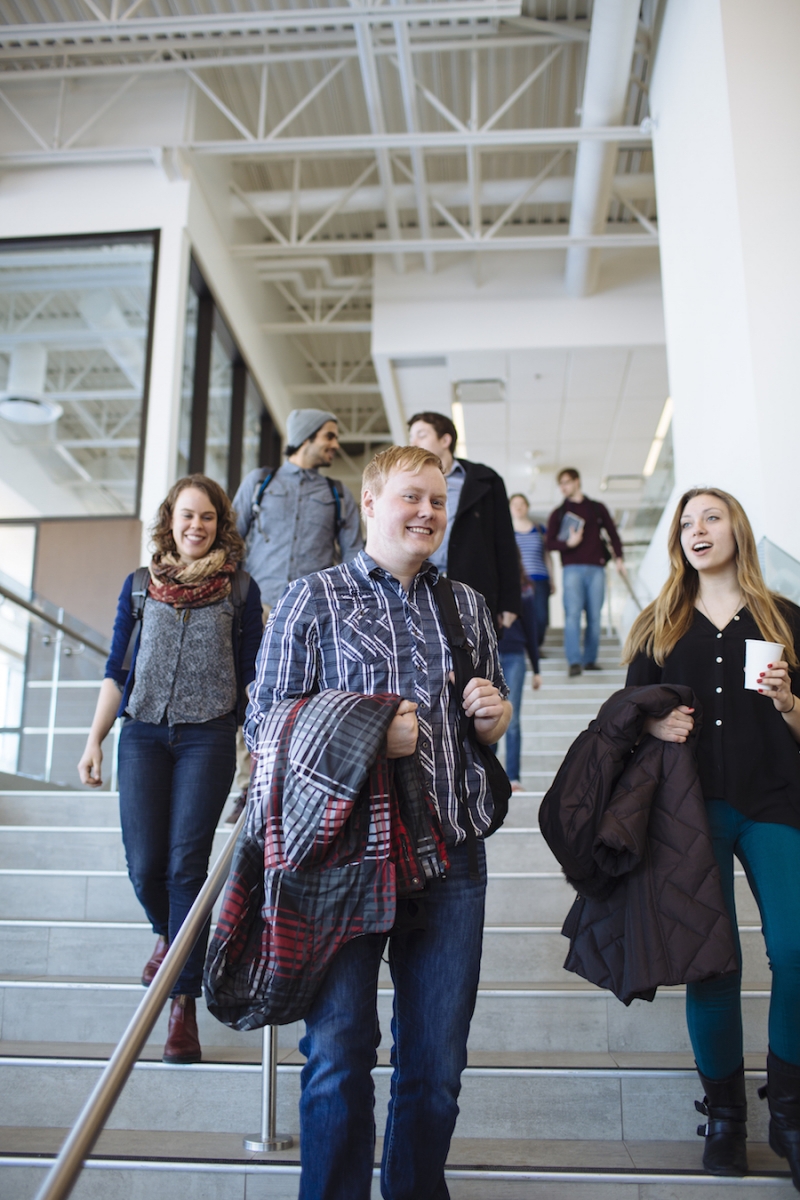 Canadian Mennonite University is well worth your support.
Building on a unique vision for Christian liberal arts education, CMU forms graduates who are ready to serve, lead, and be agents of change in their faith communities and in society. CMU:
Nurtures students' capacity to think and dialogue while being shaped by the story of Jesus
Opens students to formative relationships with committed, mentoring professors
Shapes student identity and character within a welcoming and diverse university community
Invites students to embrace a commitment to peace, justice, and compassion for all
Connects academic learning with practical opportunities to serve and work in the larger community
Thank you for your generous support. If we can be of any assistance regarding your interest in supporting CMU, please contact:
Bob Wiebe
204.487.3300, ext. 625
bwiebe:@:cmu.ca
Your Generosity Doesn't Go Unnoticed
Your continued support is what keeps CMU growing and shaping the lives of our students, faculty and staff. For this, we are deeply grateful. Each year students celebrate donor support through an event called "Tuition Freedom Day." This is a day which marks the point in the year when donations and other support "take over" from students in paying for the cost of their education. November 2016 marked the 10th year CMU Student Council organized this celebration.
We all—staff, faculty and students—say "thanks!" for your support for CMU. Your gifts make it possible for us to provide transformative Christian university education to students from across Canada, the U.S., and around the world.
Code of Ethics
CMU is committed to using all gifts as donors intend.
CMU's annual corporate financial audits are open to the public.

Print This Page