A Tour of Israel/Palestine: A Holy Land for Jews, Christians, and Muslims
A CMU Study Tour
April 26–May 13, 2019
Led by Gerald Gerbrandt, PhD, President Emeritus and Professor Emeritus of Bible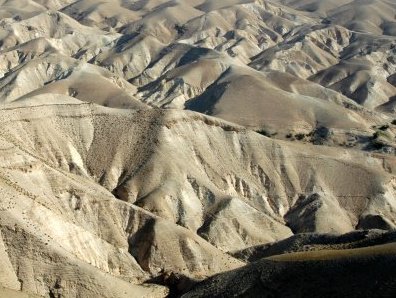 Israel/Palestine has foundational historical significance for Jews, Christians and Muslims, all of whom trace their religious tradition back to Abraham.
It is where Old Testament Israel was located. Here King David established Jerusalem as its capital, here is where prophets like Amos and Isaiah challenged their political leaders.
Visit ancient sites: important Biblical historical sites and pilgrimage locations
It is where Jesus lived, died and rose. Jesus lived and preached in Galilee, but came to Jerusalem to die. Here the church was founded with leaders like Peter and James.
It is where Islam established itself by building the Dome of the Rock and then the Al-Aksa Mosque in the late 7th century, only half a century after the death of Muhammad.
During this tour we will:
Visit important archeological sites and ask how they help us understand the Biblical story.
Visit traditional pilgrimage sites so as to stimulate reflection on our faith
Learn about the three major religions in the land (as well as the Samaritans and Druze, two other smaller Abrahamic faiths) through presentations and conversation with representatives of these faiths.
Learn about the contemporary conflict as we listen to people caught up in it.
This experience will change you!
You will never read the Bible or hear the News the same way again!
For further information browse the above menus, or contact Gerald at ggerbrandt:@:cmu.ca, or by phone at 204.487.3300, ext. 667.