Middle East Tour: Israel/Palestine and Jordan
A CMU Study Tour
April 26–May 15, 2017
Led by: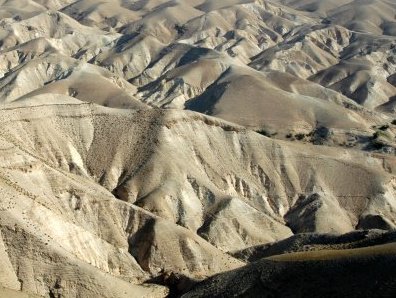 Journey through and learn about some of the most fascinating yet disputed lands on the globe with a group of fellow travelers.
Walk in the world of the Bible—the land of King David and Prophet Isaiah, the land of Jesus and Peter
Visit ancient sites: important Biblical historical sites and pilgrimage locations
Meet and visit with people caught in conflict (Jews, Christians, and Muslims), hear from organizations dedicated to nurturing reconciliation
Receive a sense of the complexity of conflict and the prospects for peace between Israelis and Palestinians, and wrestle with the challenges facing Middle Eastern and Western Christians, Jews, and Muslims over this issue.
You will never read the Bible or hear the news the same way again!
For further information browse the menu above, or contact Gerald and Sheila at met2017@cmu.ca, or by phone at 204.487.3300 (Gerald ext. 667; Sheila ext. 335).