Student Life
Orientation 2018-2019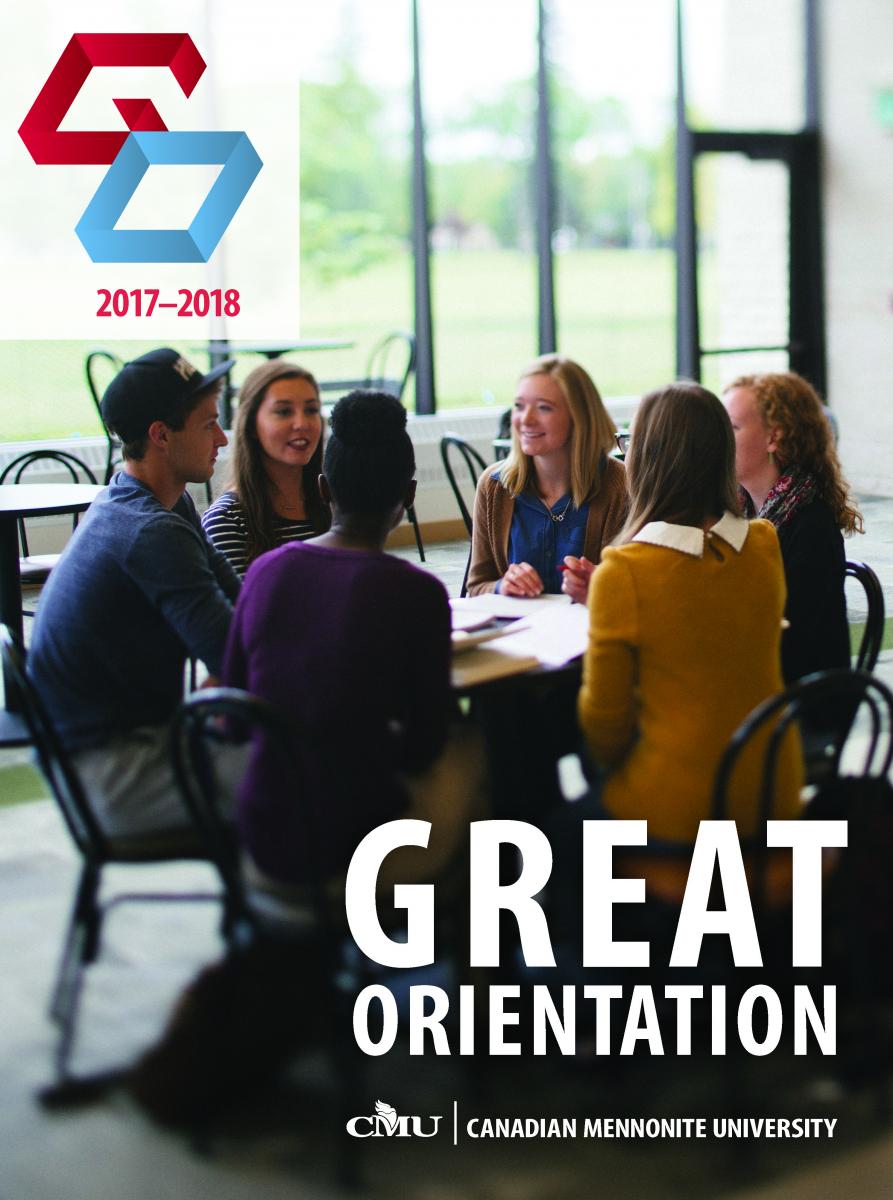 Welcome to CMU! We are excited for you to start your journey here at CMU! Welcome Week is the jump-start to what we hope will be a fantastic year of study, growth, and relationships for you!
Throughout the first two weeks of school there will be opportunities for you to meet other students, connect with faculty and staff and experience what life at CMU is all about! There will also be opportunities to audition for musical ensembles or try out for Varsity athletics.
Our hope is that Welcome Week will allow you to develop connections at CMU that will make your year valuable and memorable.
2018/19 Orientation Guide: Download PDF- Coming Soon!
2018 Fall Retreat: Student Registration Form- Coming Soon!

Print This Page