Student Life
Spiritual Life
Spiritual life—growing in faith and following Christ in daily life—is important at CMU. We encourage and facilitate this in a variety of ways.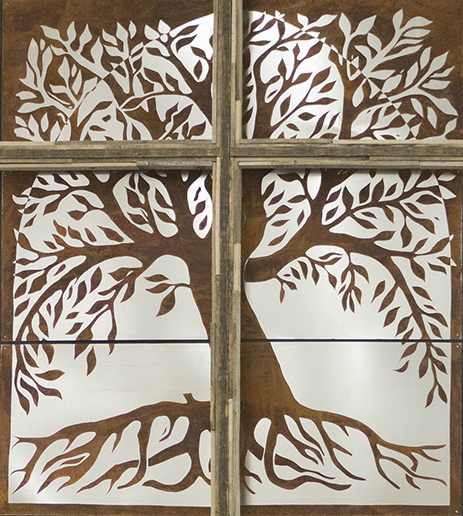 Chapel
Chapel is a time of worship that that is an integral part of community life. We gather together to express our common faith in Jesus Christ through music, prayer, Bible study, drama, and many other ways. Through these experiences of corporate worship, our individual spirits are nurtured and at the same time we are unified as a community. All students are encouraged to attend chapel and to participate with faculty and staff in the planning and delivery of the services. The CMU community meets for chapel on Tuesdays and Fridays at 11:30am in the Chapel space located on the south side.
Fellowship Groups
Fellowship groups are small groups of students who meet regularly for the purpose of growing in relationship with God and each other. Fellowship group members care for and support one another through sharing and prayer. Meeting locations and times vary depending on group needs. Special focus groups (eg. for married students, international students, off-campus students, survivors of violence, etc.) are organized where there is interest. Fellowship groups are organized at the beginning of each year by the Spiritual Life Facilitator.
Wednesday Night Worship
The Faith in Life committee is made up of students who plan and facilitate spiritual life events on campus. One of these regular events is Wednesday Night Worship. This is a time of worship where students gather to express their faith through singing, prayer, and Bible study. Wednesday Night Worship happens every Wednesday evening at 9:30pm in the Chapel on the south side.
Other Community Gatherings
In addition to Chapel, Wednesday Night Worship, and Fellowship Groups, the CMU community meets regularly for Forums and Recitals.
Forums provide an opportunity to hear a variety of guest speakers and discuss social, political, international, and community issues. Forums happen on Mondays at 11:30am and take place in the Chapel on the south side.
Recitals take place on Thursdays at 11:30am in the Laudamus Auditorium on the north side. This is an opportunity to hear music students in performance.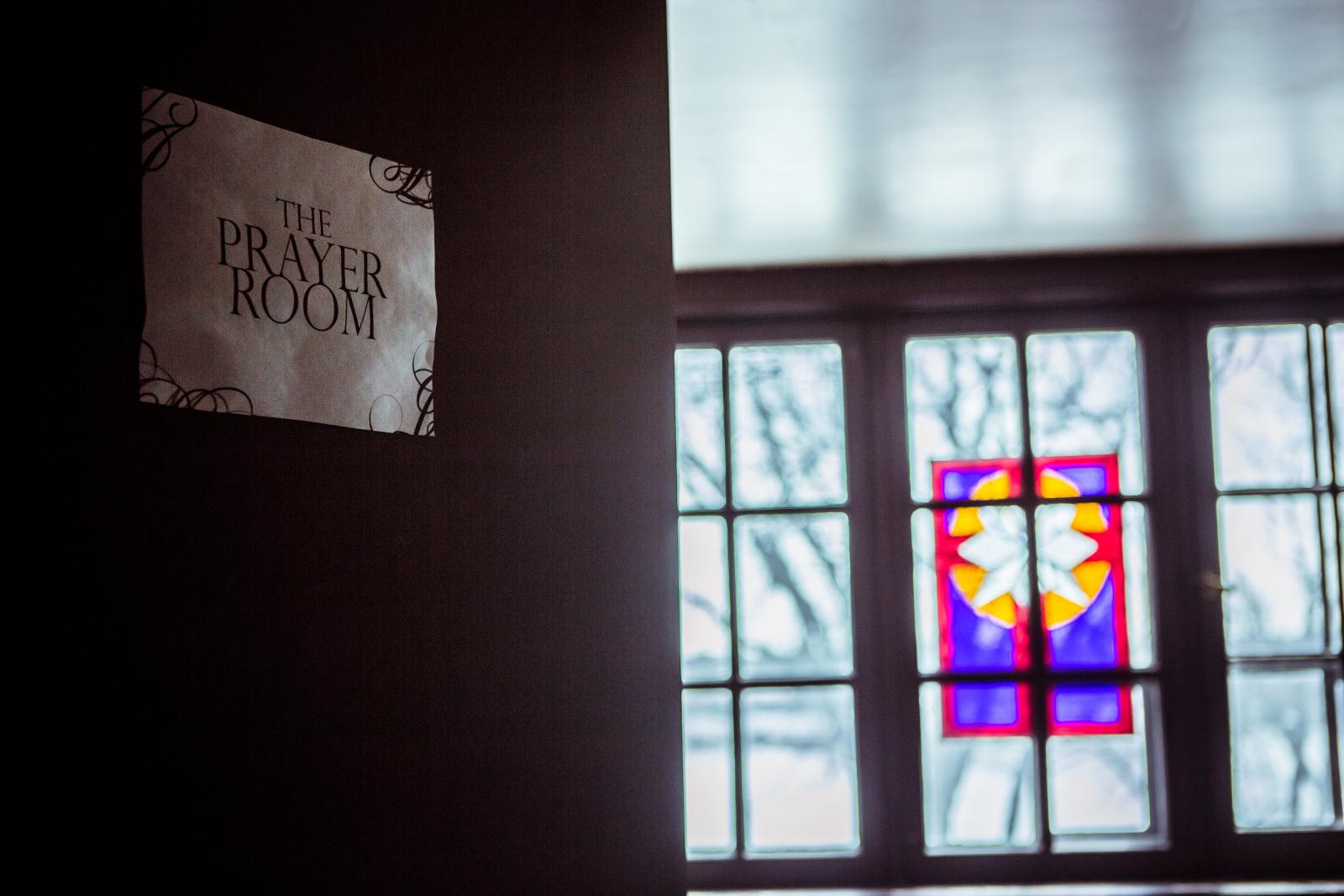 Prayer Room
A prayer room is located on the third floor of north side in room B322. It is a peaceful place for students, staff, and faculty to take time out for private prayer and meditation.

Print This Page