Xplore: Keep Thinking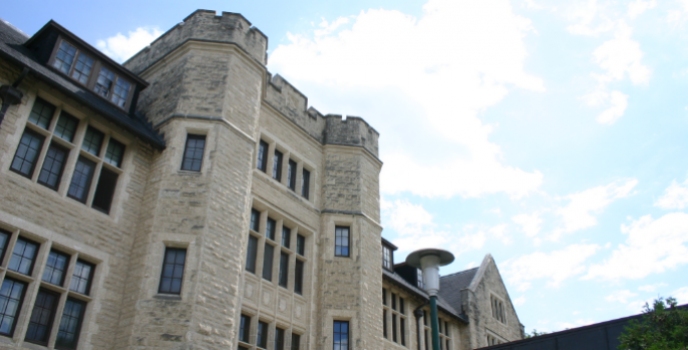 At the Intersection of Faith and Life, A 55-Plus Enrichment Program
Discovery can be a life-long delight. Χplore offers courses that investigate dimensions of the Christian faith, our world, and life in it. All without any assignments or examinations!
Χplore happens for a six-week block in Fall, and a six-week block in Spring. Each morning (Wednesdays in Winnipeg, Thursdays in Southern Manitoba) consists of two 60-minute class periods, divided by a 30-minute break for refreshments and fellowship.
View course, tuition, and registration information below.
All who delight in a stimulating exploration of faith and life are invited to register.
Winnipeg | Spring Session (Wednesdays, March 7 – April 11, 2018)
All classes at Canadian Mennonite University, 500 Shaftesbury Blvd., Winnipeg
» First period (9:00–10:00 AM)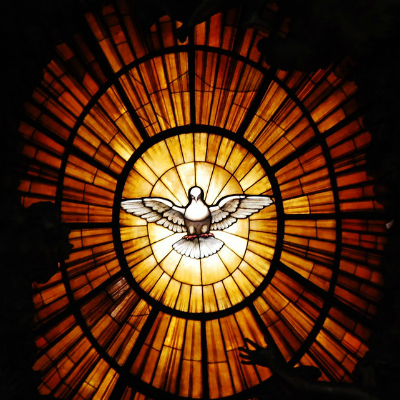 Peacebuilding in Theological Perspective: Christians in Conversation
with Harry Huebner (Professor Emeritus of Theology)
Mennonites have a long history of thinking about and acting on their commitment to the biblical teaching on peace. Where are they at today? What do non-Mennonite thinkers and traditions bring to this discussion? Martin Luther King? Dietrich Bonhoeffer? William Cavanaugh? Stanley Hauerwas? Others?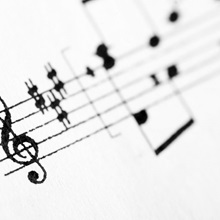 The Power of Song: How Worship Music Shapes Faith
with Christine Longhurst (Assistant Professor of Music and Worship)
Christians have long recognized the power of music to shape what we believe about God and the life of faith. New Testament scholar Gordon Fee once said, "Show me a church's songs, and I'll show you their theology." This course will examine the relationship between worship music and faith throughout the history of Christian worship, paying special attention to the music of the early church, the 16th century Protestant Reformation, the rise of evangelicalism, 19th century revivalism, and the contemporary worship movement. How does our worship music reflect and shape what we believe?
» Second Period (10:30–11:30 AM)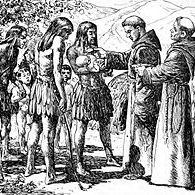 The Conflict Over "Holy Smoke": Contextualizing the Gospel for Indigenous Peoples
with Wendy Peterson (Instructor, North American Institute for Indigenous Theological Studies)
When European missionaries joined adventurers, fur traders, and other colonizing forces, their goal was to civilize and Christianize the heathens of this world. They assumed all things they did as Europeans (their style of worship, how they dressed, their work ethic, etc.) should be the Christian norm for their converts. This course will examine the results of this approach and ask if there is a better way to do missions.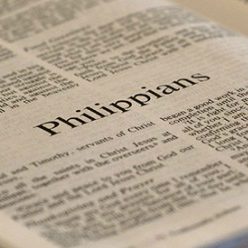 Philippians: Explorations in the Meaning of Citizenship
with Gordon Zerbe (Professor of New Testament)
One of the central themes of Paul's letter to Philippi is that of citizenship: its character, privileges, and responsibilities. By entering into the political, social, and religious world of Paul and the congregation in Philippi, we will seek insight into how Paul consoled and challenged that congregation, and what relevance that message has for Jesus-loyalists today. (Zerbe is the author of the recently released commentary on Philippians in the Believers Church Bible Commentary series sponsored by Mennonite churches.)
Tuition and Registration
Register by March 2, 2018 and save $10!
The comprehensive fee for each session is $100 (covering two courses and refreshments during the break), with the fee for one course $60 (including refreshments).
If you have any questions, or for more information, please email xplore@cmu.ca.