Xplore: Keep Thinking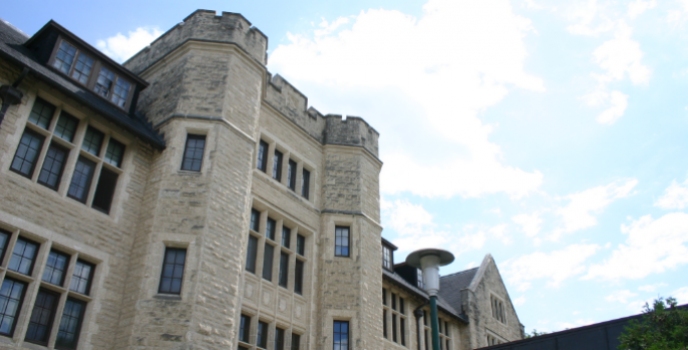 At the Intersection of Faith and Life, A 55-Plus Enrichment Program
Discovery can be a life-long delight. Χplore offers courses that investigate dimensions of the Christian faith, our world, and life in it. All without any assignments or examinations!
Χplore happens for a six-week block in Fall, and a six-week block in Spring. Each morning (Wednesdays in Winnipeg, Thursdays in Southern Manitoba) consists of two 60-minute class periods, divided by a 30-minute break for refreshments and fellowship.
View course, tuition, and registration information below.
All who delight in a stimulating exploration of faith and life are invited to register.
Winnipeg | Spring Session (Wednesdays, March 6 – April 10, 2019)
All classes at Canadian Mennonite University, 500 Shaftesbury Blvd., Winnipeg
» First period (9:00–10:00 AM)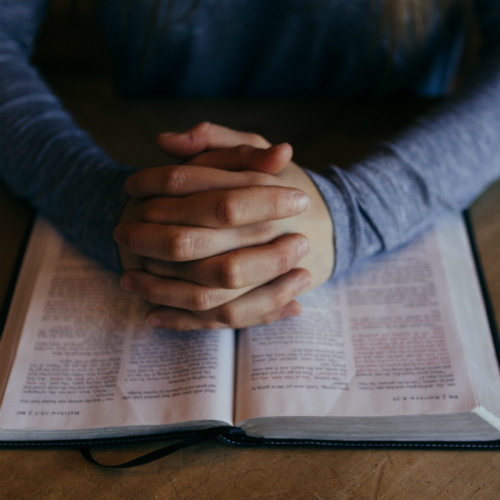 Praying the Scriptures Through all of Life
with Andrew Dyck (Assistant Professor of Christian Spirituality and Pastoral Ministry)
Those of us who have been Christians for many years sometimes encounter unexpected hurdles to trusting God and living by faith. God's people in the Old and New Testaments were familiar with such hurdles. This course will explore how praying the Psalms and the Lord's Prayer sustains God's people through a wide range of faith experiences. Participants will be offered opportunities and resources for praying the Scriptures.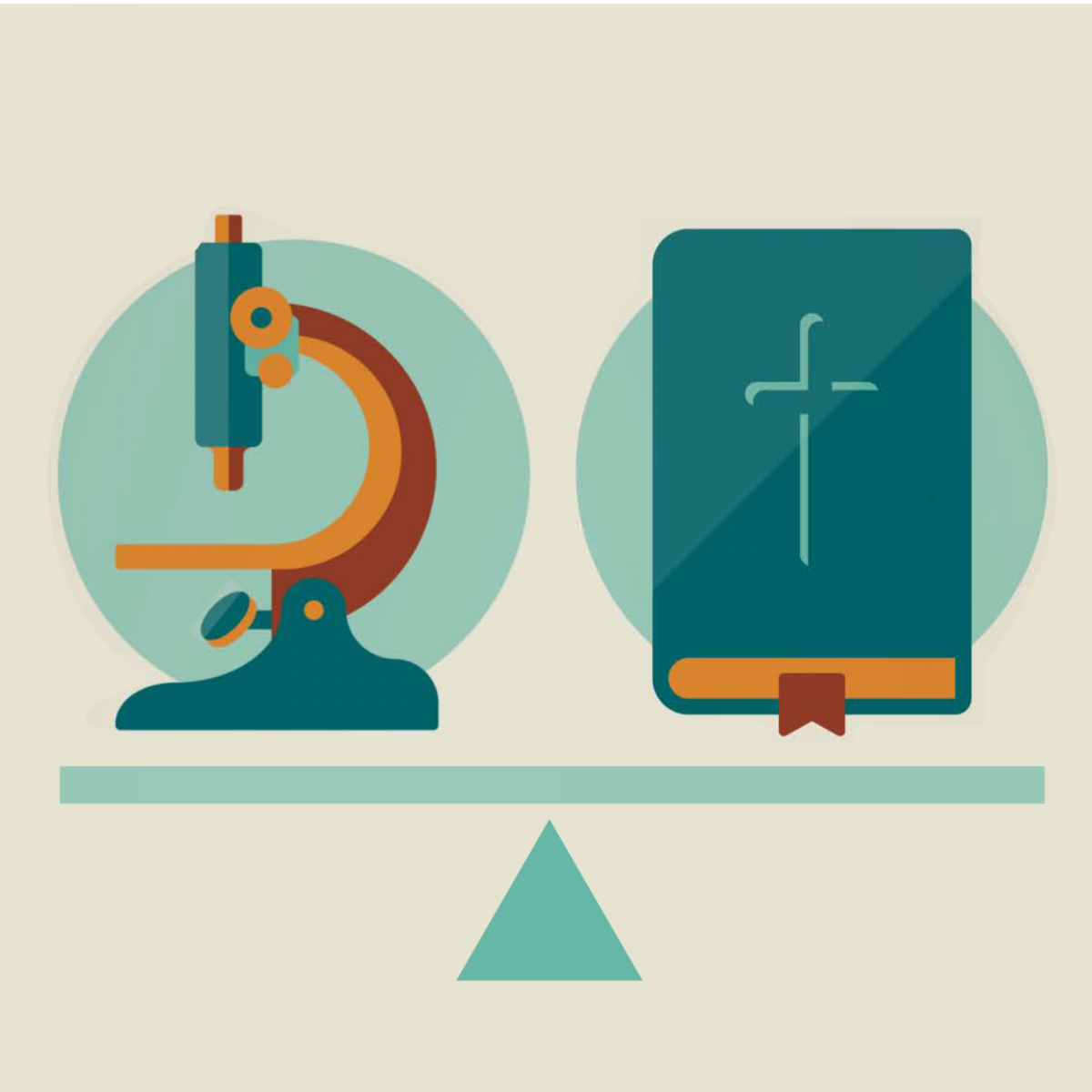 Science and Faith: Strange Bedfellows or Necessary Companions?
with Rachel Krause (Assistant Professor of Biology)
This course will explore some of the intersection points of science and faith, historically and today. Using examples from the biological and environmental sciences, we will explore how scientists practice science, and what the scientific method can (and cannot) reveal. Finally, we will discuss how people of faith have responded to new scientific understandings in these areas, and how we as faithful Christians ought to live in this age of scientific and technological advancement.
» Second Period (10:30–11:30 AM)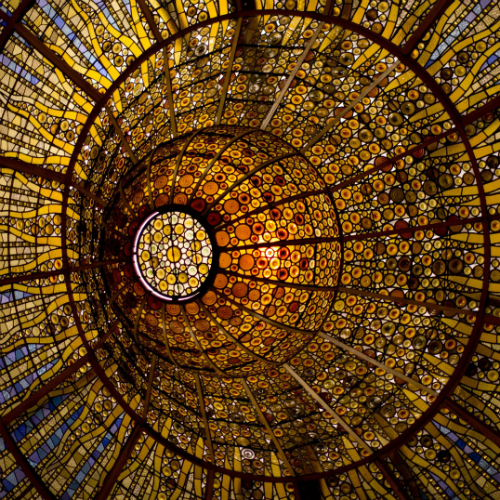 What the Church Believes: Five Theological Themes
with Harry Huebner (Professor Emeritus of Theology)
The church is a community of faith and as such its identity is shaped by the convictions it holds. This class will explore five theological affirmations common to the Christian church. The themes chosen for this round are: God/incarnation, creation/fall/redemption, sin/salvation, revelation/biblical authority, and being human/living the mystery.
Making Peace with the Land: Christians and Our Environment
with Kenton Lobe (Instructor of International Development and Environmental Studies and Anika Reynar (Admissions Counsellor)
In a time of climate change, declining biological diversity, and other human related impacts on ecosystems, what might it mean for Christians to live well with the land? This course will explore biblical narratives that help Christians understand the character of creation and the place of humans as a part of God's good work. It will examine historical human relationships with the natural world and ask what it might mean to extend the gospel of peace to all of our creaturely neighbours.
Tuition and Registration
Register for Fall Sessions by March 1, 2019 and save $10!
The comprehensive fee for each session is $100 (covering two courses and refreshments during the break), with the fee for one course $60 (including refreshments).
If you have any questions, or for more information, please email xplore@cmu.ca.