Xplore: Keep Thinking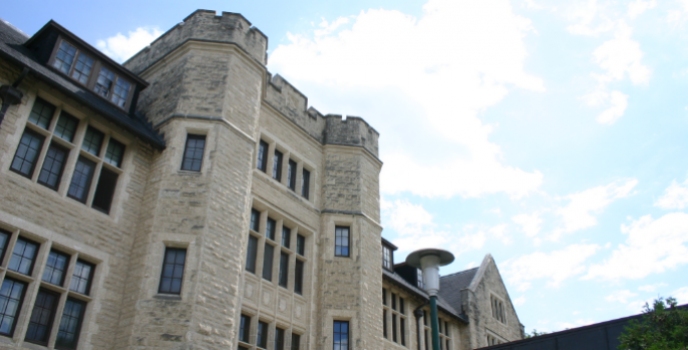 At the Intersection of Faith and Life, A 55-Plus Enrichment Program
Discovery can be a life-long delight. Χplore offers courses that investigate dimensions of the Christian faith, our world, and life in it. All without any assignments or examinations!
Χplore happens for a six-week block in Fall, and a six-week block in Spring. Each morning (Wednesdays in Winnipeg, Thursdays in Southern Manitoba) consists of two 60-minute class periods, divided by a 30-minute break for refreshments and fellowship.
View course, tuition, and registration information below.
All who delight in a stimulating exploration of faith and life are invited to register.
► Winnipeg | Spring Session (Wednesdays, March 8–April 12, 2017)
All classes at Canadian Mennonite University, 500 Shaftesbury Blvd., Winnipeg
>> First period (9:00–10:00 AM)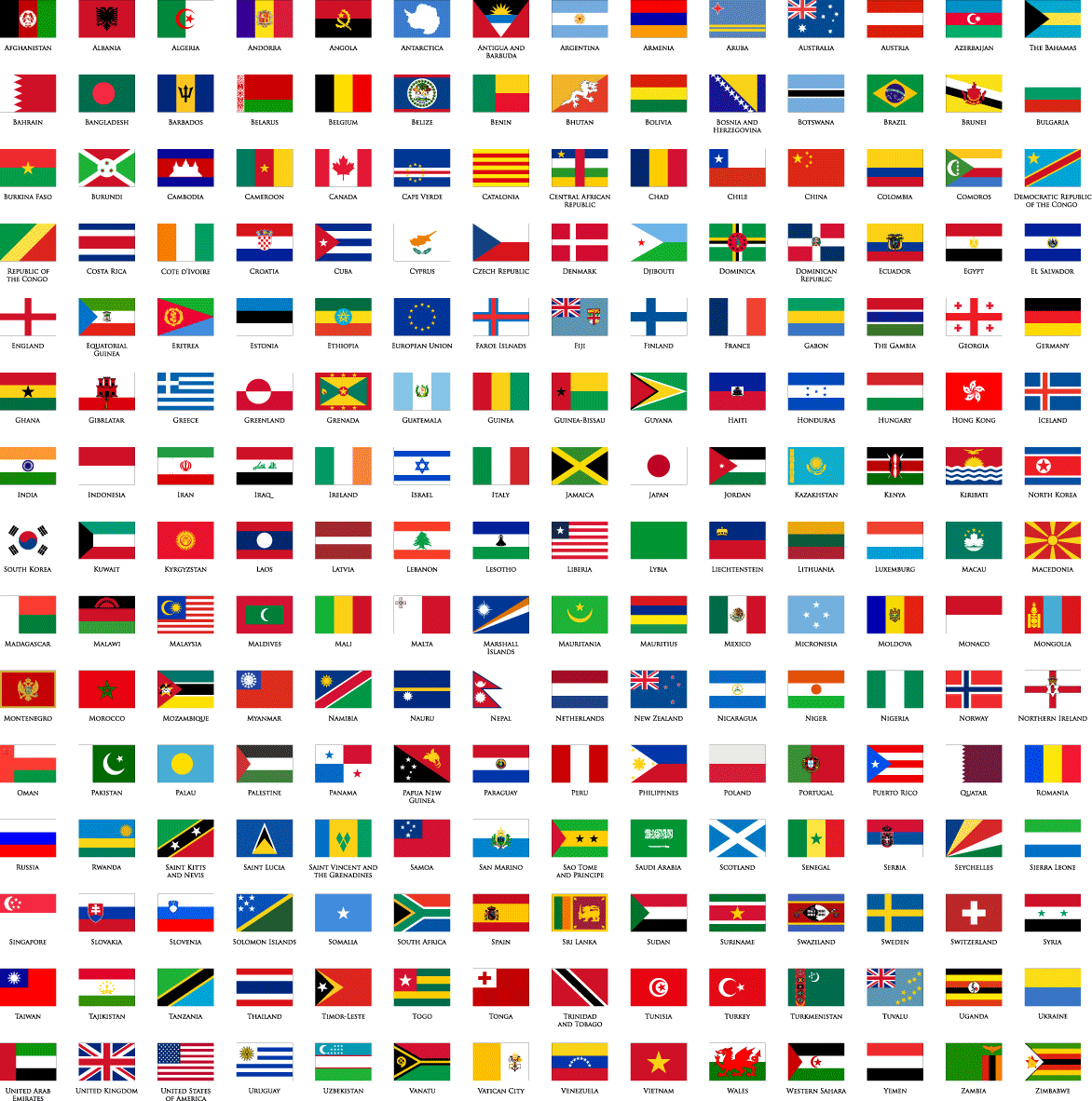 Global Issues in Development
with Willie Reimer (former Program Director of Mennonite Central Committee)
This course will focus on development challenges, key issues and opportunities encountered in six different regions of the world including Africa, Asia, Latin America, and the Middle East. How are international agencies such as MCC engaging the church and local partners in addressing the challenges and issues that people face in their settings. We will examine how religious, cultural, political/ governance and peace, conflict, and migration factors affect the lives of people in these regions. Staff of MCC Canada will join a number of sessions to share recent first-hand experiences, challenges and issues.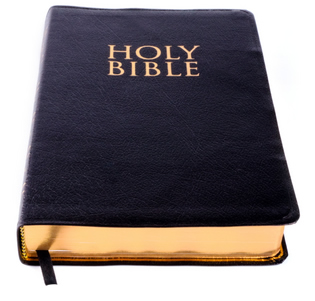 Authority: Canon, Creed, Church, or Me?
with Gerald Gerbrandt (President Emeritus and Professor Emeritus of Bible)
Most denominations have some kind of statement on the authority of the Bible. But how does this work practically? In this course we will review how the Bible came to be, and then ask what this might teach us about the authority of the Bible. In this process we will also consider how this authority interacts with, or relates to the authority of the creeds or confessions, the church, or other contemporary authorities.
>> Second Period (10:30–11:30 AM)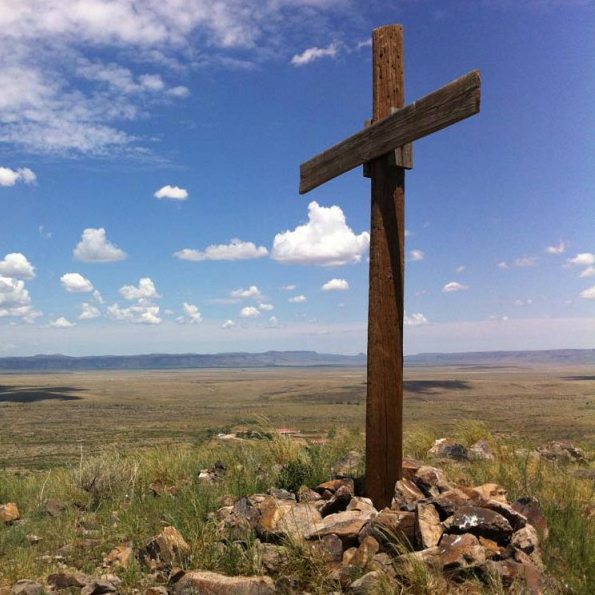 Disorientation and Delight: Biblical Wisdom and the Presence of God
with Gordon Matties (Professor Emeritus of Biblical Studies & Theology)
How does the wisdom literature of the Bible—Proverbs, Job, and Ecclesiastes—imagine the presence of God? If the editor of the book of Ecclesiastes is correct in suggesting that "the sayings of the wise are like goads, and like nails firmly fixed" (Eccl 12:11), perhaps these books also present the character of God as "like goads, and like nails." This short course will explore how it might be possible to affirm that God is present in what is trusted and secure (nails), just as God can be experienced as hidden, elusive, and even absent (goads).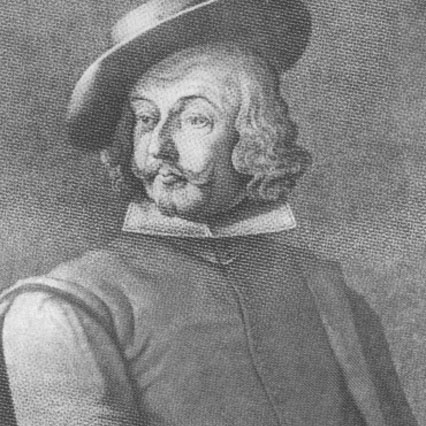 Introducing Hutterites Today
with Kenny Wollmann (Hutterite graduate student at CMU)
Hutterites, part of the Radical Reformation along with the Amish and Mennonites, are among the world's longest-running communal society. This course will attempt to give students an experiential glimpse into today's Hutterite communities. The leader will give a brief history and theological account of what it means to be a Hutterite. Modern issues that Hutterites struggle with will be identified and discussed. The course will also include accounts from members of the community, men and women, representing different roles and expertise that make the community function.
Tuition and Registration
Register by March 1, 2017 and save $10!
The comprehensive fee for each session is $100 (covering two courses and refreshments during the break), with the fee for one course $60 (including refreshments).
If you have any questions, or for more information, please email xplore@cmu.ca.