Undergraduate Admissions
Apply Online
We are excited that you are interested in studying at CMU! On this page you will find the information you need to apply. If you don't find answers here, email us anytime so we can assist you.
Applications (from Canada/USA) for September study term will be accepted until August 25.
(International students must apply by May 15 for fall term and August 15 for winter term.)
After August 25 applications can be made in person only on campus at CMU until Tuesday following the Labour Day holiday. All required official documents must be brought with you (no copies) to be considered for an admissions assessment.
If you apply between September 1 and November 30 for the following September, we will waive your application fee (Canadian and American students).
...and don't forget to apply for on-campus housing!
STEP 1:
Fill out an application
Fill out an Online Application or download a PDF Application Form and mail, fax, or email it to CMU.
International students outside of the U.S. or Canada, please go to the International Students page for information about applying to CMU.
STEP 2:
Send in a clear, easy-to-read copy of your most recent transcript and a list of current classes
Original official transcripts from high school (once complete) and/or any post-secondary institution attended. All transcripts submitted as part of the application and/or transfer credit process become the property of Canadian Mennonite University and will not be returned.
If you are still completing grade 12 or a post-secondary course of study, submit a copy of your most recent report card/grades (interim transcript) as well as a list of current courses you are enrolled in. (Make sure your name, school name, and any necessary identification numbers appear on the copy.)
Check your email! Keep in touch with your admissions counsellor in the following few weeks to find out about your admittance status. Standard applicants should find out after two weeks if they are eligible for admittance to CMU.
Send documents to us by mail, fax, or email to:
Canadian Mennonite University
Enrolment Department
500 Shaftesbury Blvd.
Winnipeg, MB R3P 2N2 Fax: 204.487.3858 Email: info:@:cmu.ca
STEP 3:
Apply for financial aid and awards
We're here to help students with their post-secondary financial expenses.
CMU offers nearly 400 scholarships and bursaries to students. In 2014-2015, over $550,000 was provided to CMU students in scholarships and bursaries.
Find out more about financial aid available to CMU students.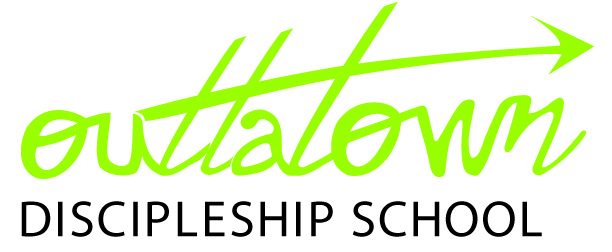 For Outtatown Students
To begin your journey with Outtatown, CMU's travelling discipleship program:
Fill out an Outtatown Online Application or download a PDF Application Form and mail, fax, or email it to CMU.
Need more information? Have questions or problems with the Online Application Form? Call 1.877.231.4570 (toll-free) or 204.487.3300 (Winnipeg) or send us an email. We look forward to seeing you at CMU!

Print This Page