Other Resources
Office of Ministry Inquiry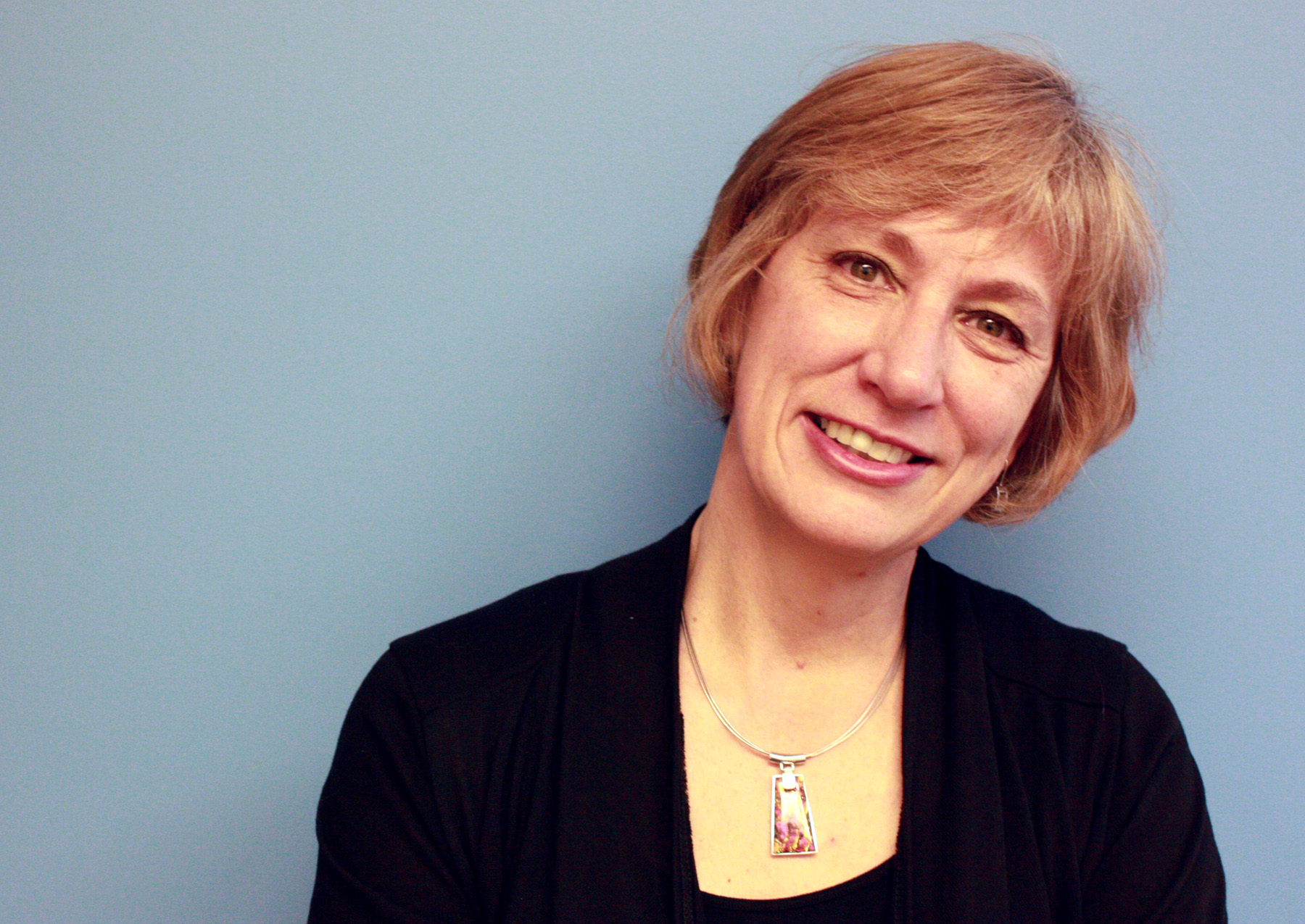 "Part of CMU's mandate as a 'university of the church' is to find ways to help resource the church, including helping to nurture and sustain ministerial leadership. While normally the training of church leaders is the task of seminaries, CMU is in a unique position in being able to offer ministry and theology courses at an undergraduate and graduate level."
— Irma Fast Dueck, Associate Professor of Practical Theology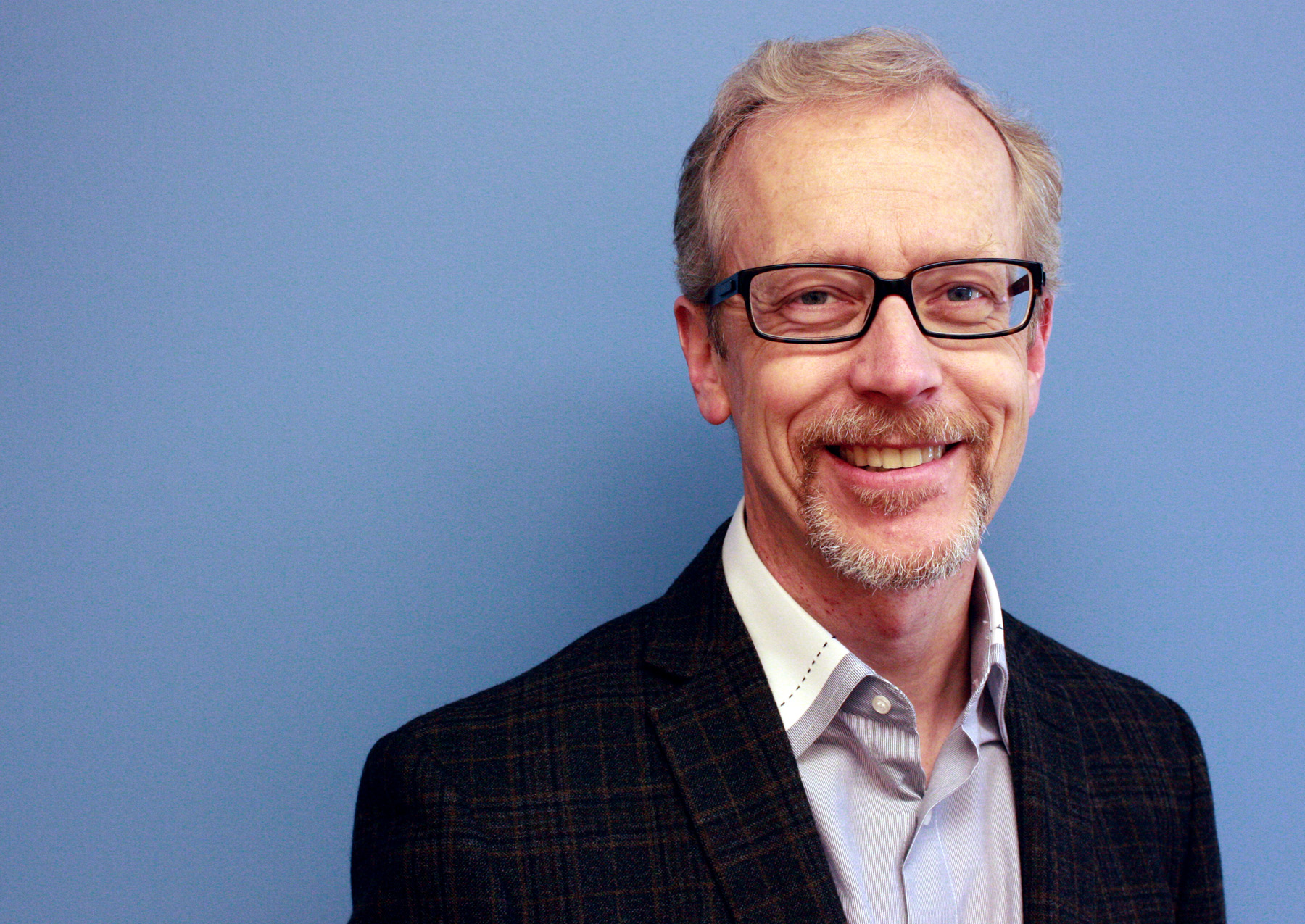 "We're convinced that CMU is in an excellent position to help young adults discern their calling and gifts for ministering to congregations and to the world beyond the church. The CMU community, in partnership with many diverse church communities, provides a wonderful opportunity for this discernment to take place."
— Andrew Dyck, Assistant Professor of Ministry Studies
CMU's Office of Ministry provides undergraduate and graduate students with an opportunity to experience a process of discernment around their calling, interests, skills, and potential vocations in congregational ministries.
Co-chairs of this student program Andrew Dyck and Irma Fast Dueck work in consultation with members of the CMU community and interested congregations.
CMU's predecessor colleges, MBBC and CMBC, had a long history of successfully launching many undergraduates into church ministries. Through the Office of Ministry Inquiry CMU continues this role in a variety of ways, through courses, pastoral internships, retreats, and many informal discussions.
CMU's Office of Ministry Inquiry is located within CMU's Biblical & Theological Studies Program and Graduate School of Theology and Ministry.
Vision
Through its Office of Ministry Inquiry, CMU provides a focused and intentional approach to discernment for ministry, through:
Encouraging students to take courses that may assist in further discernment around their Christian ministry and help prepare students for ministry
Providing pastoral internships for students, and helping discern potential students for pastoral internships
Training and supporting supervisors of pastoral interns
Intentional discernment around calling and gifts for congregational ministries
On-campus Ministry Inquiry lunches with visiting pastors and church leaders
Ministry Quest retreats as cooperative ventures with denominational leaders
Professional discernment and placement of CMU students in congregations with openings in entry-level ministry positions
Contacts
If you are a CMU student interested in ministry or would like to learn about the work of the Office for Ministry Inquiry, please contact:
Andrew Dyck
adyck:@:cmu.ca
Tel. 204.487.3300 (ext. 627)
Irma Fast Dueck
ifdueck:@:cmu.ca
Tel. 204.487.3300 (ext. 636)

Print This Page