Other Resources
A Transformative Moment: Seeking God in the Transitions of Young Adulthood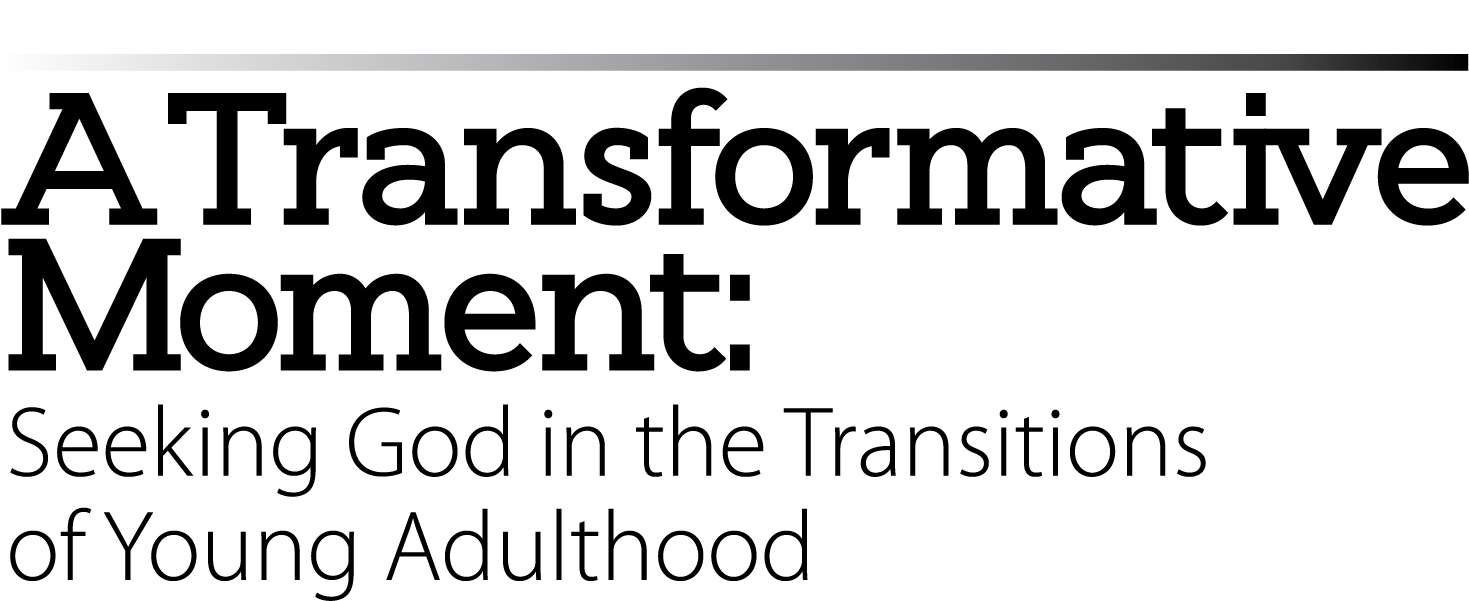 A workshop for pastors and lay leaders working with young adults
Workshop Date and Time
Saturday, February 25, 2017 | 9:00 AM – 3:30 PM
Location
CMU Conference Room (south side);
Parking at 500 & 600 Shaftesbury Blvd.
A Transformative Moment is calling together an ecumenical gathering of pastors and lay leaders to think creatively with one another about young adult ministry. Join us as we consider new ways of understanding young adult faith transitions, share from our varied experiences with young adults, and reflect on ways of talking with young adults about topics like prayer, baptism, Jesus, and sex.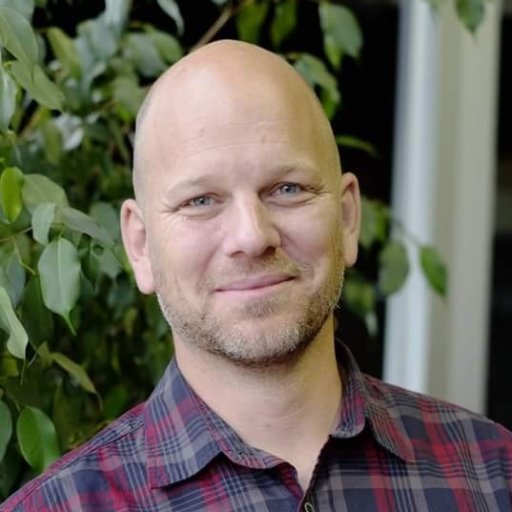 Keynote Speaker: Gil Dueck
Gil Dueck serves as Program Director at Mennonite Central Committee Saskatchewan in Saskatoon. Previously he spent 12 years at Bethany College in a variety of teaching, mentoring and administrative roles. He is currently in the final stages of doctoral work through the International Baptist Theological Study Centre and the Vrije Universiteit in Amsterdam. His research focuses on a theological and transformational reading of faith development among young adults. He and his wife Shelley live with their three daughters in Hepburn, SK.
Discover how Gil sees unique opportunities for faith growth in the midst of young adult transitions.
Other Workshop Features
NOTE
This one-day conference also contributes to the completion of CMU's Graduate School of Theology & Ministry course "(Trans)Formation in Christian Discipleship" (BTS-5310M-2), which Gil Dueck will be teaching from February 21–25, 2017. Click here for more information on this course.
Join Irma Fast Dueck in wrestling with how we talk about sex with young adults who are dating well into their 20s.
Learn how Carol Letkeman helps young adults to hear the voice of God through attentive prayer.
See how Lloyd Letkeman uses a variety of windows into the Gospels to help young adults recognize Jesus.
Hear how Peter Epp's interviews with unbaptized young adults can help us to approach those in and from our churches who are considering (or not considering) baptism.
Engage the stories of Janessa Giesbrecht, Hilde Marsch, and Jamie Howison, a pastor, a young adult ministry director, and a priest who are drawing young adults into their churches.
Talk with Katrina Woelk, a young adult from rural Manitoba who is searching for her spiritual home in Winnipeg.
Registration/Cost
Full Day Registration: $65 (or $50 when two or more register from same congregation)
Half-Day Registration: $35
Lunch (optional): $9
Late Registration Fee (for registration after February 3, 2017): $10

Print This Page