COVID-19 Updates & Resources
CMU details plans for 2020-21 education and operations with framework manual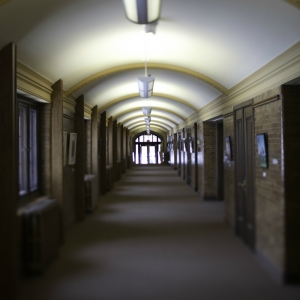 Canadian Mennonite University has released its framework for the upcoming academic year, entitled 'Learning and Living Well in an Era of Pandemic'.
The framework offers details for on-campus learning, teaching, and life for students, faculty, and staff. Overseen by a Pandemic Response and Recovery Committee, the document will be updated as health guidelines and clinical best practices continue to evolve, to ensure the safety of the on-campus and wider community.
CMU's decision to pursue a return to campus reflects:
The benefits of in-person education for students
A commitment to learn how to live in safe and healthy ways together
A recognition that a spacious campus and smaller student body can support education in ways that are safe
A shared commitment by all members of the CMU learning community to take responsibility for the "health, safety, and well-being of all," both on and off campus.
In returning to hybrid, in-person and virtual learning, CMU is committed to: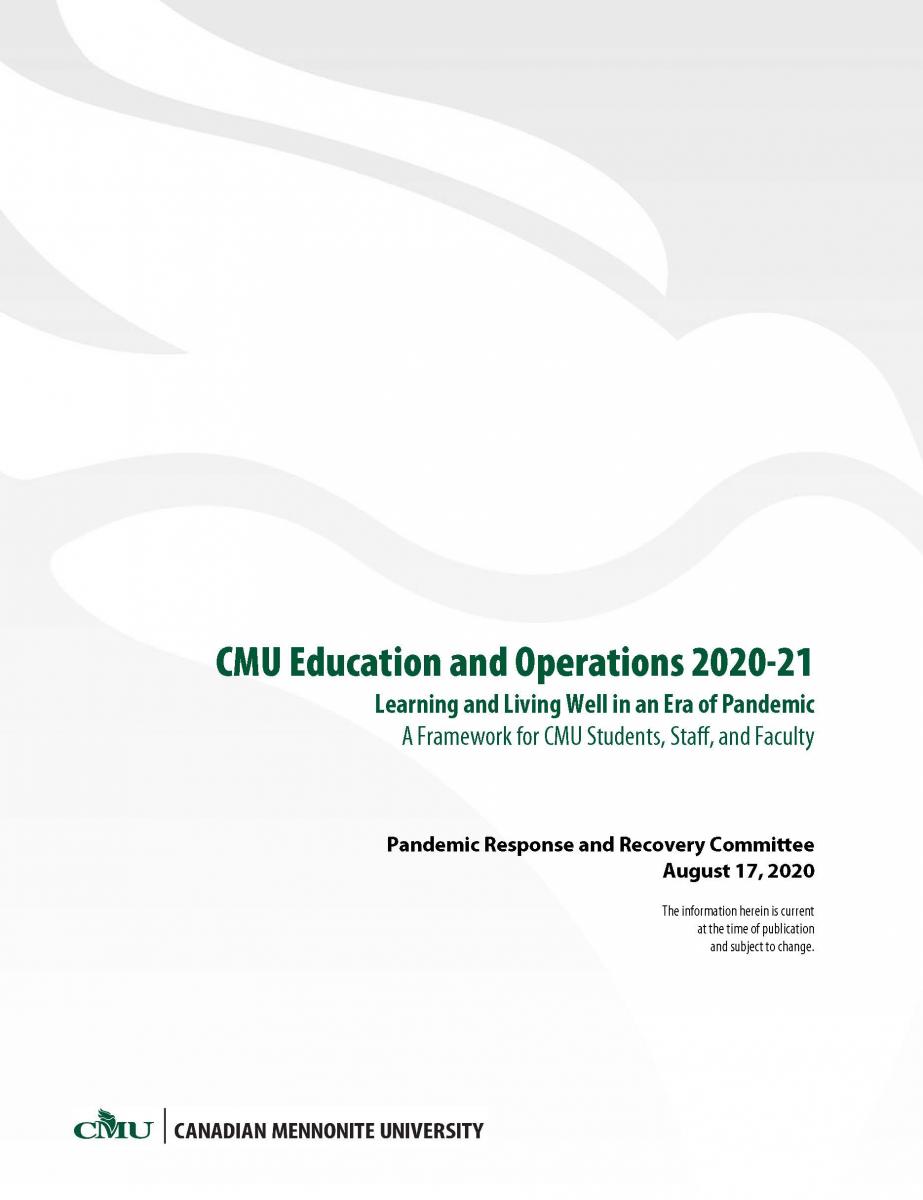 Implement guidelines from health authorities to safeguard the well-being of all students, staff, and faculty
Provide engaged hybrid teaching and learning, in-person and virtual, for all students
Increase activities that support mental, emotional, spiritual, and physical health
Designate expansive student-only spaces for study and connection
Provide training for all students, staff, and faculty for a return to campus
Ensure that clear occupancy limits in all campus spaces are followed
Limit the size of indoor and outdoor gatherings
Increase sanitization and hygiene protocols
Supply all students, staff, and faculty with two non-medical, reusable cloth masks for required use throughout the campus
Lock all campus buildings and restrict campus access for outside guests
Provide clear signage throughout the campus
Ensure clear contact tracing protocols are in place
To be on campus students, staff, and faculty must:
Be symptom-free, as monitored daily and personally
Complete mandatory training and self-isolate as required
Respect physical distancing and campus space usage
Practice diligent hygiene
Wear masks throughout the campus where required
Respect contact tracing and CMU guidelines for community health, safety, and wellness
Use proximity cards at each door upon entry/exit to help maintain safety and practice contact tracing
A hybrid teaching model will deliver student support services and the same quality of education and interaction whether students attend in-person or virtually. CMU is committed to find new and safe ways forward through this pandemic, while maintaining bonds of community and high standards of post-secondary learning.
CMU President Cheryl Pauls states, "The by-line to this manual, Learning and Living Well in an Era of Pandemic, asserts with courage and trust that each CMU student, staff, and faculty member is committed to participating in the CMU community in ways that promote the health, safety, and well-being of all."
The framework document may be viewed here.
Who to contact for more information
Student Life-related inquiries: cperonto@cmu.ca
Enrolment-related inquiries: admissions@cmu.ca
About CMU
A Christian university in the Anabaptist tradition, CMU's Shaftesbury campus offers undergraduate degrees in arts, business, humanities, music, sciences, and social sciences, and graduate degrees in Theology and Ministry, Business Administration, Peacebuilding and Collaborative Development. CMU has 1,600 students, including those enrolled in degree programs at its Shaftesbury Campus and Menno Simons College Campus. CMU is a member of Universities Canada.
For information about CMU, visit cmu.ca.
Kevin Kilbrei, Director of Communications & Marketing
kkilbrei@cmu.ca; 204.487.3300 ext. 621
Canadian Mennonite University
500 Shaftesbury Blvd., Winnipeg, MB R3P 2N2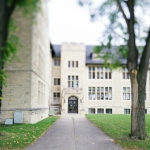 Wednesday, July 15, 2020 @ 1:25 PM
CMU is pleased to confirm that the university will provide on-campus living and in-person classes beginning Fall 2020. CMU is the only fully accredited Manitoba university to do so. All in-person courses will be augmented with hybrid, online learning tools.
Wednesday, July 8, 2020 @ 9:51 AM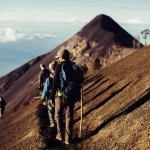 Tuesday, July 7, 2020 @ 1:13 PM
CMU regrets to announce that the Outtatown Discipleship School program has been suspended for the 2020-21 program year, due to the coronavirus pandemic.
Outtatown's priority is the safety of its students, staff, and involved communities. The health risks and challenges that COVID-19 poses to a cohort-based travel program, such as physical distancing requirements, travel restrictions, and the uncertainty of a second wave of the virus, mean the program is unable to proceed.
Tuesday, May 19, 2020 @ 5:00 PM
CMU's educational commitment is distinguished by the quality of personal relationships that characterize staff, faculty, and student interaction and learning—whether these be on-campus or via online learning formats. Forming thinking and character through generous and engaged dialogue with students lies at the heart of CMU learning.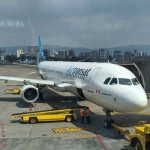 Saturday, March 28, 2020 @ 9:00 AM
The group of 36 students, five leaders, and two staff left Guatemala aboard a repatriation flight bound for Quebec on Friday afternoon.
BREAKING: The good news is finally in! CMU has received word that the Outtatown group awaiting repatriation secured passage on an Air Transat flight leaving Guatemala on Friday afternoon, March 27, and arrived in Quebec that same night.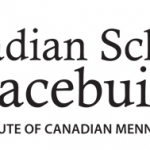 Friday, March 27, 2020 @ 5:31 PM
Due to the ongoing travel restrictions and social distancing directives in place across North America in response to the global COVID-19 pandemic, CMU's Canadian School of Peacebuilding (CSOP) is announcing the following changes to its June 2020 courses.
Monday, March 23, 2020 @ 3:18 PM
While main campus and government officials work together to bring the group home, 36 students, six leaders, and two program staff wait patiently in Guatemala, putting the semester's lessons to the test.
Since early January, CMU's Outtatown Discipleship School 2019/20 cohort have been travelling in Guatemala. Initially scheduled to return April 2, the team booked early flights back to Canada last weekend, amid the swiftly evolving conditions of the COVID-19 pandemic.
Friday, March 20, 2020 @ 5:25 PM
Much of the world is in a state of emergency and is working and living collectively to stop the spread of COVID-19. As of 11:00 AM today, the Province of Manitoba declared a state of emergency amid the ongoing COVID-19 pandemic. Thus, present CMU activity and operations are subject to the context of emergency provisions.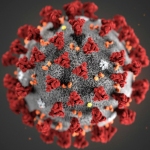 Monday, March 16, 2020 @ 4:12 PM
As the COVID-19 situation continues to evolve, we are always considering what is best for the health and safety of our students, staff, faculty, and the communities that we serve. It is important to CMU to play its part in keeping our campus safe.
Friday, March 13, 2020 @ 6:02 PM
CMU is collaborating closely with public health officials and other Canadian universities to respond to the spread of Coronavirus COVID-19 in Canada.
Working in collaboration with the University's Emergency Operations Committee, CMU administration is taking measures to minimize the impact of COVID-19 on the CMU community.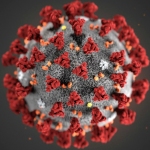 Friday, March 13, 2020 @ 12:09 PM
Dear students, faculty, and staff of the CMU learning community,
During this time of keen alert and deep concern concerning COVID-19, CMU supports the efforts of health authorities to constrain the spread of the virus. In heeding the call to practice social distancing, CMU is working to ensure that students will be able to complete all winter term courses within the span of the term. It is probable that many courses will not meet in person following today, and will be completed through CMU email, Zoom, or Moodle platforms.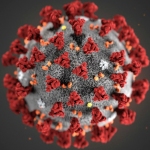 Tuesday, March 10, 2020 @ 4:16 PM
The Public Health Agency of Canada continues to assess the public health risk associated with COVID-19 as low in Canada, with the risk to public health reassessed as new information becomes available.
Please continue to visit this page for all updates and resources for students, faculty, staff, and the broader CMU community.

Print This Page