Student Life
Spiritual Life
Spiritual life—growing in faith and following Christ in daily life—is important at CMU. We encourage and facilitate this in a variety of ways.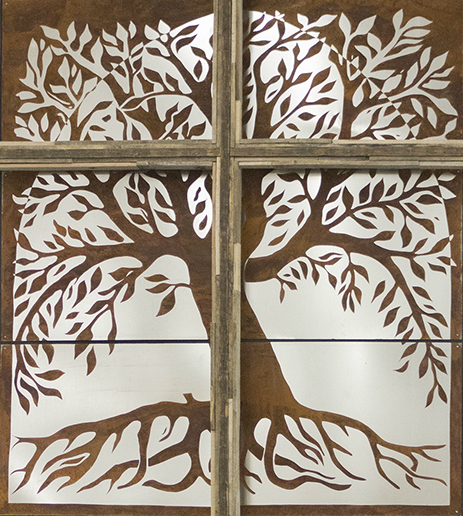 Chapel
Chapels create space for the CMU Community to worship God, to grow as disciples of Jesus Christ, and to be transformed by the Holy Spirit, expressing our identity as a university centred in devotion to God. is a time of worship that is an integral part of community life. We gather together to express our common faith in Jesus Christ through music, prayer, Bible study, drama, and many other ways. All students are encouraged to attend chapel and to participate with faculty and staff in the planning and delivery of the services. The CMU community meets for chapel on Tuesdays and Fridays at 11:30 AM in the Chapel on the south side of campus.
Fellowship Groups
Fellowship groups are peer-led student groups who meet regularly for the purpose of growing in relationship with God and each other. Fellowship group members care for and support one another through sharing and prayer. Meeting locations and times vary depending on group needs. Special focus groups (e.g. for married students, international students, off-campus students, survivors of violence, etc.) are organized where there is interest. Fellowship groups are organized at the beginning of each year by the Fellowship Group Leaders and the Spiritual Life Facilitator.
Wednesday Night Worship
Wednesday Night Worship (WNW) is a time where students gather to express their faith through singing, prayer, and Bible study. Wednesday Night Worship happens every Wednesday evening at 9:30 PM in the Chapel on the south side. WNW is organized by the Faith in Life committee—a sub-committee of Student Council which is made up of students who plan and facilitate events on campus to nurture spiritual life.
Community Gatherings
The Community Gathering slot is from 11:30 AM – 12:00 PM every day of the week and provide opportunities for the CMU Community to meet regularly. In addition to Chapel, Wednesday Night Worship, and Fellowship Groups, the Community Gatherings also include Forums and Recitals.
Forums provide an opportunity to explore and discuss issues of significance to the CMU community and the world. Forums happen on Mondays at 11:30 AM and take place in the Chapel on the south side.
Recitals take place every Thursday at 11:30 AM in the Laudamus Auditorium on the north side. This is an opportunity for students enrolled in Individual Applied Music Studies to perform, and for the community to support them in their studies.
Pastor in Residence
Twice a year (once in the first semester and again in the second) CMU welcomes a pastor to come to CMU as the Pastor in Residence for a week. The pastor speaks at chapel/forum, attends events, and connects with students. Our students have thrived with Pastor in Residence week as it provides another resource for them—even if just for a week.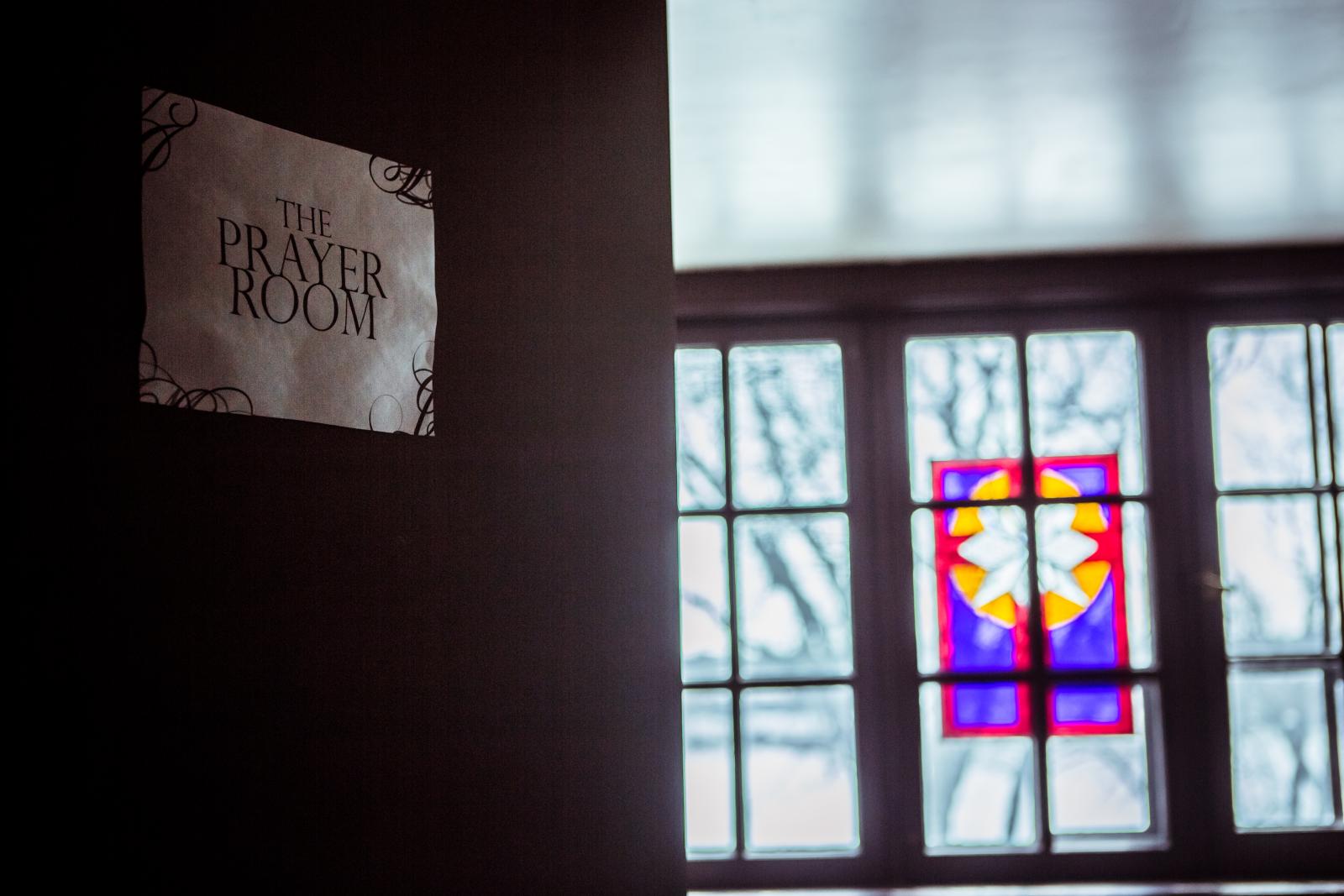 Prayer Room
A prayer room is located on the third floor of Founder's Hall on the north side of the campus in room B322. It is a peaceful place for students, staff, and faculty to take time out for private prayer and meditation.
Check here for availability and to book a time.
Updated July 17, 2018: DM

Print This Page