Xplore: Keep Thinking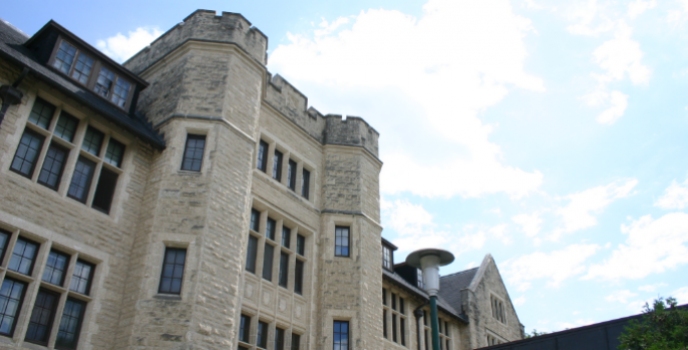 At the Intersection of Faith and Life, A 55-Plus Enrichment Program
Discovery can be a life-long delight. Xplore offers courses that investigate dimensions of the Christian faith, our world, and life in it. All without any assignments or examinations!
Fall 2020 Xplore will come to you in a new format. As COVID-19 prevents in-person classes, Xplore is moving online via Zoom, thus making the courses available much more broadly than ever before.
As usual, Xplore will happen in a six-week block, with courses offered Wednesday and Thursday mornings, beginning September 30. Regardless of where you live, anyone with access to a computer and the internet will be able to benefit from these courses.
View course, tuition, and registration information below.
All who delight in a stimulating exploration of faith and life are invited to register.
Winnipeg | Fall 2020
Wednesdays, September 30 – November 4, 2020
All classes held online
» First period (10:00–11:00 AM Central Time)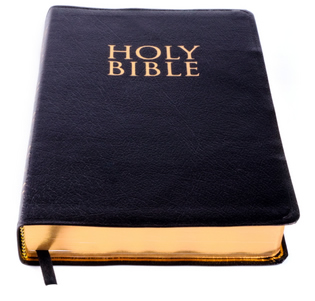 Reading the Bible with Jesus
with Michael Pahl; Lead Pastor, Morden Mennonite Church, Morden, MB
Jesus, of course, didn't have a "Bible" as we do: a bound collection of writings called the "Old" and "New Testaments." Yet Jesus memorized whole sections of his sacred scriptures from an early age and heard them read regularly in the synagogue. How did he read his "Bible," essentially our "Old Testament"? How might Jesus' way of reading the Jewish Scriptures, as we find in the Gospels, help us to read our Bibles better?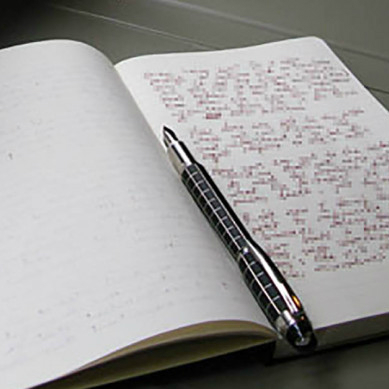 Journaling Through Grief
with Wilma Derksen; Author, Public Speaker, Honorary Director of Candace House and Pastor of Maplecrest Church, Winnipeg, MB
Grief is one of the most powerful emotions we experience as humans and it can be very difficult to discuss a loss with others. According to grief experts, the task of reconstructing your personal self-narrative is critical in the healing process. This course in journaling through grief will provide you with a venue for expression as you journey through your valley of sadness. Grief journaling will also be able to help you record and process your experience of grief and in the end, provide you with a very personal keepsake.
» Second Period (11:30 AM – 12:30 PM Central Time)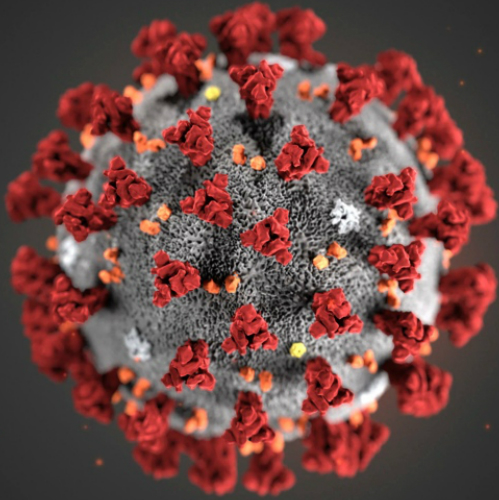 Beyond the Numbers: Pandemic Reordering the World We Knew
with Janet Plenert; Church Leader; Former Director of Mennonite Disaster Service (Canadian Operations), former Vice President of Mennonite World Conference
While we are bombarded with COVID-19 news, many stories go untold. In this class we will dive into some specific global issues and stories to get past the media angle and into some deep issues. We will hear first hand voices from the global church as well to see how COVID-19 has reordered lives and impacted faith communities.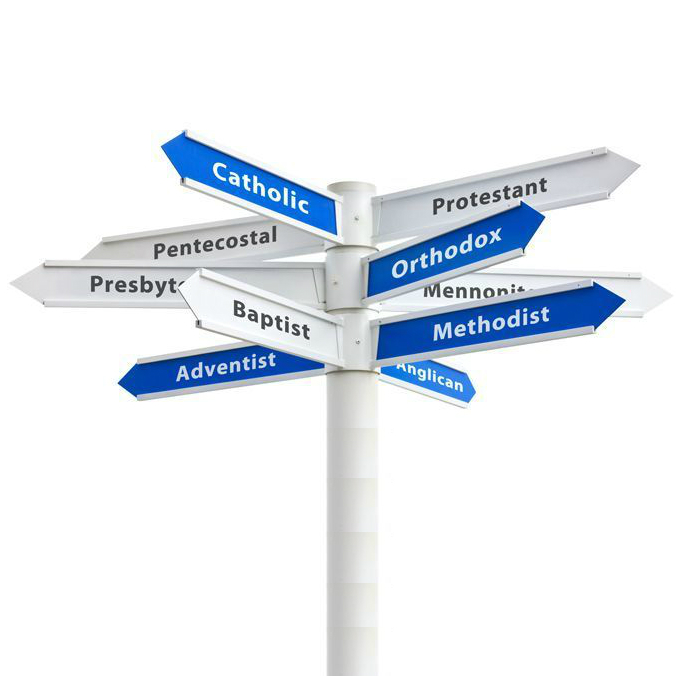 Denominations: What are They, and What are They Good for? Or Not?
with Gerald Gerbrandt; Emeritus President and Emeritus Professor of Bible, Canadian Mennonite University
Denominations are a standard part of North American church life, a major factor in how most of us experience church. Yet neither confessions of faith nor systematic theologies speak much about them. How do denominations fit in with the Biblical emphasis on the unity of the Body of Christ? Are they in tension with it, or might they be a way of experiencing and enhancing that unity? This course will consider questions like these in an effort to better understand what denominations are, how they tend to function, and how they might serve the larger mission of the church Christ started.
Thursdays, October 1 – November 5, 2020
All classes held online
» First period (10:00–11:00 AM Central Time)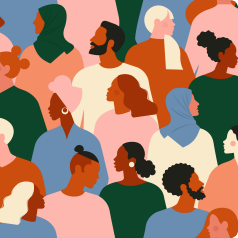 Race and Racism
with Jobb Arnold; Assistant Professor of Conflict Resolution Studies , Menno Simons College
In this course we will explore some of the modern ideas and political practices that have contributed to contemporary approaches to understanding the cultural dynamics of race and racism. Over six classes we will cover a range of interdisciplinary topics which will be contextualized using examples from historical and contemporary case studies. Weekly topics will range from modern theories of race, its politicization in conflict, structural racism and contemporary examples of anti-racist struggles. This course invites small group discussion concerning the contemporary role that race and racism plays in our own church and community spaces. Break out groups will also challenge participants to envision meaningful ways that we, as people of faith, can build purposeful solidarity with marginalized and persecuted communities in ways that strive to embody the spirit and teachings of Christ Jesus.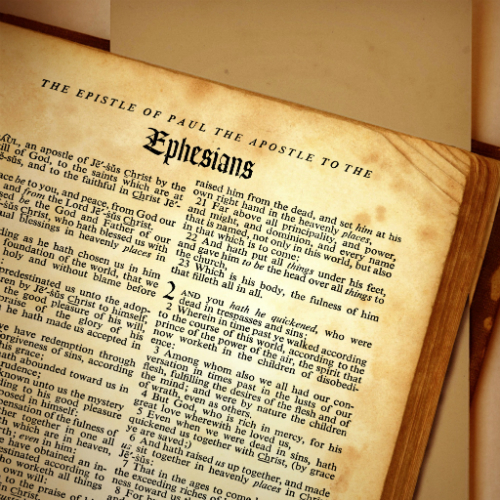 "so that through the church..." Vision and Challenge from the Letter of Ephesians
with Robert J. Suderman; Church Leader and Teacher, Former General Secretary of Mennonite Church Canada
The vision of "church" sketched in Ephesians is not for the faint-hearted. It leaves no stone unturned. Its agenda awes us. Its audacity inspires us. Its relevance challenges us. Its message is as penetrating today as it was in the 1st century. Take the risk. Join the conversation.
» Second Period (11:30 AM – 12:30 PM Central Time)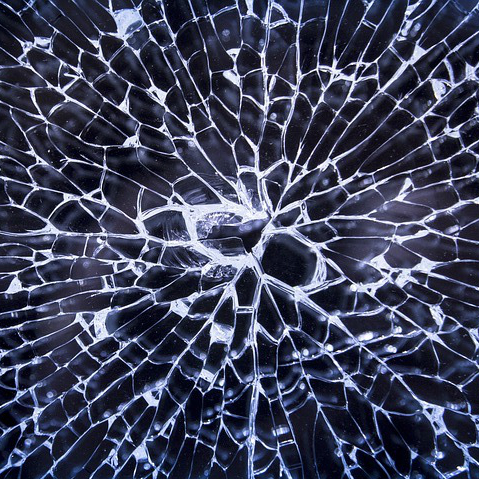 Exploring Mennonite Schisms: Theology, Personality, or Church Practices?
with Hans Werner; Senior Scholar, University of Winnipeg
In the 16th century Anabaptism emerged from a great schism in the Christian church and there have been many schisms in Anabaptist-Mennonite churches thereafter. It is safe to say that the many branches of Anabaptist-Mennonite faith traditions are all products of schisms. This course will examine a number of schisms, from the sword controversy that gave rise to Hutterites in the 16th century, to the singing controversy that was responsible in part for the creation of the Old Colony Mennonites in the 1880s in Manitoba. To what extent were schisms driven by personalities, or disagreements about church practices? How important was theology or scriptural interpretation in shaping the faith communities that emerged from these schisms?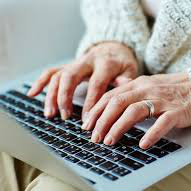 Life Sentences: Writing for Yourself and Others
with Larry Danielson; Writer, Editor, and Former ELA team leader at Garden Valley Collegiate, Winkler, MB
You don't have to be rich, famous, or extraordinary to write about your life. You just need to be willing. This course approaches life-writing from three directions: writing for discovery, writing for wholeness, writing for legacy. You will explore what it means to be you, at this age and stage of life. "Life Sentences" also will include guidelines for a variety of life-writing possibilities, such as life reviews, tributes, ethical wills, travel narratives, faith-journey accounts, memoirs, and more. You are welcome to participate, whether you are a beginning writer or one more confident and practiced.
Tuition and Registration
The tuition rate is $40 for each course, with a $20 reduction per course for the second person at any one computer terminal.
If you have any questions, or for more information, please email xplore:@:cmu.ca.

Print This Page