Visiting Winnipeg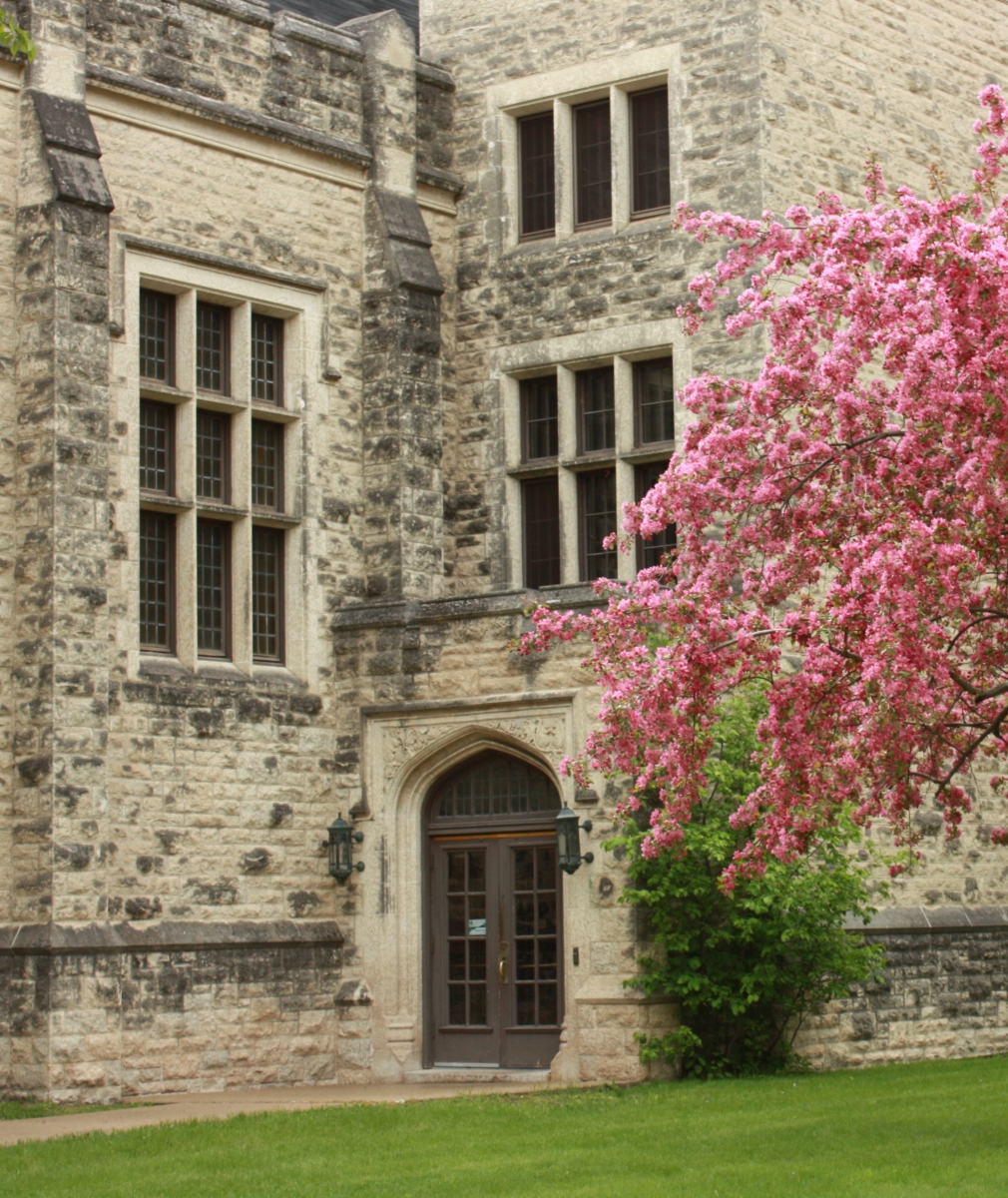 Canadian Mennonite University is located in Winnipeg, Manitoba, in central Canada. The University is about a 15-minute drive from Winnipeg's James Armstrong Richardson International Airport, the Winnipeg bus terminal and the Winnipeg train station. CMU is a scent-, smoke-, alcohol-, and drug-free campus.
One-way taxi fare to CMU from the airport is approximately $20.00. If you are interested in possibly sharing a cab with other conference participants please email eande2018@cmu.ca with your flight information and we will try and connect you to others who may be arriving at the same time.
CMU's campus boasts an art gallery, market garden, and is next door to Assiniboine Park and Zoo, and one of Canada's largest urban forests, which features walking and cycling trails.
LODGING AND MEALS...
Conference lodging is available at CMU's Concord Hall. Rooms are furnished with desks, chairs, and closet space. Double rooms have two single beds and all rooms share a washroom with the room next door. Bedding is included. Meals are available in the CMU Dining Hall.
If you are arriving prior to registration you can find your housing at Concord Hall (2318 Grant Ave.). CMU Campus Residence Hosts (204.228.3962) are available if you require additional assistance.
If you signed up and paid for housing, your room number will be emailed to you in advance of your arrival.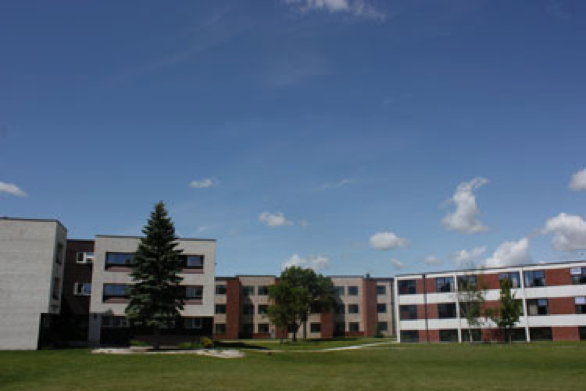 Other Accommodation Options...
Visit Tourism Winnipeg for a listing of local hotels.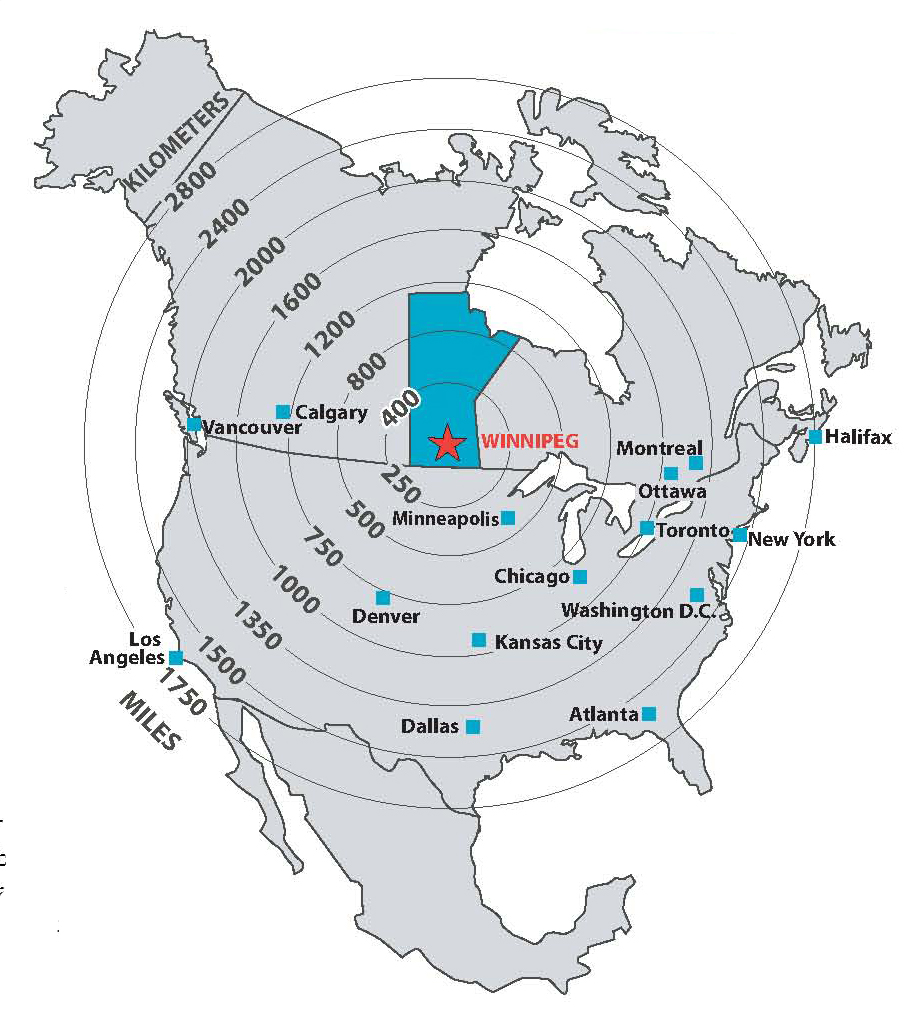 Location
Winnipeg lies at the geographic centre of Canada and North America. Winnipeg is the capital city of Manitoba, a resource-rich province of 1.2 million people bordered by Ontario to the east, Saskatchewan to the west, and North Dakota and Minnesota to the south. The city is just 100 km (62 miles) from the United States border.
Winnipeg is easily accessible from the east and west via the Trans Canada Highway.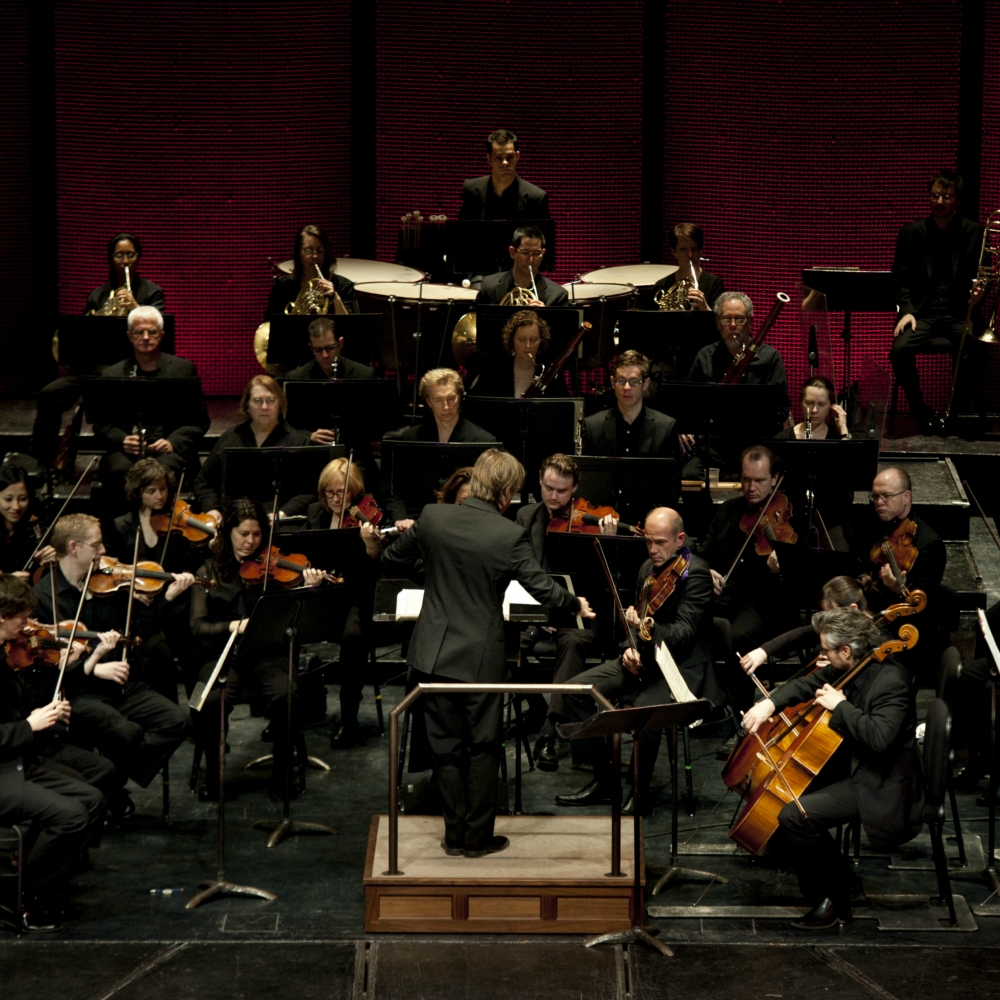 Culture
Known as the "cultural cradle of Canada", Winnipeg is home to Canada's Royal Winnipeg Ballet, the Royal Manitoba Theatre Centre, Winnipeg Symphony Orchestra, and so much more. Festivals abound in Manitoba's capital with a year-round activity including Festival du Voyageur, Folklorama, and the Winnipeg Folk Festival. Here, theatre season is alight with talent and excitement. Winnipeg also offers an inspiring arts scene, from the world's largest collection of Inuit Art, to modern canvases covered in spray paint, to locally-made handicrafts.
Winnipeg is also home to the spectacular Canadian Museum for Human Rights.
Find out what's happening in Winnipeg by clicking here.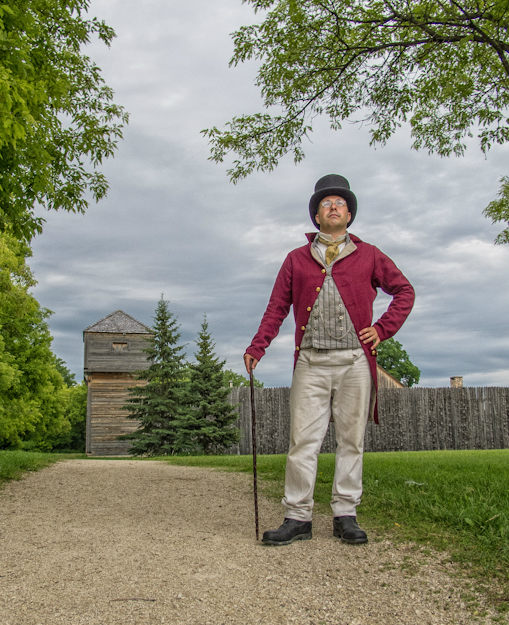 History
Winnipeg derives its name from the Cree word of "win" for muddy and "nippee" for water. An aboriginal trading centre prior to the arrival of the Europeans, Winnipeg was at the heart of the country's fur trade and instrumental in developing Canada's gateway to the west. The first permanent settlement occurred in 1812 when a group of Scottish crofters arrived and it became a trading post for the Hudson's Bay Company in 1870. Winnipeg became a financial centre in Western Canada thanks to a flood of immigrants, high wheat prices, and improved farming techniques.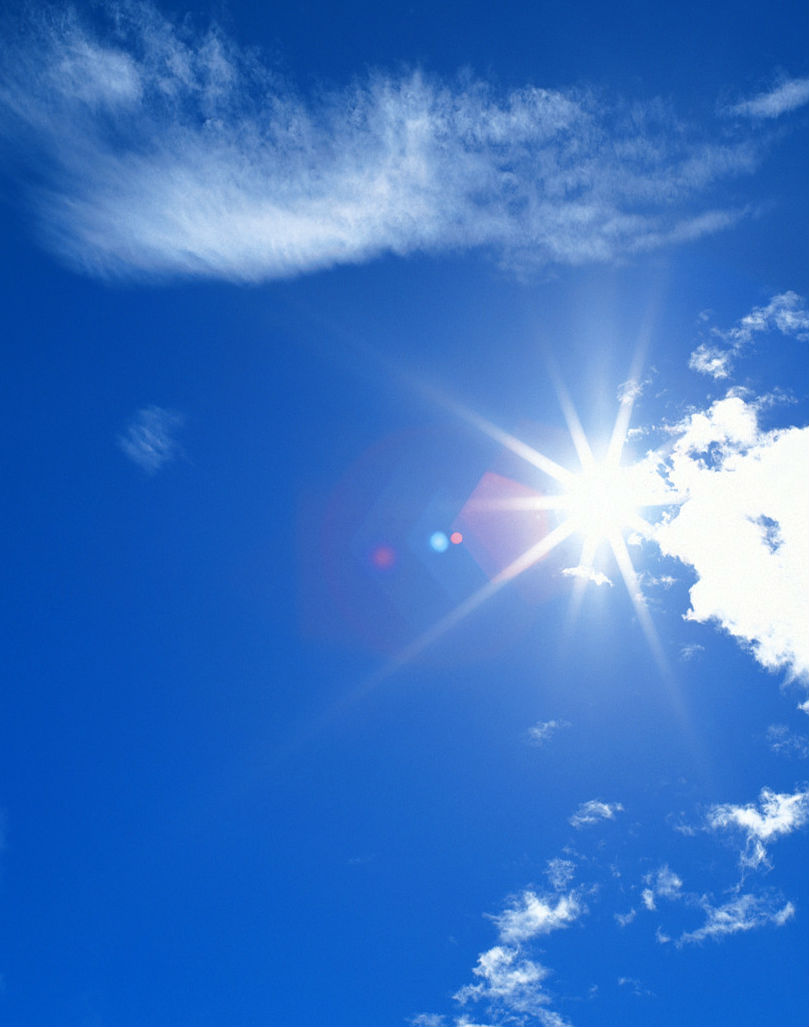 Weather
The average temperature in Winnipeg in June ranges from 10.7° to 23.3° Celsius
(51° to 74° Fahrenheit). Average temperatures can be misleading, as some days in June are hotter than 30° Celsius. Summers are typically warm and often humid, with frequent night-time thunderstorms.
Source: Tourism Winnipeg. Environment Canada

Print This Page