Xplore: Keep Thinking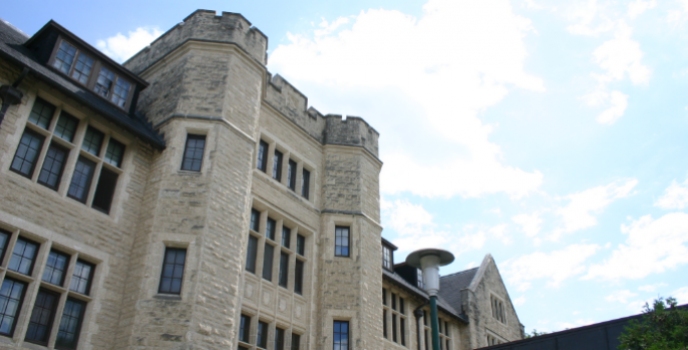 At the Intersection of Faith and Life, A 55-Plus Enrichment Program
Discovery can be a life-long delight. Χplore offers courses that investigate dimensions of the Christian faith, our world, and life in it. All without any assignments or examinations!
Χplore happens for a six-week block in Fall, and a six-week block in Spring. Each morning (Wednesdays in Winnipeg, Thursdays in Southern Manitoba) consists of two 60-minute class periods, divided by a 30-minute break for refreshments and fellowship.
View course, tuition, and registration information below.
All who delight in a stimulating exploration of faith and life are invited to register.
Tuition and Registration
The comprehensive fee for each session is $110 (covering two courses and refreshments during the break), with the fee for one course $70 (including refreshments).
If you have any questions, or for more information, please email xplore@cmu.ca.

Print This Page