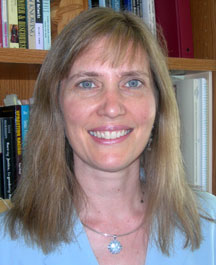 Anna Snyder
Professor of Conflict Resolution Studies, Menno Simons College
Interview Date: January 22, 2012
In this interview, Anna shares with David Balzer – host of Sunday@CMU Radio, her experience of working with Cambodian Refugees on the Thailand/Cambodia Border.  Women are playing a vital role in the difficult work of  conflict resolution.  Anna's research is the focus of a course in the Canadian School of Peacebuilding, summer 2012.
[audio:http://www.cmu.ca/media_archive/wp-content/uploads/2012/03/20120122AnnaSnyder.mp3|titles=20120122AnnaSnyder]
Play/Download Here
Menno Simons College is a college of CMU located in downtown Winnipeg. For more information, click here.